Marriage & Family Therapy, MA
Our Alumni
Meet alumni of USF's Marriage & Family Therapy Program.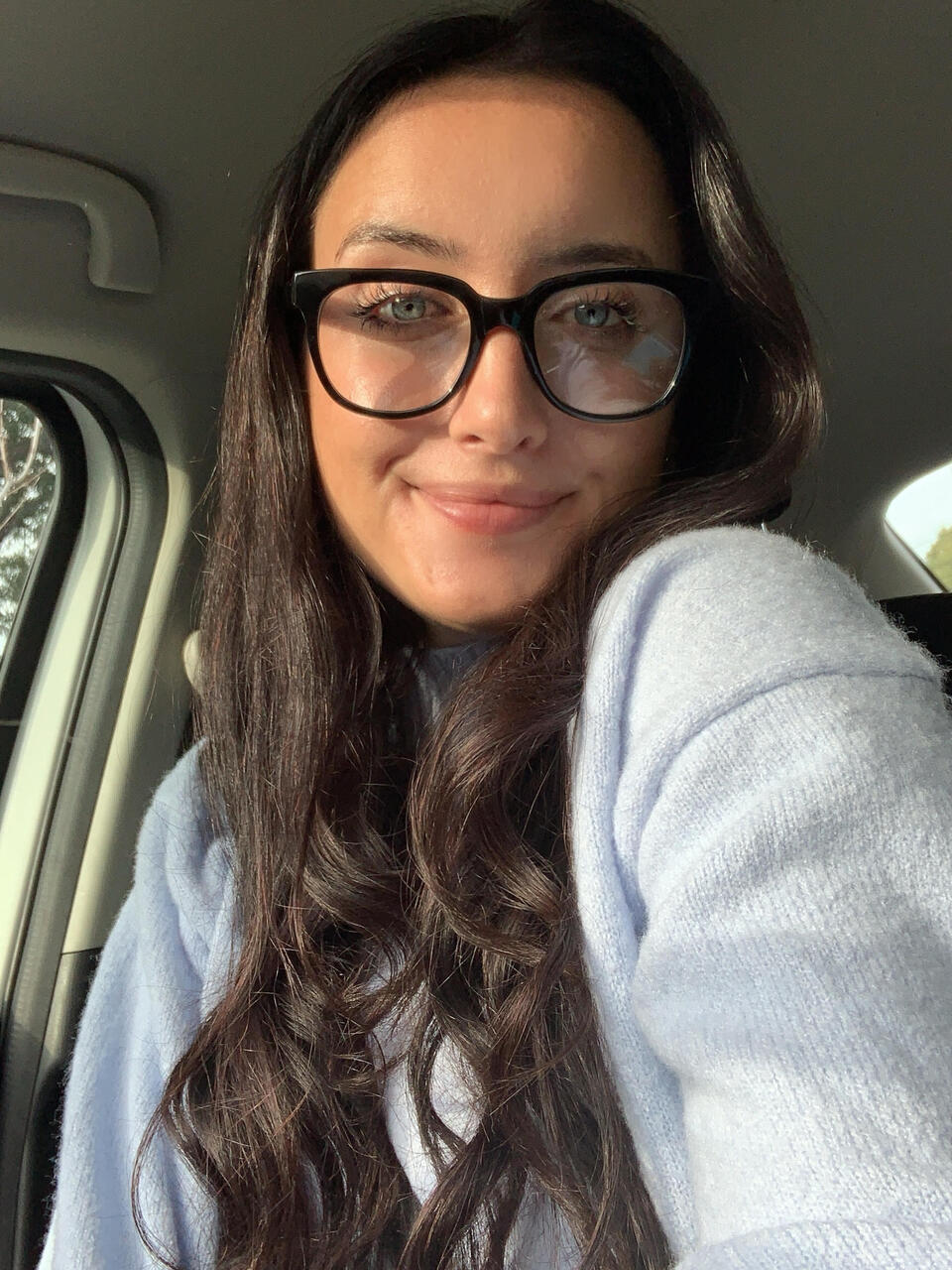 MOLLY MINDEL MA '21, AMFT
Child and Family Clinician
I was drawn to the social justice and activism lens from which [the MFT program] operates and knew that my training would be based in advocacy and empowerment. This program has connected me with so many amazing folks from all around the Bay Area."
MOLLY MINDEL MA '21, AMFT
Child and Family Clinician
Stories from Our Alumni

Alexis Kalikman, Marriage & Family Therapy MA Alumna
I graduated from USF with a Masters in Counseling Psychology in August 2008 and obtained my Marriage and Family Therapy license in 2011. I now have a private practice on Fillmore Street in Pacific Heights. I see children and their families.
WHAT ARE YOUR FAVORITE PARTS ABOUT THE MFT PROGRAM AT USF?
I appreciate how invested and approachable the faculty are at USF. I refer clients to some of my former professors and they have been a great resource for me.
WHAT ADVICE WOULD YOU GIVE TO SOMEONE CONSIDERING THIS PROGRAM?
My advice to students would be to read and research all that you can while in school. While I am always learning and exploring, I don't have the time to research all of the areas I would like to expand my knowledge. I tend to stick to the topics that are pertinent to my current client population.
I would also encourage students to get trainee and internship placements that are as challenging as possible. USF offers so much support during the traineeship year. It is helpful to experience your most difficult clients when you are surrounded by people who can help you. I am glad that I was challenged so much as a student because it made me prepared for life on my own in private practice.