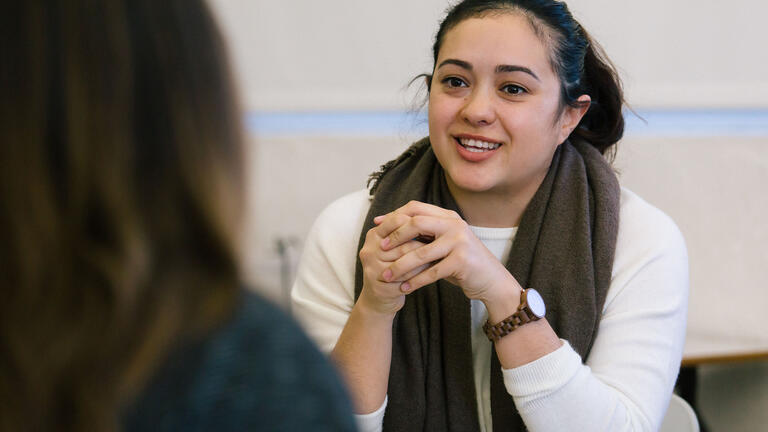 Transformative School Leadership
K-12 Preliminary Administrative Services Credential
A high-touch, high-quality program that prepares transformative school leaders to build and sustain schools committed to social justice.
The Transformative School Leadership Program is an intensive cohort-based program designed to prepare future principals, assistant principals, teacher leaders, curriculum coaches, specialists, and district administrators for the demands of contemporary school leadership. Students earn their preliminary administrative services credential with a master's or educational doctorate degree.
Why join USF's Transformative School Leadership Program?
Because you know being an effective school leader requires a high-touch, high-quality program
Because you want a program that connects you to a community of peers, expert practitioners, and faculty that share your commitment to building and sustaining schools for social justice
Because you're willing to invest in a program that supports your leadership development for years
Because our faculty are experienced school leaders who use research and theory to provide real-life training
Because you know the impact leadership has on a school community
Courses start in the summer. You will begin attending afternoon and evening classes in mid-June through most of July. Please see USF's academic calendar for specific dates associated with summer sessions V and VI.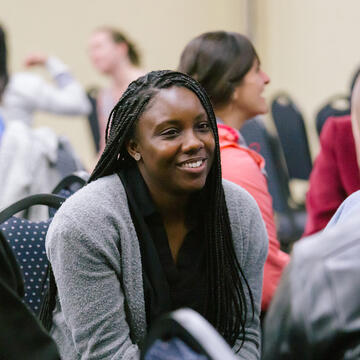 The program can be combined with:
Prepare to lead in Catholic elementary and secondary schools and in diocesan positions. 

Transform your organization through a learning perspective. Lead your school, agency, department, or nonprofit through justice, service, and participation.

Acquire the knowledge and tools needed to become a leader in Catholic education. Explore instruction, multicultural education, leadership, and educational tech.

Understand education within diverse sociocultural, linguistic, political, and economic contexts. Acquire skills you need in scholarship, teaching, and advocacy.
2130 Fulton St.
San Francisco, CA 94117
Hours
Monday–Friday
8:30 a.m. – 5 p.m.