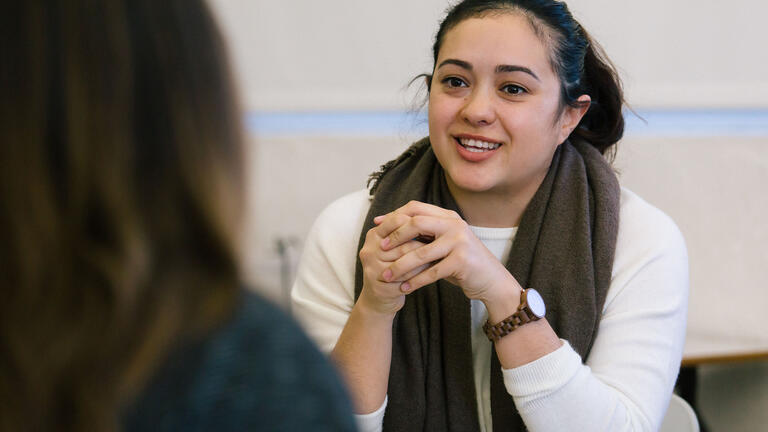 Transformative School Leadership, PASC Credential
Our Faculty
Full-Time Faculty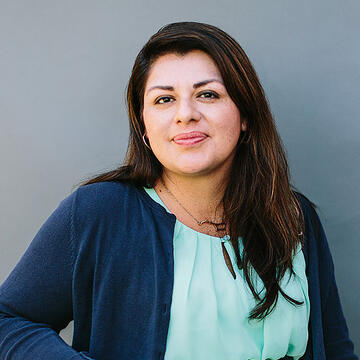 Education 231
Ursula S. Aldana is an Associate Professor in the Catholic Educational Leadership (CEL) Program at the University of San Francisco. Her research focuses on K-12 teaching and leadership with regard to issues of equity and access for racially/ethnically and linguistically diverse students. She has conducted a range of studies focusing on language policy and practice; innovations in Catholic schools (elementary and high school); and the sociocultural competencies of teachers and students. Motivated...
Education
:
PhD, Education, Specialization: Urban Schooling, University of California, Los Angeles
MA, Elementary Education, Loyola Marymount University, California
BS, International Politics, Certificate...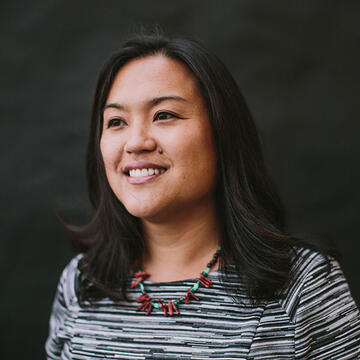 Education 220
Danfeng Soto-Vigil Koon is an Assistant Professor in the Leadership Studies department in the School of Education and the Faculty Co-Director of the Transformative School Leadership Program. Her research focuses on educational law and policy as a site of contestation and explores the ways that education law and policy further or impede efforts to create a more just society. Her passion and commitment to public education are informed by her work as an educator, lawyer, and organizer. Her courses...
Education
:
PhD, University of California, Berkeley
JD, University of Maryland School of Law
EdM, Harvard Graduate School of Education
BA, Economics and Biology, University of California, Berkeley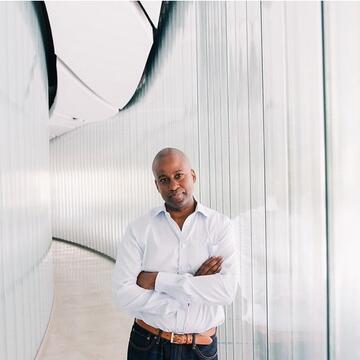 Education 304F
Dr. Smith is the founder and former Director of the TryUMF (pronounced "triumph") program in his hometown of Oakland, CA and formerly served as the Co-Director/Principal of the June Jordan School for Equity in San Francisco.
He has served as a trainer and administrative coach in local school districts as well as a Center Director under the Foundation for California Community Colleges — the system for which he still consults as a trainer for the statewide Professional Learning Network...
Education
:
San Francisco State University, Ed.D. in Educational Leadership, 2012
New College of California, MA in Humanities 2006
UC Santa Cruz , BA in Sociology, 1996