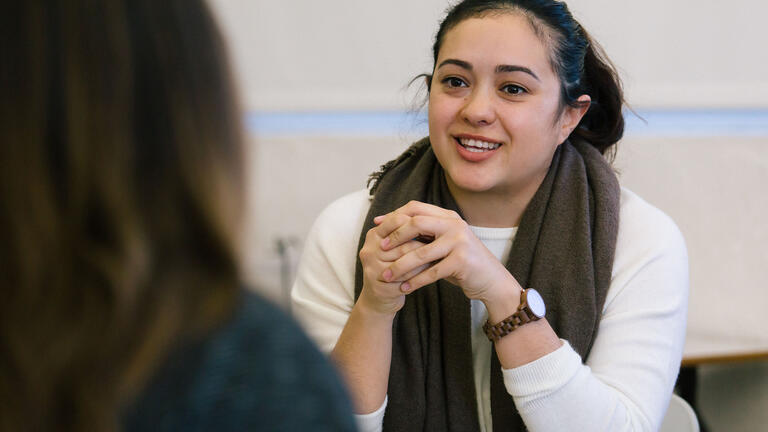 Transformative School Leadership, PASC Credential
Program Overview
Graduates of the Transformative School Leadership Program are principals, assistant principals, teacher leaders, curriculum coaches, specialists, district directors, superintendents, and more.
Distinctive Features
Course sequence that is intentionally designed to prepare leaders for the contemporary demands of school leadership;
Courses taught by four full-time faculty who are experienced K-12 practitioners and experts in the diverse fields of social justice pedagogy, instructional leadership, safe and equitable school climate, organizational systems, and education policy;
Cohort model that fosters community, collegiality, trust, and peer-to-peer learning;
Explicit teaching of effective tools that address persistent and pernicious equity and opportunity gaps;
Performance-based assessments and a capstone project that relate theory to practice and are aligned to the state-required California Administrator Performance Assessments (CalAPA);
Supervised fieldwork that provides individualized opportunities for practice, reflection, and coaching;
Class time that meets the needs of working professionals: teaching weekend schedule during the academic year and heavier course loads in the summer.
Sample MA Curriculum
For specific curriculum information, visit the website for the individual MA or EdD program you are interested in.