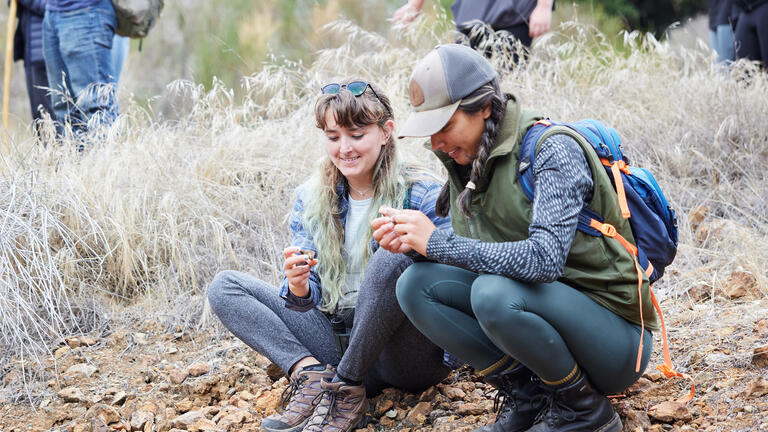 Environmental Management, MS
Our Alumni
With hundreds of MSEM graduates — and a large number of current students and faculty — students have outstanding opportunities to build an extensive professional network that spans a wide range of environmental management careers in the public, nonprofit, and business/consulting sectors.
Employers
Bay Area Air Quality Management District
Department of Fish and Wildlife
Delta Stewardship Council
U.S. Environmental Protection Agency
California State Water Resources Control Board
San Francisco Department of the Environment
San Francisco Public Utility Commission
Santa Clara Water Valley District
Horizon Water and Environment
Tesla
Job Titles
Environmental Manager
Project Scientist
Environmental Scientist
Green Operations Specialist
Sustainability Director
Compliance Officer
Principal Scientist 
Environmental Analyst
Water Resources Planner
Environmental Consultant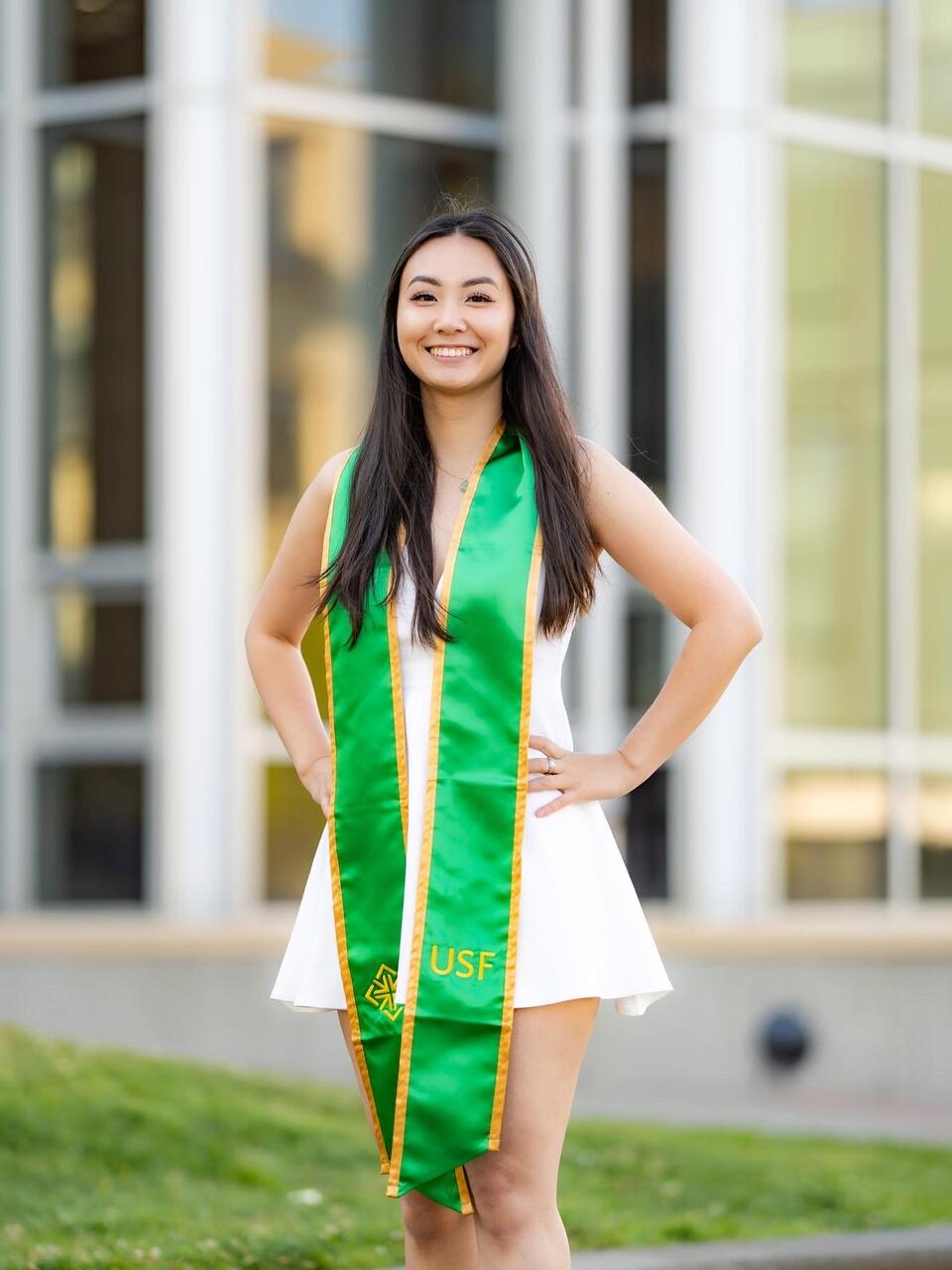 Jasmin Chen MS '22
Environmental Management Alumni
The MSEM program helped me solidify my career interests in wildlife conservation and management. The faculty and professors were my biggest cheerleaders as they supported not only my academic journey, but also my professional goals."
Jasmin Chen MS '22
Environmental Management Alumni