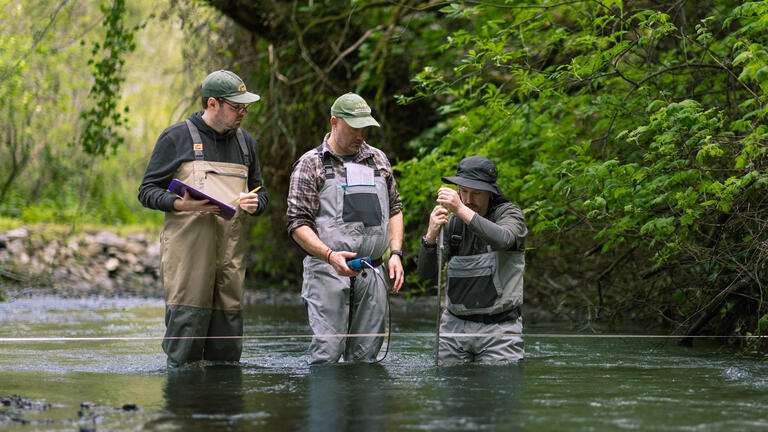 Environmental Management, MS
Financing Your Education
Scholarships
We offer scholarships to new students on a competitive basis. These program scholarships — which are limited in number — vary in amount and cover part of tuition costs. When a scholarship is awarded, it will be indicated in the admission letter sent by the environmental management program. These scholarships do not require a separate application.
The Dean's Scholarship
The Dean's Scholarship grants recipients compensation for research and for conference travel. Additional benefits include the Dean's Scholar kickoff and reception, connection with other Dean's Scholars and with leaders across the college, and the chance to serve as program representatives to USF donors and Development initiatives.
To be considered for the $15,000 Dean's Scholarship towards their first year of tuition, students must apply by the program's priority deadline.