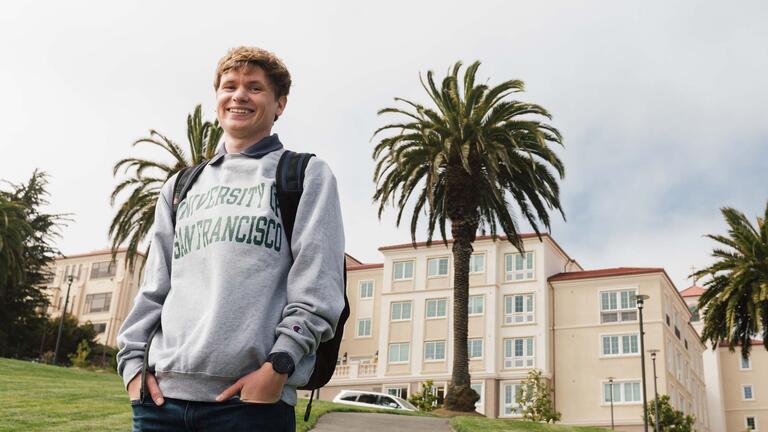 Environmental Management, MS
Program Overview
Our program integrates scientific, technical, regulatory, and public policy knowledge across a range of environmental issues. Graduates from the program are able to assess, analyze, and manage issues from both a theoretical and practical point of view.
Geospatial Technology Certificate
MSEM students have the opportunity to earn a GIS certificate by taking 5 courses. Those courses count both towards the MSEM degree and, at the end of the course series, students earn a GIS certificate.
The Master's Project
The master's project serves as a capstone to the program. The project requires in-depth study of an environmental issue in the student's area of interest and a professional report suitable for critical review. A thesis option is available.
Each student designs and develops their master's project in consultation with their adviser. Students also meet in small groups to discuss the progress of their project as well as manuscript preparation. An end-of-project oral presentation is required. This is a fun and formal event with multiple presentations occurring simultaneously.