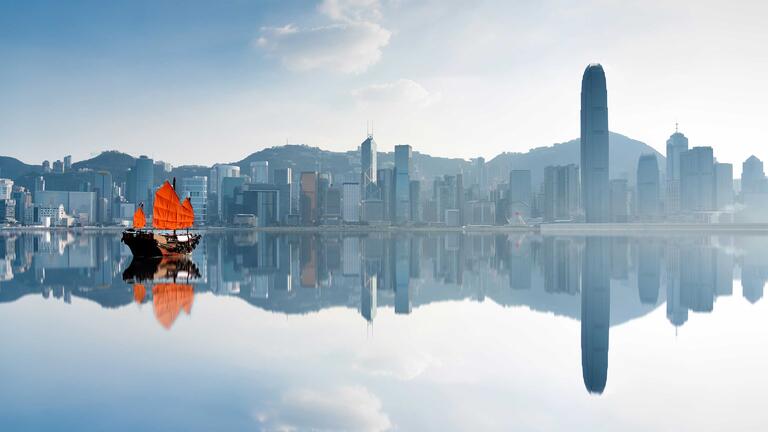 Asia Pacific Studies, MA
Program Overview
In our innovative 28-unit program, you develop a strong foundational knowledge of the cultures, histories, and societies of the Asia Pacific. At the same time, you are given the freedom to pursue your chosen research areas and specialties–ranging from film, literature, religion, and philosophy to business, economics, and politics. You become a stronger critical thinker and writer and gain a deeper understanding of relevant issues in one of the world's most dynamic regions. Equipped with cultural knowledge and expertise, you are prepared to engage in advanced scholarship and qualified for a diversity of careers and jobs.
Program of Study
We encourage you to follow your passions and areas of interest. As such, we offer two concentrations: Humanities/Social Sciences and Business. All students take a set of required courses that provide you with crucial knowledge and skills. Elective options allow you to engage your disciplinary focus and study topics that you care about. Your studies culminate in a Capstone project that showcases your dedicated research and expertise on a subject of your choice.
While the emphasis of our courses vary, we honor a diverse, inclusive vision of the Asia Pacific, in which East Asia, South Asia, Southeast Asia, and the Pacific exist as interactive, interconnected regions, each with their own distinct identities.
To provide you with maximum flexibility and allow you to balance your studies with work and personal responsibilities, we hold the majority of our classes on weekday evenings.
Dual Degrees and Certificate
4+1 BA/BS-MAPS Program
The BA/BS-Master in Asia Pacific Studies is a 4+1 program that allows current USF undergraduates to study in an undergraduate major, complete graduate-level courses and requirements, and earn both a bachelor's and master's degree in five years.
MAPS/MBA Dual Degree Program
Offered by College of Arts & Sciences and the USF School of Management, the Master in Asia Pacific Studies/Master of Business Administration program provides a humanities-based, interdisciplinary degree that applies business expertise to the development of the Asia Pacific and its impact on global economic systems.
Certificate in Asia Pacific Studies
The certificate program accommodates professionals and students seeking graduate level training but who may have limited time. Students who successfully complete two seminars may apply for regular admission to the Master's program.
The Cohort and Mentor Experience
We build a strong sense of fellowship and community through our cohort model, in which you and a group of peers progress through the program together. This educational approach allows our faculty to tailor topics and projects in your courses to the unique needs and interests of those in your cohort. The diverse talents and strengths within your cohort provide you with the opportunity to learn with and from one another.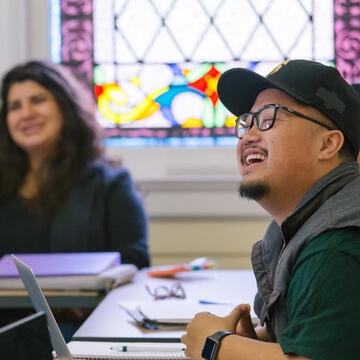 Mentorship and Professional Development 

We offer internship opportunities in which you work at nonprofit and other types of organizations with an Asia Pacific focus. In these internships, you gain practical skills and knowledge while earning graduate credits towards your master's degree. We also hold alumni career and networking events, where you meet organizations and companies that seek interns and employees. Our Mentorship and Advisory Board is a team of our successful graduates who are available to provide you with valuable career guidance and professional advice.