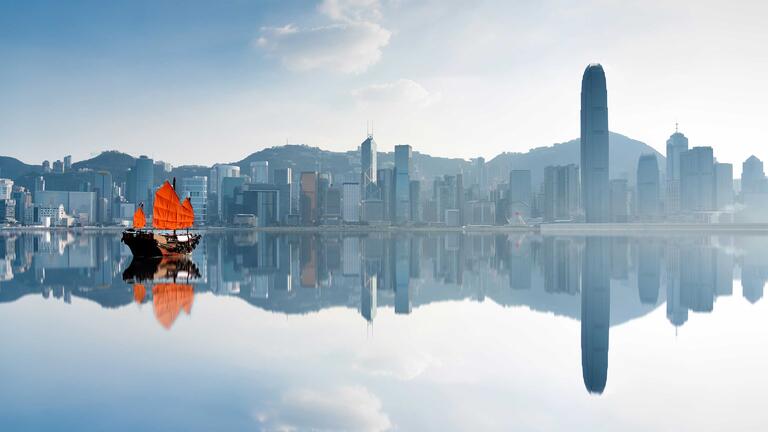 Asia Pacific Studies, MA
The Asia Pacific Studies and MBA Dual Degree
The Master of Arts in Asia Pacific Studies/Master of Business Administration program provides a humanities-based, interdisciplinary degree that applies business expertise to the development of the Asia Pacific and its impact on global economic systems.
Awarded by the College of Arts and Sciences and the School of Management, the MAPS/MBA program provides a cost and time savings of up to 16 units.
How to Apply
Separate admission to each school is required.
Students may begin either program first or begin the programs concurrently.
Indicate in your statement of purpose that you are applying to both of these programs for the dual degree.
Curriculum
MBA and MAPS courses are offered during the evening on a year-round basis. MBA courses are also offered during the day and in the summer. This schedule allows you the flexibility to pursue the concurrent degree while working or studying full-time.
View the curriculum requirements