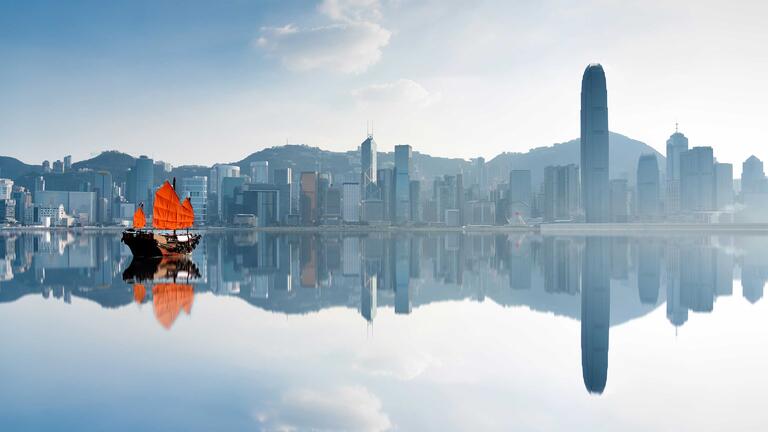 Asia Pacific Studies, MA
Certificate
We offer a 12-unit certificate program to qualified individuals in business and finance, education, nonprofit organizations, and other professions.
Students attend evening seminars alongside our graduate students and participate in all course meetings, assignments, and discussions. Writing assignments are typically the same as those given to our students in the master's program. However, certificate students may focus on reports, executive summaries, reviews, and policy statements rather than extended research papers.
Course Work
Course sequencing is flexible but generally includes one course on Asian history, one on contemporary issues (Human Rights, Culture and Society), and one that is related to Asian economies or politics. Students may pursue a concentration or emphasis in humanities/social sciences or business.
There is no language requirement, although we strongly encourage the study of Mandarin, Japanese, Korean, or another Asian language.
Transfer Units to Our Master's Program
Upon completion an official transcript and "certificate of completion" will be awarded to each student. Students who complete the certificate are eligible to apply for and use their certificate units toward the master's degree requirements.
Students in the Certificate program do not qualify for the federal financial aid program or University of San Francisco scholarships.
How to Apply
When creating an account select "Asia Pacific Studies - Certificate Only."
Statement of Purpose
A 2-3 page, double-spaced typewritten document that describes your personal, academic and professional reasons for pursuing a Certificate in Asia Pacific Studies, and for choosing this program at USF. The statement should relate your relevant background and experiences to your educational and professional goals.
Letter of Recommendation
Only one letter of recommendation is required. The system requires two recommendations; for Recommender #2 enter "NA/NA" and your email address.