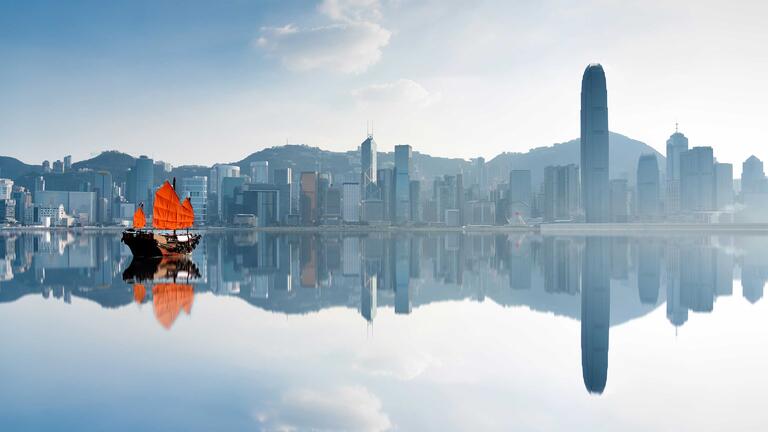 Asia Pacific Studies, MA
Our Alumni
Our students benefit from professional development opportunities — including a Alumni Networking Forum and internships. Alumni are currently employed by corporations and NGOs in such fields as athletic scouting, banking, cultural consulting and exchange, education and educational administration, entrepreneurship, finance and investment, international shipping and logistics, and marketing. A number of alumni have pursued advanced degrees, including MBAs and PhDs in various fields.
Cultural Immersion
"The MAPS program and USF instilled in me a valuable dose of critical mindedness and respect for myself and my global community. In Japan, I continue to be aided by the intellectual, linguistic, and cultural capital I gained."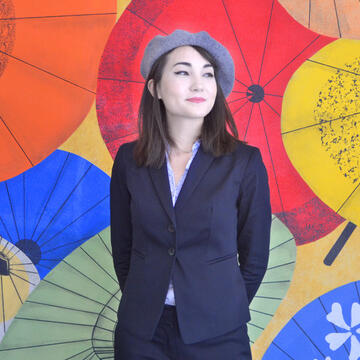 From Beijing to the Bay
"All my dots have perfectly connected into a path that brought me to the Bay Area Council."