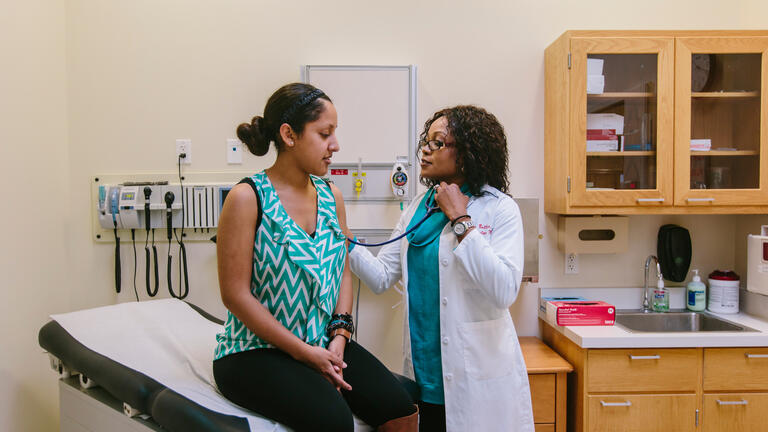 Family Nurse Practitioner, DNP
Faculty
Program Director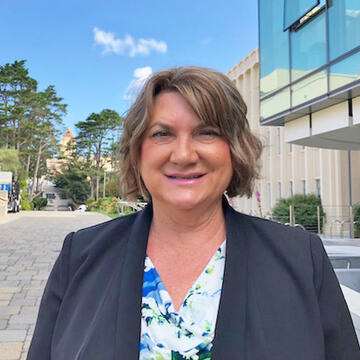 Cowell Hall
Dr. Radasa graduated from New Mexico State University with a BSN in 1999 and an MSN in 2002. Her MSN track was as a Medical-Surgical Clinical Nurse Specialist. Between 2011 and 2016 she attended University of Texas at El Paso (UTEP), where she received first her Post Master's Certificate in the FNP, then a Doctor of Nursing Practice (DNP) degree and a second Post-Masters Certificate in Psychiatric Mental Health Nurse Practitioner. Dr. Radasa has taught in the BSN & MSN programs at New Mexico...
Education
:
Post-Masters Certificate Psychiatric Mental Health Nurse Practitioner, New Mexico State University, 2016
Doctorate Nursing Practice, University of Texas at El Paso, 2015
Post-Masters Certificate...
Full-Time Faculty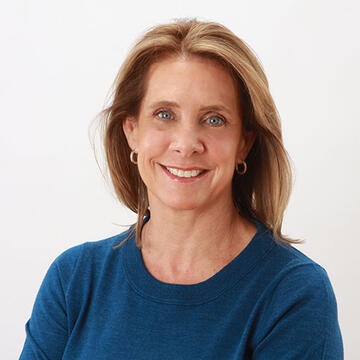 Cowell Hall, 225
Alexa C. Curtis received her PhD in nursing from the University of California, San Francisco in the Department of Community Health Systems. She is a practicing family and psychiatric mental health nurse practitioner at a substance use disorder facility in rural Northern California. Her area of interest includes improving access to under-served populations through advanced practice nursing services, particularly for rural youth and other vulnerable populations in rural communities.
Education
:
PhD, Nursing, Community Health Systems, University of California, San Francisco
PMHNP Post-doctoral Certificate, University of San Francisco
MPH, University of San Francisco
MS, Nursing, Family...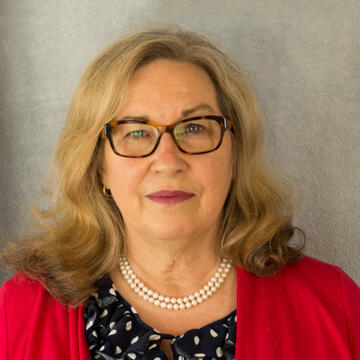 Cowell Hall 303
Dr. Jo Loomis is a Family Nurse Practitioner and an Assistant Professor at the University of San Francisco School of Nursing and Health Professions. Dr. Loomis received her DNP from the University of Minnesota and has maintained certifications in the women's health areas of lactation and menopause as well as certification as a Simulation Healthcare Educator (CHSE).
Dr. Loomis has spent the last 10 years developing expertise in the use of simulation as a teaching modality to undergraduate and...
Education
:
DNP, University of Minnesota
MSN - Family Nurse Practitioner, San Jose State University
BSN, University of Missouri
Expertise
:
Primary Care
Maternal/Child
Simulation
Healthcare for Vulnerable Populations
Physiologic Childbirth
Lactation Support

Cowell Hall, 303
Dr. Van Leuven is an experienced NP actively engaged in practice while teaching.
Education
:
Western Univ of Health Sciences, FNP Cert, 1999
UCSF, PhD in Nursing, 1996
USF, MS, Community Health Systems, 1988
J Sergeant Reynolds, Critical Care, Cert, 1980
Univ of Delaware, BSN, 1978
Expertise
:
Disease management
Practice management
Post-acute care