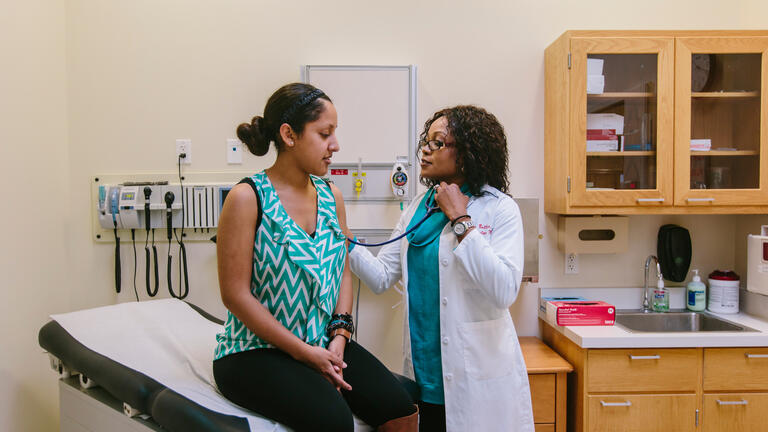 Family Nurse Practitioner, DNP
Financing Your Education
A graduate education is a significant investment in your future. The School of Nursing and Health Professions (SONHP) is proud to offer a variety of ways to assist in funding your education.
The first step in applying for financial aid at USF is to submit your Free Application for Federal Student Aid (FAFSA). There is no FAFSA deadline for graduate students, but students are encouraged to start the Free Application for Federal Student Aid (FAFSA) as early as possible. The FAFSA code for the University of San Francisco (USF) is 001325. All USF financial aid awards and scholarships will require the completion of a FAFSA. Please refer to the Graduate Financial Aid page for details.
In addition, USF's School of Nursing and Health Professions offers a number of scholarships and funding options. Most scholarships are awarded on the basis of financial need, which will be determined by the completion of a Scholarship Application at the time of application to a graduate program or by a continuing student's completion during the Fall of each academic year. A limited number of scholarships will also be awarded on the basis of merit. The following information describes funding resources that may be useful to your graduate studies.
Estimated Costs
Please note that tuition rates and fees are subject to change and more information can be found about tuition and graduate student fees on the university tuition and fees schedule. In addition to tuition, there are fees for graduate students, including mandatory health insurance and Associate Graduate Students of USF (AGSUSF) annually.