Learn in the classroom, in the lab, and at the bedside. Connect with peers in student and professional organizations. Come change the health care industry from here.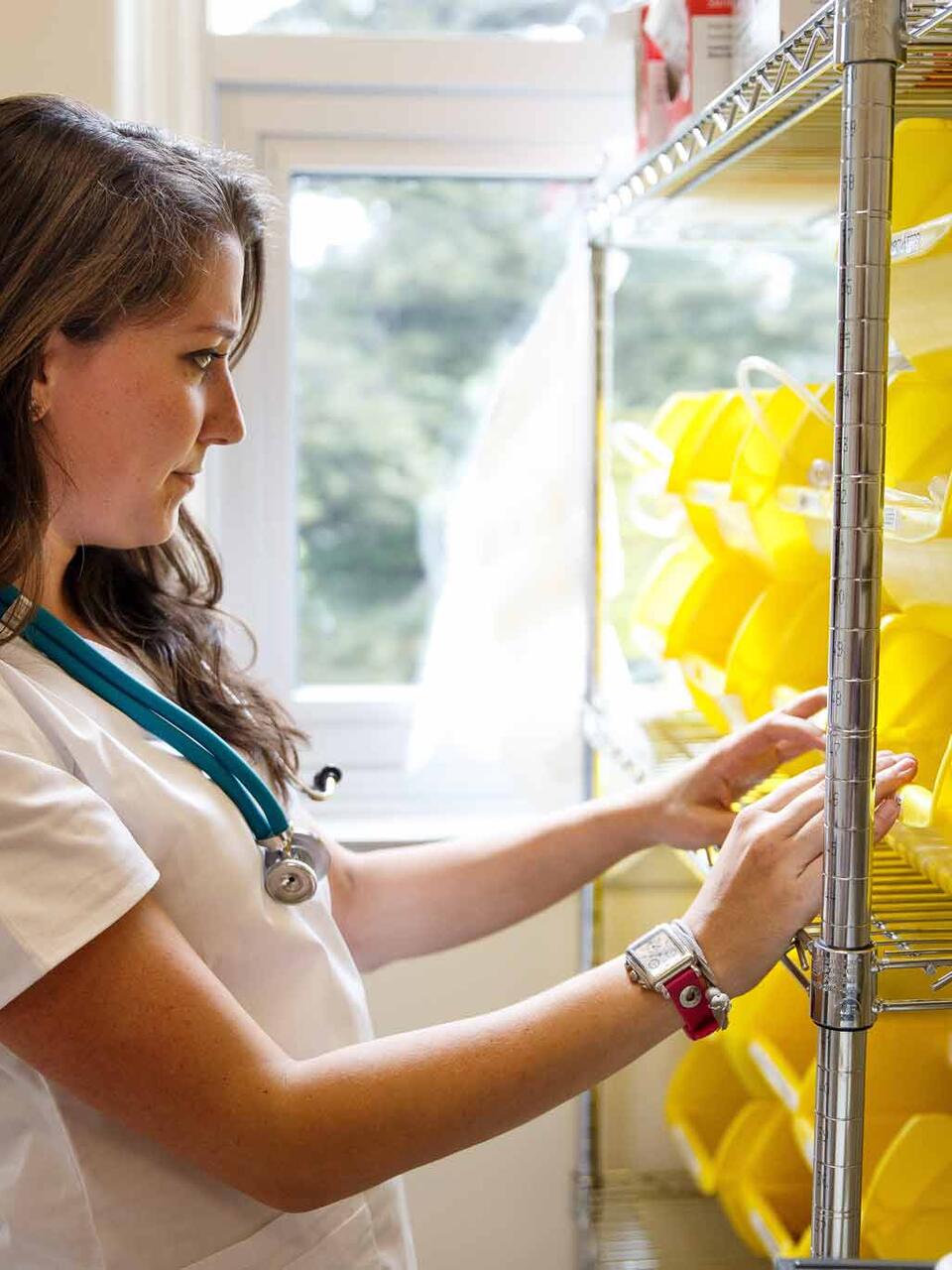 Get Involved
Looking to connect with fellow nursing students? Research our eight organizations and find your perfect fit. Already a nursing or health care professional? Lend your expertise to the Advisory Board or the Dean's Circle. 
Find Housing and Dining On Campus
Discover your options for where to live and eat on the Hillop.
There are no upcoming events at this time.