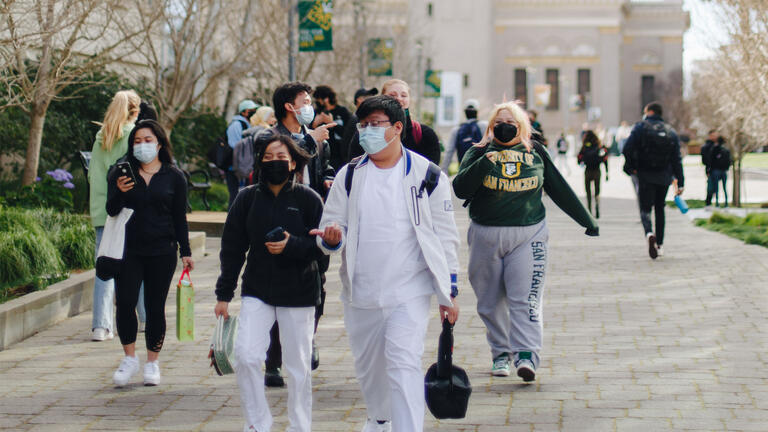 SCHOOL OF NURSING & HEALTH PROFESSIONS
Admission & Aid
As a practice, the School of Nursing and Health Professions takes a holistic approach to reviewing applications. We look at every applicant's story — academic and personal — to select students who are eager to develop the skills to take on the challenges of modern health care systems.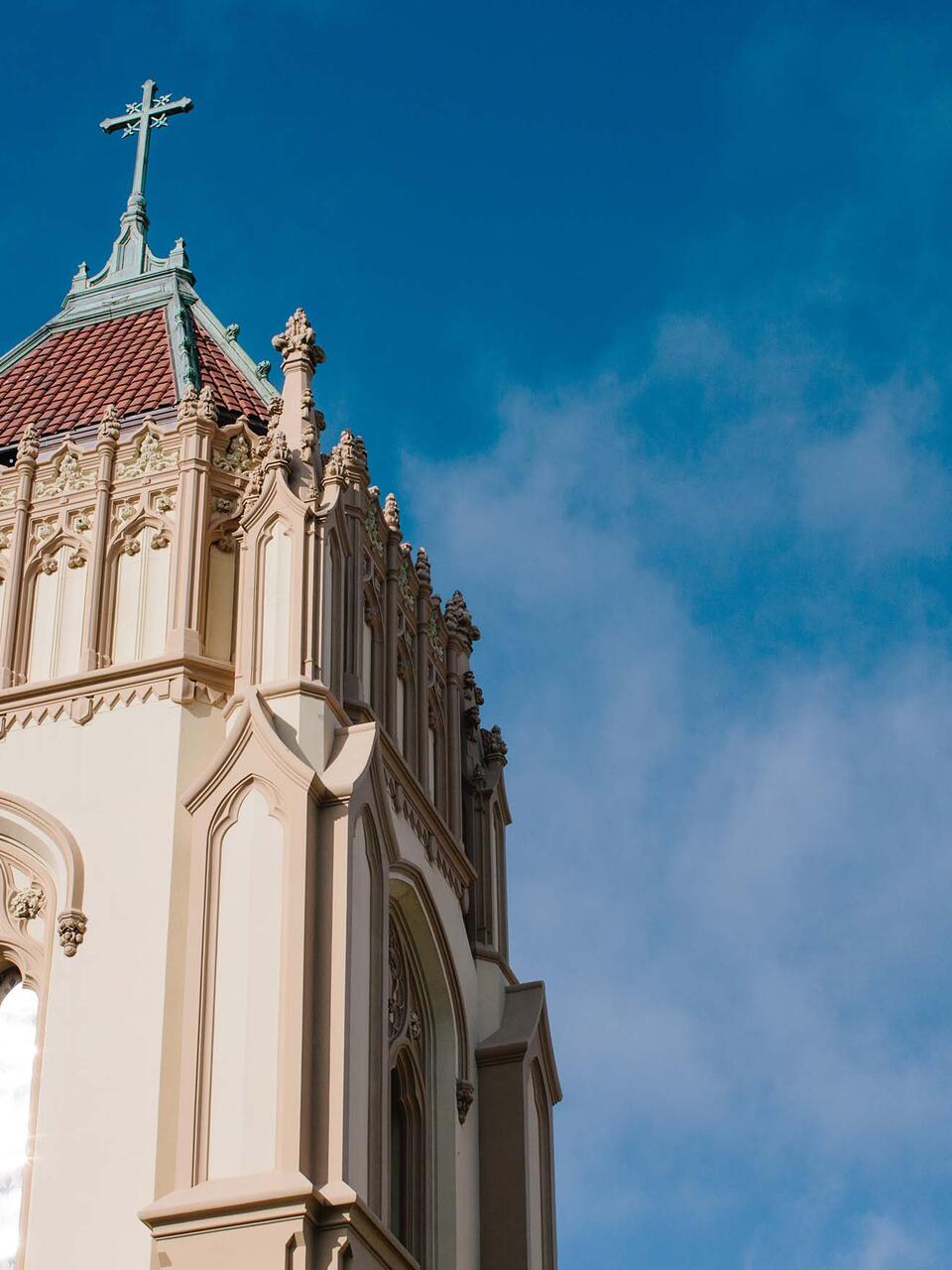 Admissions Information & Application Guidelines by Program
Whether you're interested in applying to one of our bachelor's, master's, or doctoral degree programs, you'll need to follow admission guidelines specific to that program. Select an academic degree and program to explore their program opportunities and application requirements.