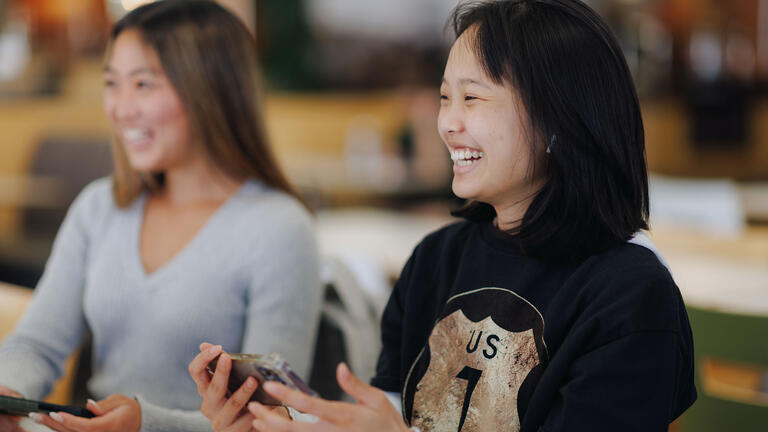 Learn to improve the health of whole populations. Advocate for health equity and social justice. Prepare to lead in public health locally and globally.
Through coursework and fieldwork, you'll develop the knowledge and skills you need to improve population health outcomes and to pursue health equity. This 56-unit public health major gives you the space to double major or add a minor if you wish. You'll graduate equipped and inspired to enter the public health workforce or apply to graduate school in public health and related fields.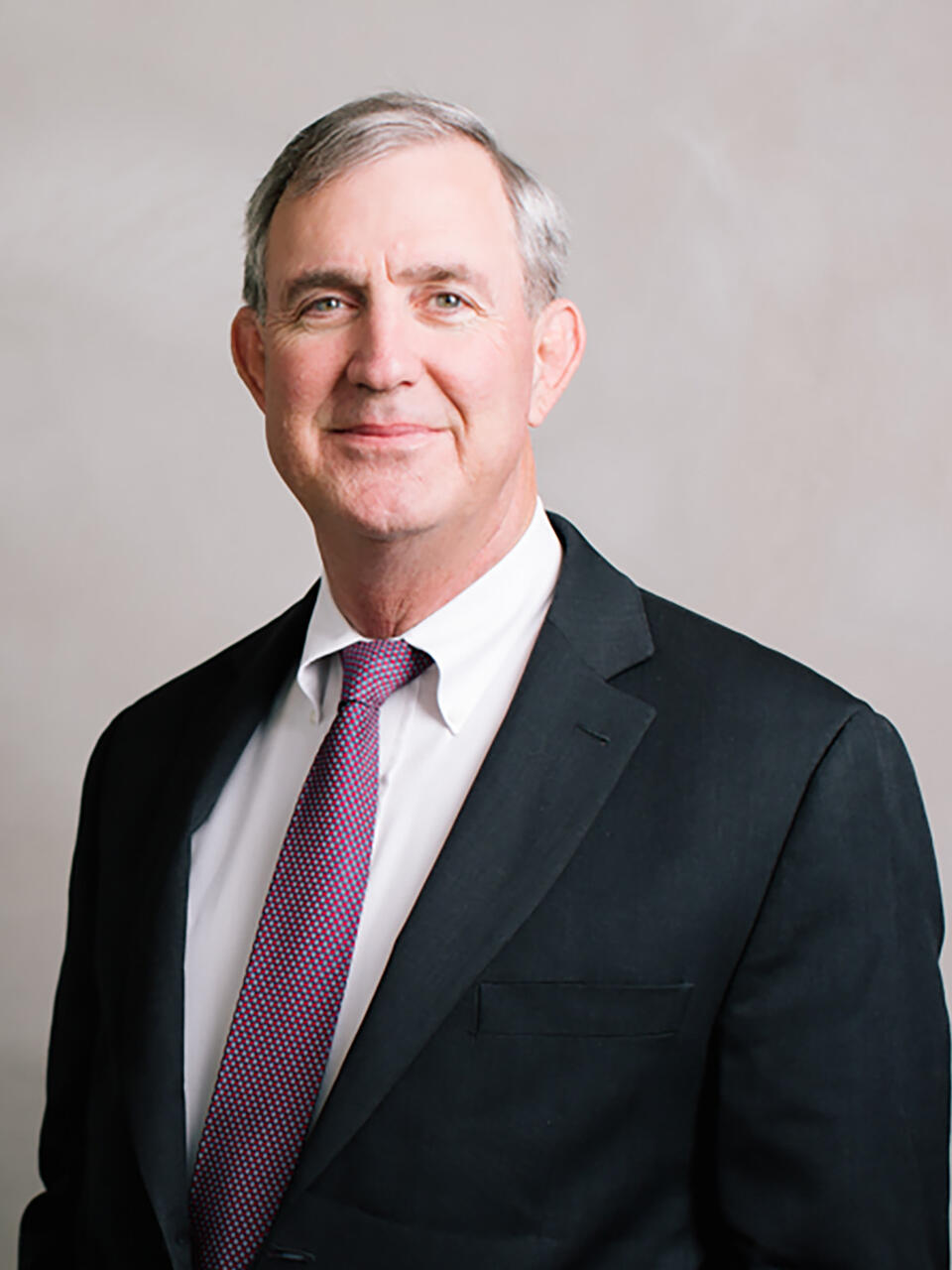 Dr. Richard Callahan
Professor
A Value-Driven
Public Health Education
The first tool that I want to really share with students is a belief that you can change and make a difference."
Dr. Richard Callahan
Professor
Public Health Program Highlights
Complete an internship and gain real-world experience in public health
Learn how to seek health equity and health justice
Learn to heal the whole person: body, mind, spirit
Learn in the city of health tech, health care, and public health innovation
Study a range of areas across disciplines to become well-rounded  
Connect with USF's highly ranked MPH program and explore the MPH as an undergraduate
Explore the Master of Public Health Program
Public Health Accreditation
Image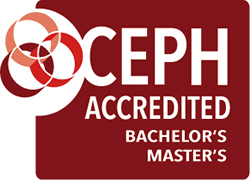 The University of San Francisco Master of Public Health Program is fully accredited by the Council of Education for Public Health (CEPH) through December 31, 2026.