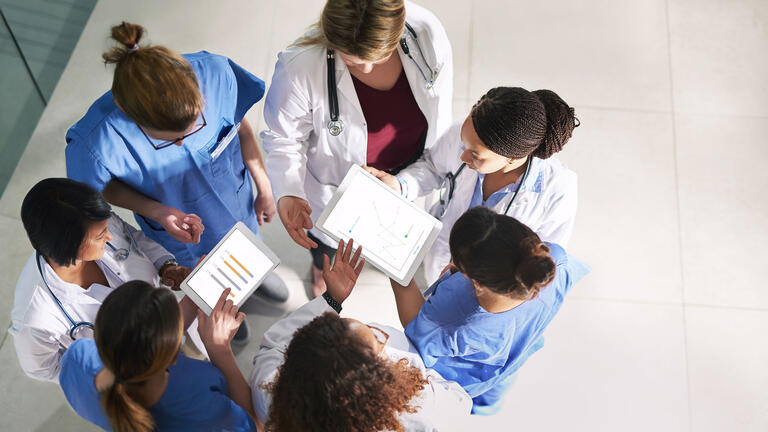 Digital Health Informatics, MS
Our Graduates
Our graduates are well-prepared for current and future challenges in the field. They are equipped with a deep understanding of the healthcare industry and the technical skills to work with computer scientists, programmers, doctors, nurses, psychologists and other healthcare professionals.
Our graduates have an impressive aggregate job placement rate of 95%, and have found exciting and challenging opportunities in large hospitals, medical centers research institutions, startups, government health agencies and global health organizations through the following positions:
Clinical Data Analyst
Director of Clinical Informatics Research
Data Scientist
Statistical Analyst
Senior Programmer Analyst
Advanced Research or Clinical training (MD, DNP, PhD in Biomedical Informatics)
Clinical Product Specialist
Data Engineer
International Students may also be eligible to work for 36 months in the U.S. after completion of the Master of Science in Digital Health Informatics (MS DHI) program via the OPT program and STEM extension.
There's no better way to learn about our graduate programs than from the students themselves.