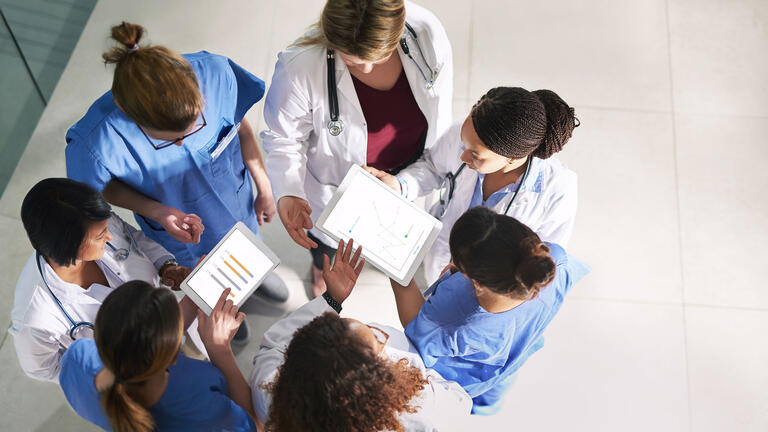 Digital Health Informatics, MS
Faculty
Program Director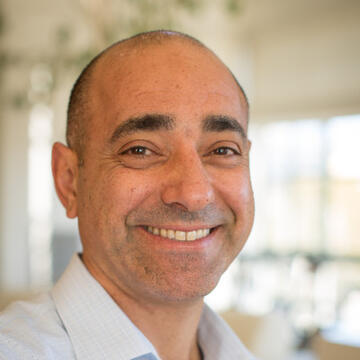 Program Director Seba is a serial tech entrepreneur, experienced global corporate executive, innovator, and educator at the intersection of fintech and digital health. He draws his teachings from over twenty-five years of practice in both tech-driven large multinationals and Silicon Valley startups in highly regulated industries, and from a rigorous education at Yale's and Stanford University's graduate programs.
His courses include Global Health Informatics, in collaboration with the...
Education
:
Stanford University, Master of International Policy Studies (IPS)
Yale University Master of Business Administration (MBA)
Expertise
:
Digital Transformation
Technology Innovation
New Business Models
Digital Health, FinTech and BigTech
Global Ecosystems
Full-Time Faculty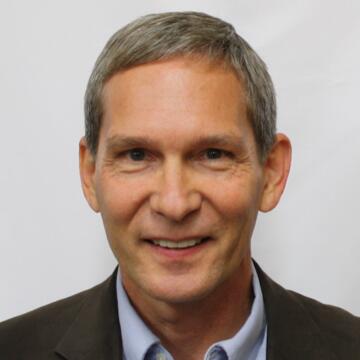 Cowell Hall, 201
Dr. Bosl was a scientific software developer at Lawrence Livermore National Laboratory and completed his (first) PhD in computational geophysics at Stanford. In 2005 he moved to the Computational Health Informatics Program in Boston. It was a joint program between Boston Children's Hospital, Harvard Medical School, and MIT. There he began research in neuroscience and biomedical informatics.
In 2013 he joined USF as the founding director of a new master's program in Health Informatics, where...
Education
:
Boston University, PhD in Behavioral Neuroscience, 2016
Stanford University, PhD in Geophysics, 1999
MA, Mathematics, University of Pittsburgh
MS, Atmospheric Physics, University of Michigan
B...
Expertise
:
Clinical Neurophysiology and Neuroscience
Autism and Epilepsy
Machine Learning
EEG and Signal Analysis
Nonlinear Dynamics