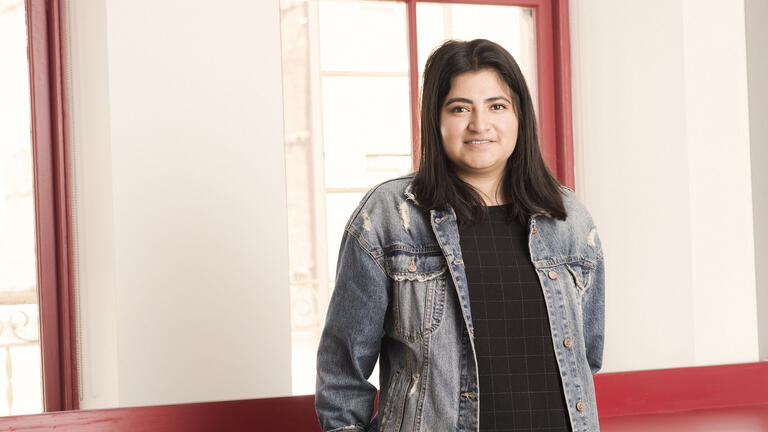 Higher Education & Student Affairs, MA
Faculty
Full-Time Faculty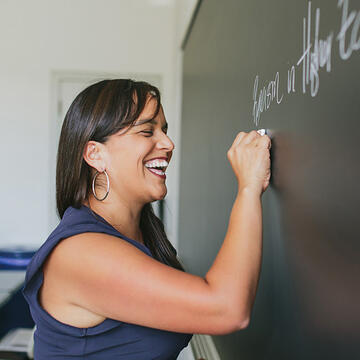 Education 304D
Dr. Genevieve Negrón-Gonzales is an interdisciplinary scholar of immigration and education. Her academic, activist and community work focuses on the ways undocumented young people are changing the political and legislative terrain around "illegality" and belonging in this country. Her work lies at the intersection of education, immigration, and social movements. She is the co-author of Encountering Poverty: Thinking and Acting in an Unequal World (2016, University of California Press) and co...
Education
:
M.A. & Ph.D. in Social and Cultural Studies in Education, University of California at Berkeley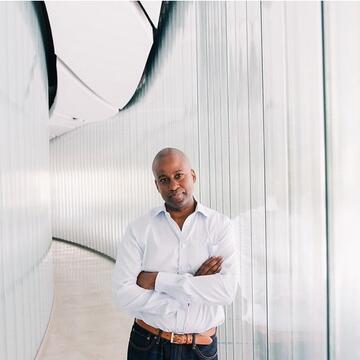 Education 304F
Dr. Smith is the founder and former Director of the TryUMF (pronounced "triumph") program in his hometown of Oakland, CA and formerly served as the Co-Director/Principal of the June Jordan School for Equity in San Francisco.
He has served as a trainer and administrative coach in local school districts as well as a Center Director under the Foundation for California Community Colleges — the system for which he still consults as a trainer for the statewide Professional Learning Network...
Education
:
San Francisco State University, Ed.D. in Educational Leadership, 2012
New College of California, MA in Humanities 2006
UC Santa Cruz , BA in Sociology, 1996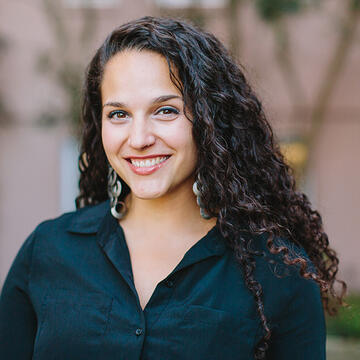 Education 304E
Desiree Zerquera is an Assistant Professor for Higher Education and Student Affairs in the Department of Leadership Studies. Born and raised in Miami, Florida to Cuban parents, she pursued her bachelor's degree in Mathematics and master's degree in Educational Leadership at the University of Florida before attending Indiana University to pursue her PhD in Higher Education and Student Affairs. Desiree Zerquera has worked as a researcher, student affairs practitioner, and higher education...
Education
:
PhD, Higher Education and Student Affairs, Indiana University-Bloomington
Part-Time Faculty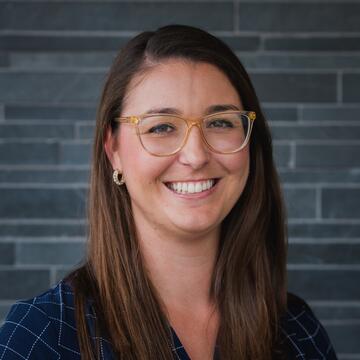 Gleeson Library, Lower Level (G03)
Professor Brunson graduated from USF's School of Education in 2013 and has been working in the field of higher education and student affairs ever since, specifically within the realm of academic support services. After serving as the assistant director of peer learning in the Student Success Center at the University of South Carolina, Rachel returned "home" to the Hilltop to work in USF's Learning Center.
Professor Brunson is passionate about enriching student success and impacting student...
Education
:
University of San Francisco, EdD in Organization and Leadership, in progress
University of San Francisco, MA in Organization and Leadership with an emphasis in Higher Education and Student Affairs...
Expertise
:
Peer Leadership
Academic Support Services
Student-Athlete Support Services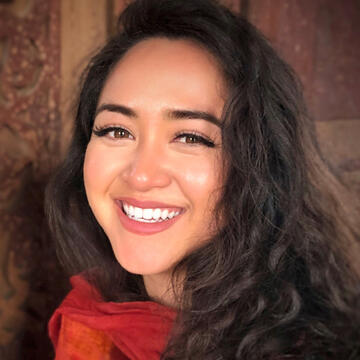 Dr. Kealoha is a mother scholar dedicated to serving the community through student affairs. She has committed 15+ years of service to higher education communities and is passionate about seeking justice and radically imagining with students to create positive change in our educational systems.
Education
:
University of San Francisco, Ed.D. in International and Multicultural Education, Emphasis: Human Rights  Education, 2022
University of the Pacific, MA in Educational Administration, Emphasis...