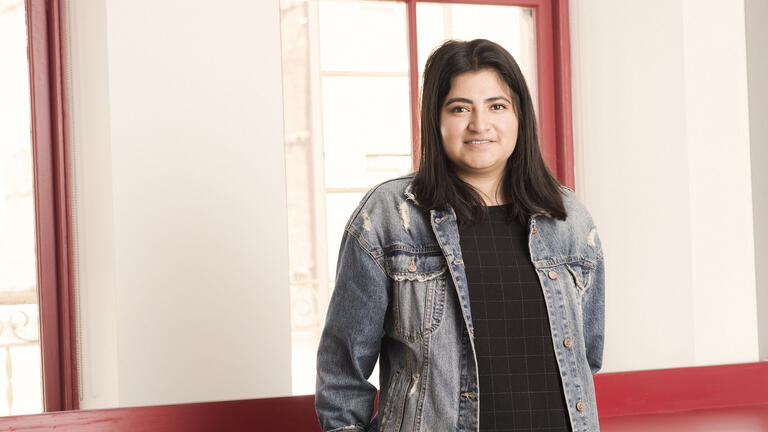 Higher Education & Student Affairs, MA
How to Apply
The application process is entirely online. No items need to be mailed, upload all of your application items to your application account.
Create an account. Then, complete the application at your own pace.
Ensure that your uploaded documents are easy to view online.
Complete all required sections.
Save often, submit once. You may access and update your application as many times as you like before submission. You are encouraged to submit your completed application a few weeks before the deadline.
Application Requirements
For requirements for all School of Education programs, visit the general admission requirements page.
For international students, please visit the international student requirements page. 
Completed online application with non-refundable $55 application fee.
One set of unofficial transcripts from each university/college previously attended. For U.S. applicants, the degree must be from a regionally accredited university/college. An applicant with a pending degree must provide official verification of expected degree completion from institution's Registrar or school official. An undergraduate degree is required to apply to a master's program. A master's degree is required to apply for a doctoral program. Please note: if admitted you will need to submit official transcripts prior to enrolling.
Applicants must have earned their Bachelor's and/or Masters' degrees from a regionally accredited institution. They must provide a background of academic preparation and/or professional experience that demonstrates their ability to pursue graduate level programs.
Recommended GPA of 2.75.
Two current, signed letters of recommendation, noting suitability for graduate work.
Current résumé.
Statement of Intent: Reflecting on your own experiences, identify and analyze a current issue related to equity in higher education that is important to you. Explain the role you see higher education and student affairs practitioners playing in addressing inequity and promoting equity and social justice in relation to this issue, and share how this aligns with your professional goals (limit is 2 pages, double-spaced).