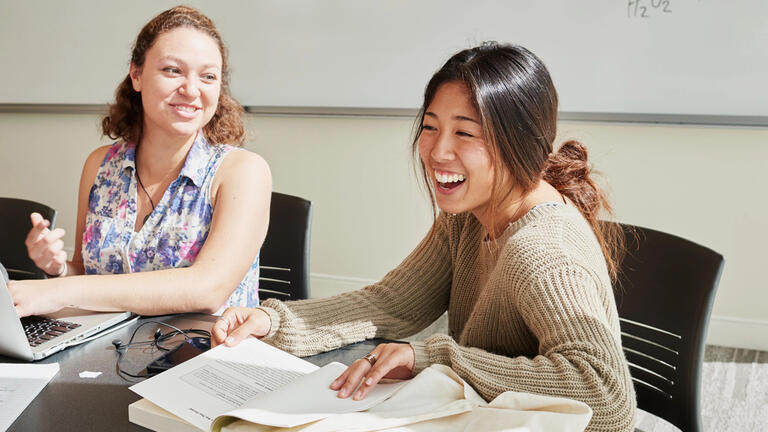 Psychology, BA
Student Associations
Psi Chi
Psi Chi is an international honor society whose purpose is to encourage, stimulate, and maintain excellence in scholarship and to advance the science of psychology. Students apply to become members of the largest student organization on psychology. Our Psi Chi chapter has won multiple awards for papers presented at the Western Psychological Association's annual conference.
Psychology Student Association
The Psychology Student Association is a student-led initiative to contribute to the community within the Psychology Department. We aim to provide a point of contact for any additional questions, resources, or "insider info" about the Psychology Department.