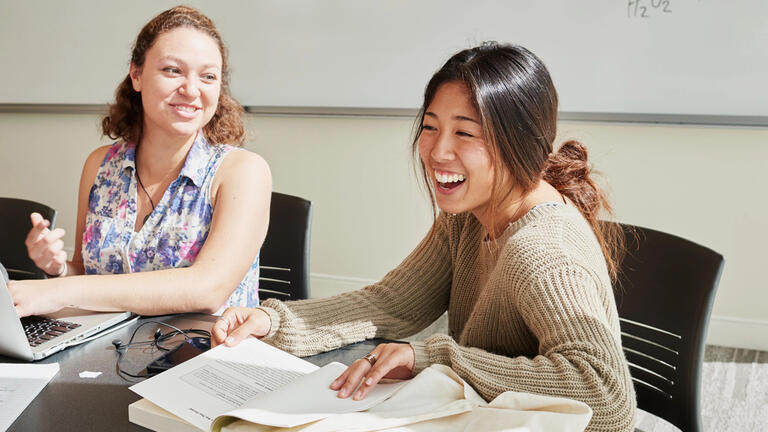 Psychology, BA
Awards & Funds
The Fred Minnigerode Memorial Award for Outstanding Psychology Student
The Fred Minnegerode Award is given in memory of Dr. Frederick Minnegerode III, a former Associate Professor of Psychology. The award is for the outstanding graduating senior in psychology and includes an engraved plaque and a purse of $500. The award goes to a student who has demonstrated strong academic performance and has made significant contributions to the Psychology Department by being a teaching assistant, research assistant, office assistant, and or Psi Chi officer. Students are nominated by full-time faculty members.
The Maureen O'Sullivan Fund for Student Research and Travel
A student research travel fund has been created in honor of Dr. Maureen O'Sullivan, a Professor of Psychology for 38 years. To honor her service to USF and her commitment to involving students in research, the department has established a fund to support student research and student travel to local and national conventions for presentation of their research.