Part-Time Faculty

Gleeson Library 4th Floor
Jennifer Fisher received her PhD from the Graduate Center of the City University of New York in 2003. Her interests include epistemology, the philosophy of logic, and meta-ethics.
Education
:
PhD, Graduate Center of the City University of New York
Expertise
:
epistemology
philosophy of logic
meta-ethics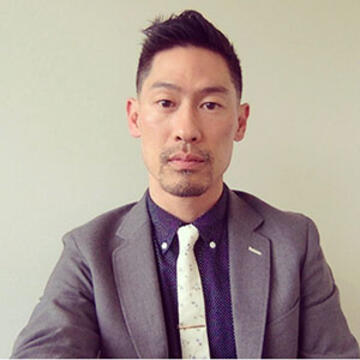 Richie is a San Francisco native, educated at UCLA and Stanford. He teaches part-time for USF, UC Berkeley, and Stanford.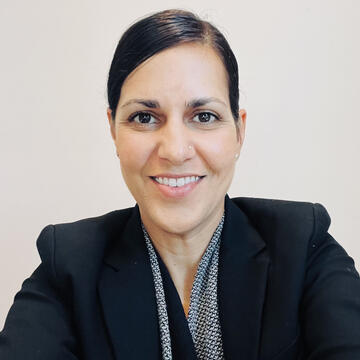 Deena M. Lin is a native of the Bay Area and lectures in philosophy and comparative religion at three California State Universities: East Bay, San Francisco, and San Jose. She teaches a diverse array of courses covering themes emanating from the history of philosophy, Eastern and Western philosophical and religious traditions, issues in social justice and race, feminist philosophy, and ethics. Most recently she has been involved in various collaboratives to improve teaching and assessment...
Education
:
Claremont Graduate University, PhD in Philosophy of Religion and Theology, 2013
Claremont Graduate University, MA in Religious Studies, 2007
University of San Francisco, BA in Philosophy, 2000.
Expertise
:
Philosophy of Religion
Comparative Religion
Poststructuralist Philosophy
Feminist Philosophy
Philosophical Theology

Lisa Madura joined the USF Philosophy department in Fall 2020. She has most recently taught courses in Ethics, Existentialism, and Philosophy of the Human Person. Lisa's research and teaching interests are broad and span philosophical traditions. She specializes in social and political philosophy with a focus on issues in feminist philosophy, philosophy of race, and democratic theory. Though she also has background in the existential and phenomenological currents of the continental tradition. At...
Education
:
Vanderbilt University, PhD in Philosophy, 2023
University of Nevada Reno, MA in Philosophy, 2016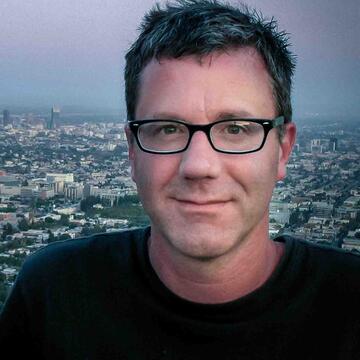 Greig Mulberry began teaching at USF in 2011 and has taught Ethics, Existentialism, and Social and Political Philosophy. His research interests include 19th and 20th century continental philosophy and aesthetics.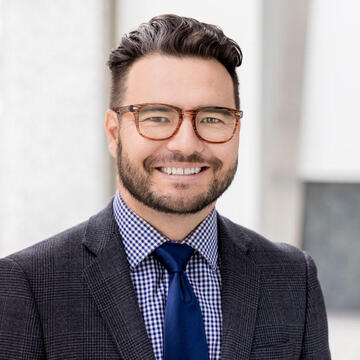 Brad Onishi is a social commentator, scholar, writer, teacher, coach, and co-host of the Straight White American Jesus (SWAJ) podcast. In everything he does, Brad seeks to make the strange familiar and the familiar strange by providing insight into life's most fundamental questions. He often speaks about topics related to the radical conservatism and extremist religions that shape our world, some of it right in our own neighborhoods. His show, SWAJ, ranks in the top 50 of Politics shows on Apple...
Education
:
UCSB, PhD in Religious Studies, 2014
L'institut catholique de Paris, Licence in Philosophy, 2012
Oxford University, MPhil in Theology, 2007
Azusa Pacific University, MA in Religion, 2005
Azusa...
Expertise
:
Philosophy
Theology
American religion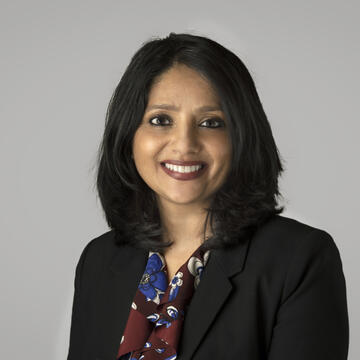 Krupa Patel received her PhD from the University of New Mexico in 2018. Her research interests include epistemology and philosophy of perception.
Education
:
University of New Mexico, PhD in Philosophy, 2018
San Jose State University, MA in Philosophy, 2006
UC Davis, BS in Nutrition Science, 1999
UC Davis, BS in Psychology, 1999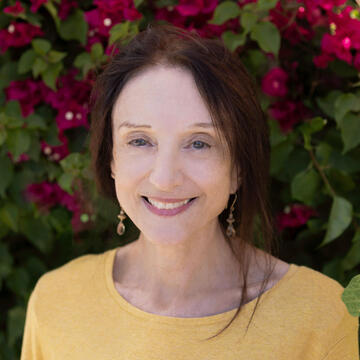 Kalmanovitz Hall 155
Vida Pavesich specializes in philosophical anthropology and the history of Western philosophy. She is also an artist, working with digital collage.
Education
:
UC San Diego, PhD in Philosophy, 2003
UC San Diego, MA
Expertise
:
Philosophical Anthropology
History of Western Philosophy
Environmental Philosophy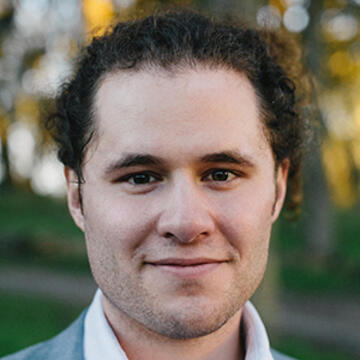 Brian Pines researches continental philosophy with a special focus on French and German thinking of the 19th and 20th centuries. He maintains active interests in ancient philosophy, especially that of Greece, India, and China.
Education
:
Staffordshire University, PhD in Philosophy, 2016
Duquesne University, MA in Philosophy, 2013
Johnston Center for Integrative Studies, BA in Continental Philosophy and Psychoanalysis, 2011
Expertise
:
Ancient Philosophy
Eastern Philosophy
Continental Philosophy
Faculty Emeritus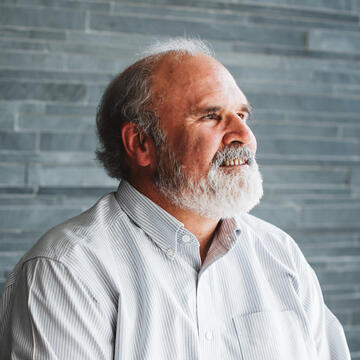 Kalmanovitz Hall 161
David J. Stump is a professor of philosophy at the University of San Francisco. A native Californian, he was educated at the University of California and Northwestern University. He is co-editor, with Peter Galison, of The Disunity of Science, and is author of journal articles on Poincaré, Duhem, the history and philosophy of mathematics, and general philosophy of science. His research is centered on late 19th and early 20th century philosophy and science and the exchange between the two...
Education
:
PhD, Northwestern University
BA, UC Berkeley