Part-Time Faculty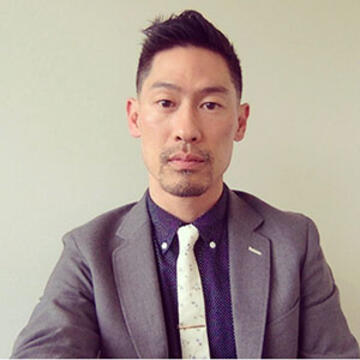 Richie is a San Francisco native, educated at UCLA and Stanford. He teaches part-time for USF, UC Berkeley, and Stanford.

Gleeson Library 4th Floor
Jennifer Fisher received her PhD from the Graduate Center of the City University of New York in 2003. Her interests include epistemology, the philosophy of logic, and meta-ethics.
Education
:
PhD, Graduate Center of the City University of New York
Expertise
:
epistemology
philosophy of logic
meta-ethics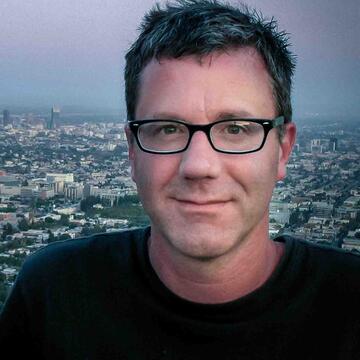 Greig Mulberry began teaching at USF in 2011 and has taught Ethics, Existentialism, and Social and Political Philosophy. His research interests include 19th and 20th century continental philosophy and aesthetics.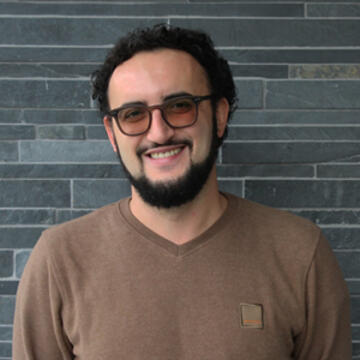 Lucio Mare joined USF in the Spring of 2019. He received his PhD from the University of South Florida in 2016 and MA from Université Paris-Sorbonne Paris IV in 2011. His areas of interest include early modern philosophy, Aztec philosophy, and postcolonial studies. His most recent publications include a book chapter written in French for Presses Universitaires Françaises, and several other articles on early modern views on identity, individuation, and atomism. For the past six-years, Lucio Mare...
Education
:
PhD, University of South Florida
MA, Université Paris-Sorbonne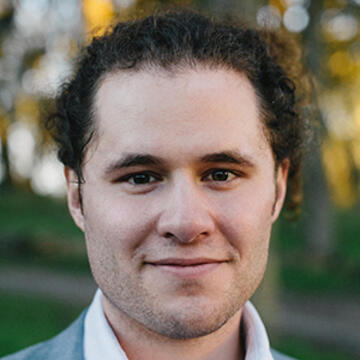 Brian Pines researches continental philosophy with a special focus on French and German thinking of the 19th and 20th centuries. He maintains active interests in ancient philosophy, especially that of Greece, India, and China.
Education
:
Staffordshire University, PhD in Philosophy, 2016
Duquesne University, MA in Philosophy, 2013
Johnston Center for Integrative Studies, BA in Continental Philosophy and Psychoanalysis, 2011
Expertise
:
Ancient Philosophy
Eastern Philosophy
Continental Philosophy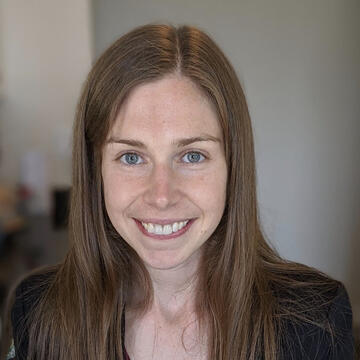 Professor Tate's research focuses on René Descartes' theory of the passions, and she also has research interests in Baruch Spinoza, Princess Elisabeth, and Anne Conway.
She teaches courses in ethics, history of philosophy, and medical ethics.
Education
:
University of Washington, PhD in Philosophy, 2020
University of Washington, MA in Philosophy, 2016
University of Colorado Colorado Springs, BA in Philosophy, 2014
Expertise
:
Ethics
Medical Ethics
History of Modern Philosophy
Faculty Emeritus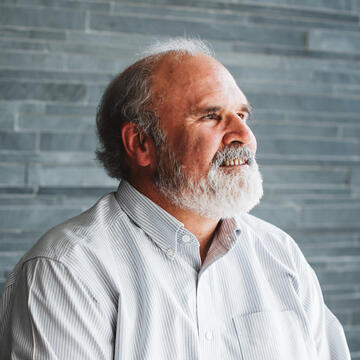 Kalmanovitz Hall 161
David J. Stump is a professor of philosophy at the University of San Francisco. A native Californian, he was educated at the University of California and Northwestern University. He is co-editor, with Peter Galison, of The Disunity of Science, and is author of journal articles on Poincaré, Duhem, the history and philosophy of mathematics, and general philosophy of science. His research is centered on late 19th and early 20th century philosophy and science and the exchange between the two...
Education
:
PhD, Northwestern University
BA, UC Berkeley