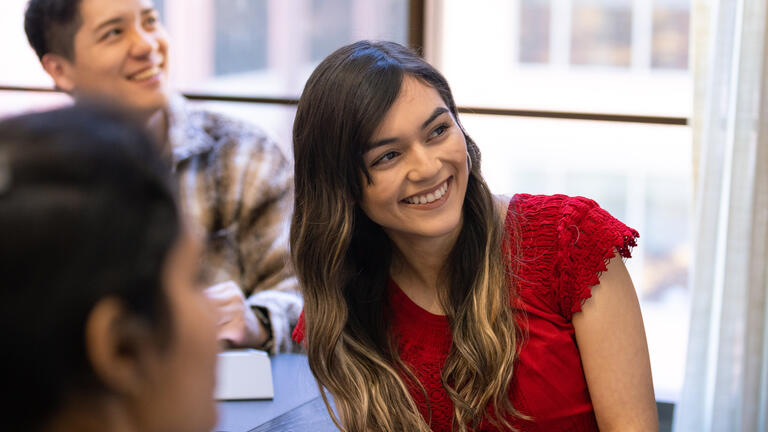 Latin American Studies, BA
Understand the histories, societies, and cultures of Latin American and Caribbean peoples. Prepare to navigate and thrive in the increasingly interconnected Americas. Cross disciplines as you take courses in the humanities, literature and the arts, and the social sciences.
What can I do with a degree in Latin American Studies?
Pursue graduate work in many disciplines, from international studies to global business, with an informed emphasis in Latin America.
Join local and/or international NGOs focused on issues such as human rights, microfinance, environmental rights, and migration.
Work with city government on housing rights for disenfranchised migrant communities, or against gentrification and displacement of these communities.
Bring a wider understanding of Latin America to your classroom if you become a teacher, to your clients if you become a consultant, to your patients if you are in the health professions or social work.
Seek employment with government and multilateral agencies dedicated to social, political, and economic exchange with Latin America.
Contribute to a student-conceptualized, written, and produced digital journal. Connect with your culture and explore the issues that matter most to you.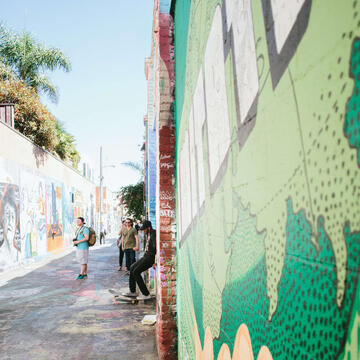 Learn Spanish and study in Latin America for a summer or a semester and gain a profound understanding of the region and its peoples.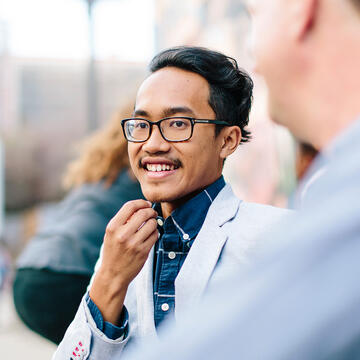 Understand
Latinx Communities
The Center for Latinx Studies in the Americas (CELASA) at USF contributes to the understanding of Latinx communities in the United States and throughout Latin America and promotes scholarly communication across national boundaries.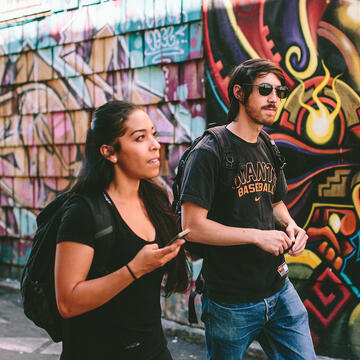 Latin American Studies, BA
Roberto Gutierrez Varea, Program Director
2130 Fulton St.
San Francisco, CA 94117-1080