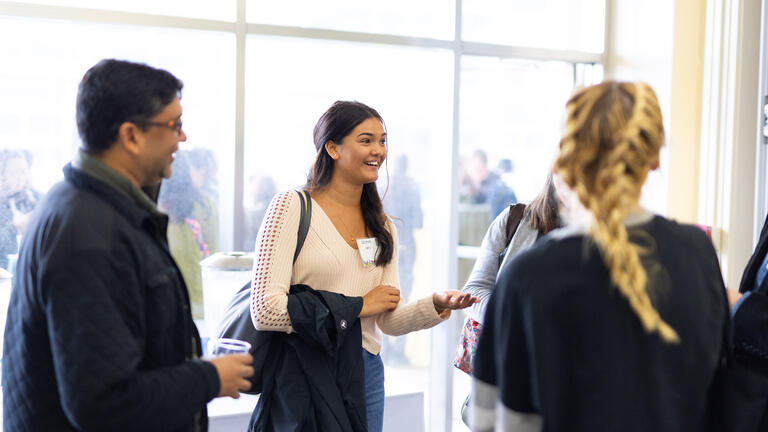 International Studies, MA
Tackling the challenges facing the global community
USF's Master of Arts in International Studies is a two-year program, which provides students with in-depth, interdisciplinary knowledge of the issues and challenges that face the global community.
The Fall 2024 application is now open. The priority application date is February 15, 2024.
Our Master's in International Studies Curriculum
Our curriculum focuses on development and the environment, political and economic aspects of globalization, human rights, peace and conflict resolution, and international law and organizations. Choose a core concentration to gain expertise in a subject area aligned with your passions and career goals. Each concentration lets you develop closer working relationships with faculty and fellow students.
You will complete an internship in the greater San Francisco Bay Area, elsewhere in the United States, or abroad. Our students have completed internships across five continents.
10 Things You Will Develop During Your Master's in International Studies Program
Thinking about a Master's in International Studies? Learn the 10 things you will develop during your degree program!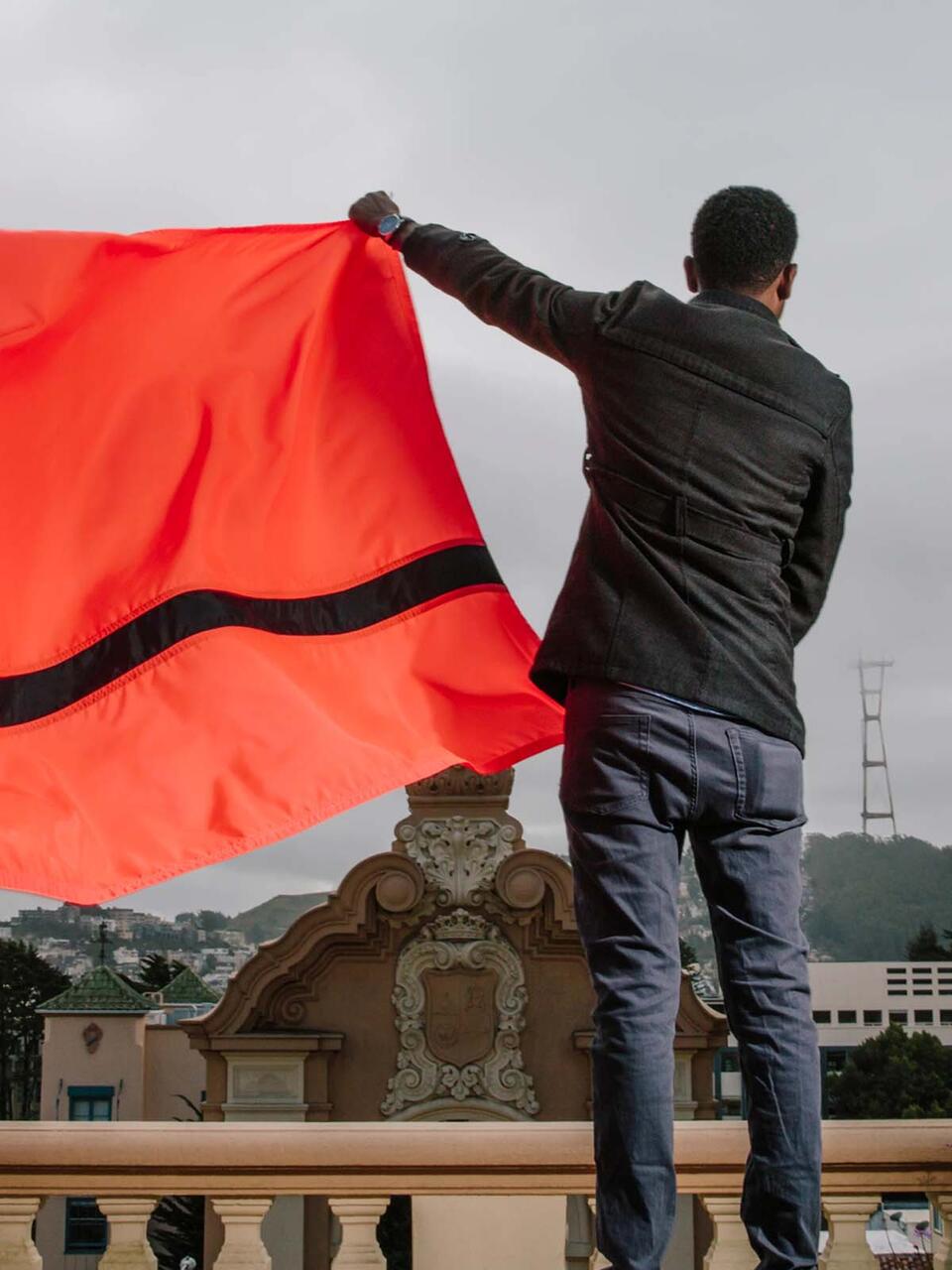 Meron Semedar '17
Our Master of Arts in International Studies Students arrive on campus from
all over the world
The mission of USF stood out — the mission of taking action to confront the issues that degrade human dignity and empower the voices of the disadvantaged."
Meron Semedar '17
Why Master of International Studies at USF?
I was drawn to MAIS not only because of its location in San Francisco, but for the interdisciplinary nature of the program. It gave me the chance to learn about five different subjects (I chose Political Science, Anthropology, Economics, Language, and History) and let me discover how they were all interrelated.
Andrew Che '16
Career Outcomes for Master of International Studies Graduates
Our students graduate with the skills needed for a variety of careers, including international and governmental affairs, advocacy work, policy and project development, foreign service, international non-governmental organizations, international development, and further graduate study.
Our International Studies Program Faculty
Our professors are not only scholars, they've also held leadership positions in governmental and non-governmental agencies. They're activists in fields such as development, regional conflicts, refugees, law, human rights, environmental protection, and indigenous rights.
November 30, 2023 12:30PM - 1:15PM
Online Virtual Webinar
December 4, 2023 12:00PM - 1:30PM
Lo Schiavo Science 104 - Getty Study
Globus

Journal of International Studies
Explore the current issue of Globus, an online journal published by the International Studies Department.
International Studies, MA
International Studies, MA
2130 Fulton Street
Kalmanovitz Hall, 213
San Franciscio, CA 94117-1084