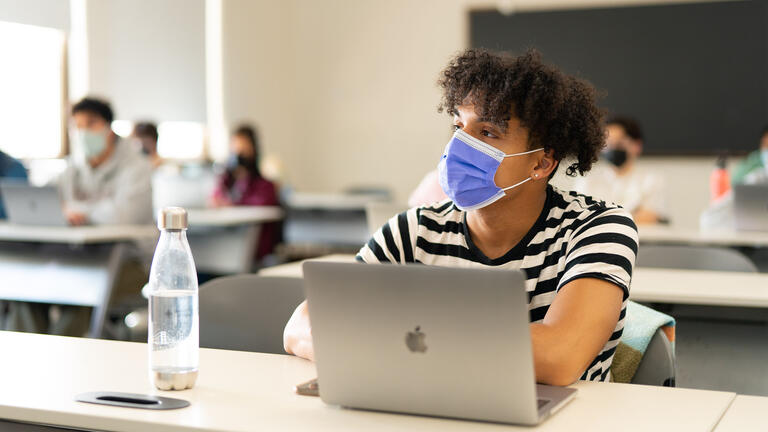 Communication Studies, BA
Faculty
Department Chair
Kalmanovitz Hall 337
Brandi Lawless is an associate professor in the communication studies department. Broadly, her research can be defined as critical intercultural communication — an area of research concerned with understanding power, privilege, marginalization, hegemony, and ideologies. She is interested in the ways individuals (re)produce and communicate identities and subjectivities at the intersections of race, class, gender, ethnicity, and other aspects of identity. Her most recent work has explored...
Education
:
PhD, Communication, University of New Mexico
MA, Communication Studies, San Francisco State University
BA, California State University, Northridge
Part-Time Faculty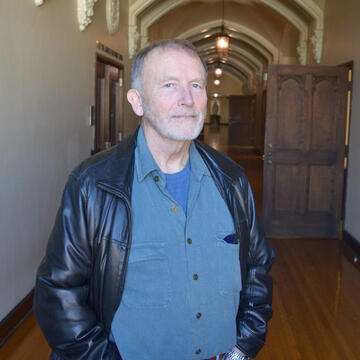 Michael Llewellyn-Williams is the founder and principal at BrandMechanics® in San Francisco. He has worked in advertising, brand consulting, and market research for over forty years in the United Kingdom, Europe, the United States, and Asia.
Elected to membership of the Institute of Practitioners in Advertising in London in 1985, he received the IPA Marketing Award for Innovation in 1990. The same year, he was admitted as a member of The Marketing Society, also in London.
A conference...
Education
:
Imperial College, London, PhD, DIC in Polymer Physical Chemistry, 1974
Imperial College, London, BSc, ARCS in Chemistry, 1974
Expertise
:
Advertising Strategy
Brand Strategy
Qualitative & Quantitative Research

KA 332
Matthew Ringard was raised in the Bay Area and completed his undergraduate education at Saint Mary's College of California, with a major in communication. After managing communications and marketing for a firm in the hotel and travel industry for two years, Matthew obtained an MA in Communication and Rhetorical Studies at Syracuse University. He has long been interested in queer politics, history, and rhetoric, as well as cultural studies and feminist theory. More recently, he has developed an...
Education
:
Syracuse University, MA in Communication and Rhetorical Studies, 2019
Saint Mary's College of California, BA in Communication, 2015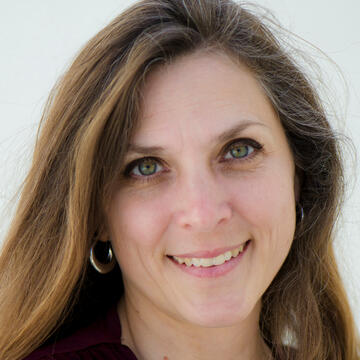 Kimberly Stoddard started her public relations career in 1995, and her communications experience spans PR, internal communications, analyst relations, investor relations, and social campaigns for Fortune 500 and Global 1000 brands, as well as startups. In addition to teaching the Public Relations Writing course at USF, she currently handles West Coast communications at Bloomberg LP and communication strategies at The Townsend Team. Other in-house roles include communications manager at U.C...
Education
:
BS, Communication-Journalism, Castleton State College