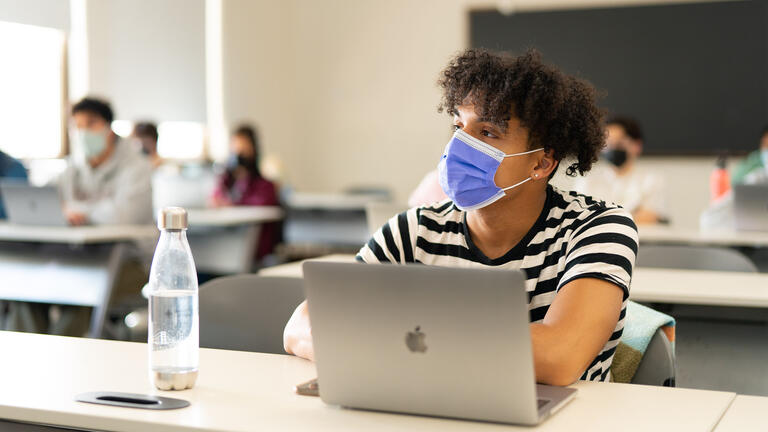 Communication Studies, BA
Our Alumni
A USF education prepares you to succeed both in your career and in your community. Communication studies graduates work in a wide variety of industries including public relations, human resources, advertising, social media/communications, event planning, education/teaching, nonprofits, and technology.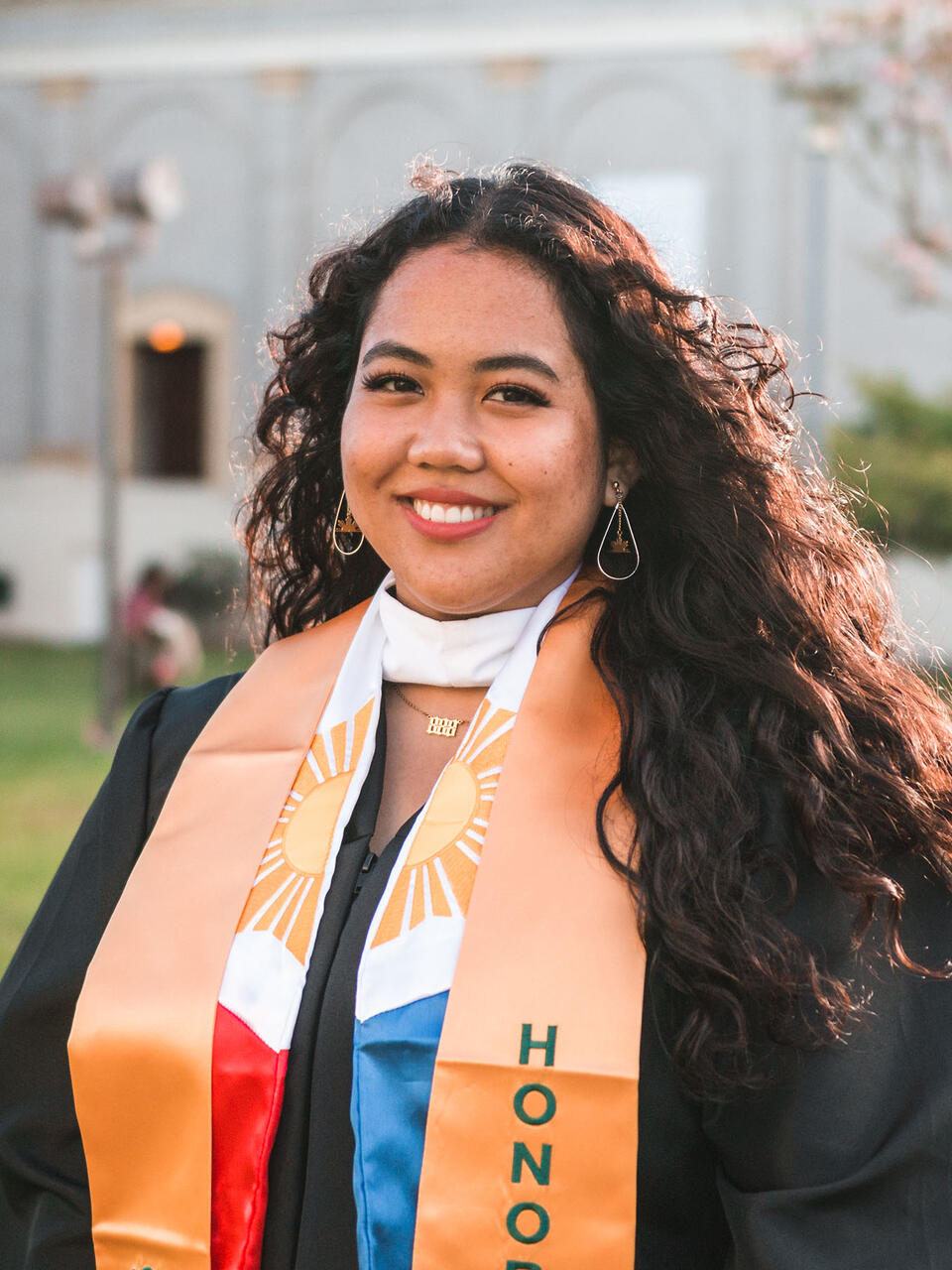 Sly Pellas '22
I didn't go into USF as a communication studies major, but I felt safe knowing it was there in case I wanted to make the switch. Once I did make the switch, the transition was so seamless and I felt an immediate warm welcome to the communication studies program."
Sly Pellas '22
Persevering Through Adversity
"Perseverance" is the word Frankie Ferrari uses when asked to describe his long and bumpy journey from high school basketball player to point guard in Spain's top basketball league.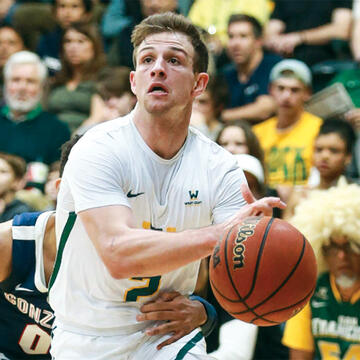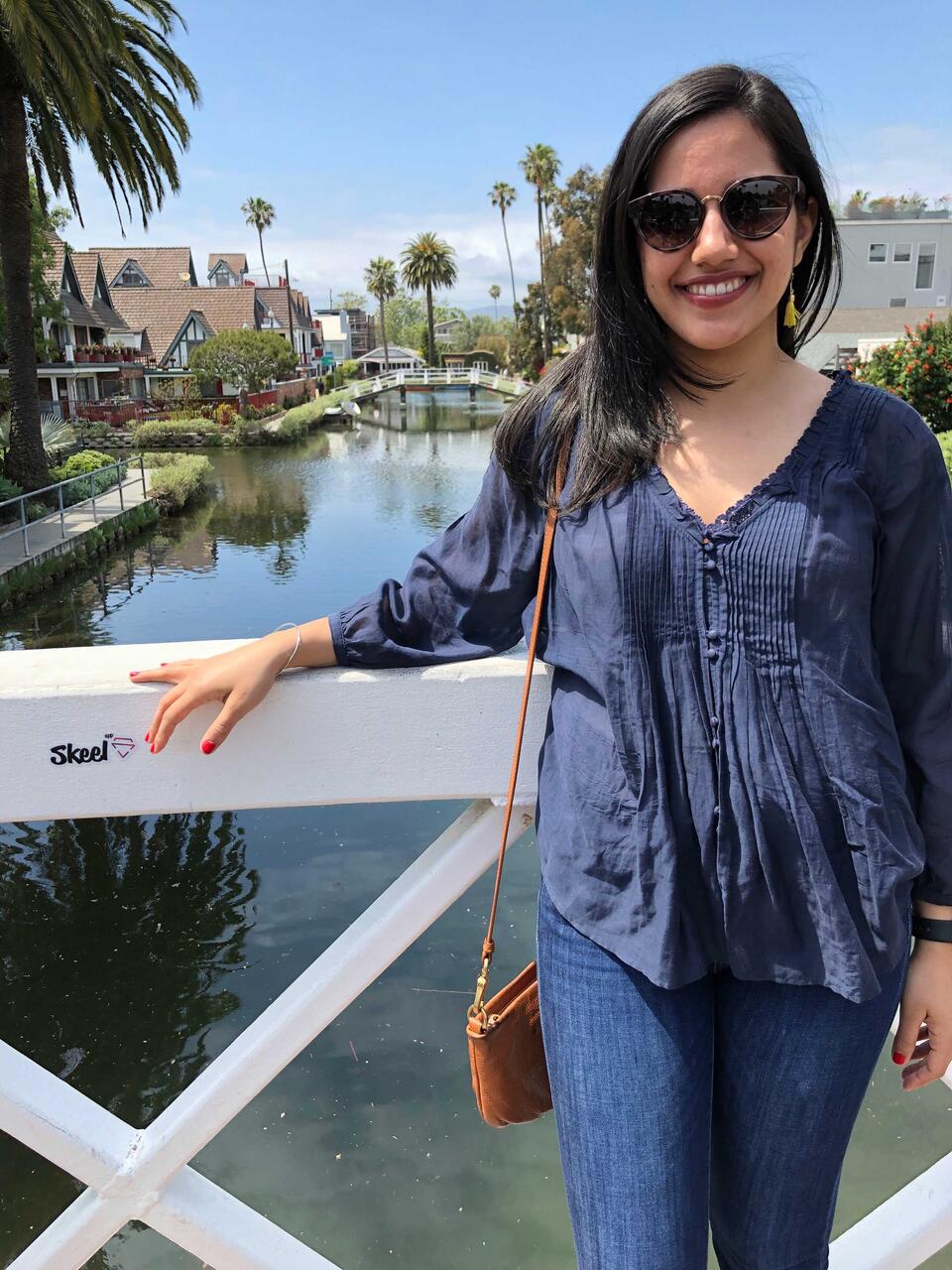 AJOUNI SINGH '13
Project Manager, The Creative Shop at Facebook
Because of USF, I can work with different types of people and practice understanding and patience in difficult situations. I would not be a successful project manager without understanding the holistic universe of communications that I gained from USF."
AJOUNI SINGH '13
Project Manager, The Creative Shop at Facebook
Felonies to 4.0s
Convicted of a felony as a teenager, Antonio Reza '18 is now a USF graduate and a student at Santa Clara University School of Law.