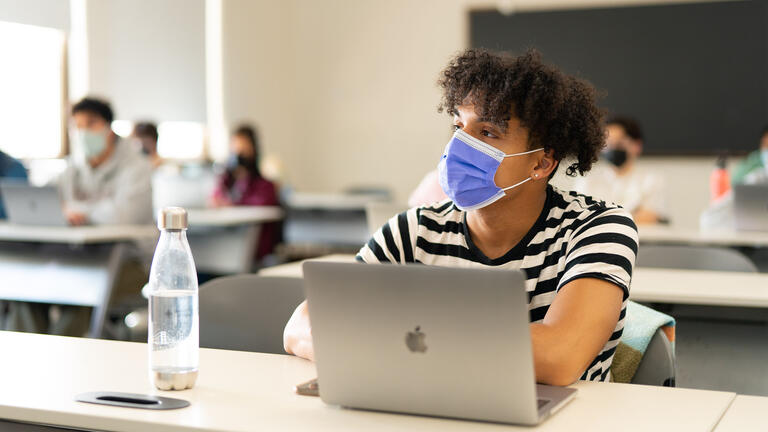 Communication Studies, BA
Careers
Internships & Careers
Many of our students pursue internships around the Bay Area and even across the country to practice the skills they learn in the classroom. Students intern for a wide range of companies and organizations, including public relations firms, television studios, radio stations, magazines, and research hospitals.
Companies where our students have interned
a partial list:
7x7 Metropolitan Media
ACLU
Allied Integrated Marketing
Andrew Freeman and Co.
Bleacher Report
Children's Creativity Museum
Cinch PR and Branding Group
Commonwealth Club of California
Cumulus Media
Digital Film Cloud Network
IHeartMedia
KGO Political Radio
Law Center to Prevent Gun Violence
Literacy for Environmental Justice
Mexican Museum
Pandora
Pinrose
Press Here (NY)
Promolta
Rodger & Cowen (LA)
San Francisco City Hall
San Francisco District Attorney's Office
San Francisco Giants
San Francisco Opera Guild
Storefront Political Media
Tamber Bey Vineyards/Winery
Wild 94.9 FM
For my summer internship I worked in the marketing department at the Oakland A's baseball team. I worked marketing events both at the ballpark and all over the Bay Area to promote the A's and to grow their already ginormous fan following."
Brady Lauer '21
Employers
a partial list:
Airbnb
Double Forte PR and Marketing
Golden State Warriors
GoPro
Edelman
Flashpoint PR
Flipboard Inc
Glassdoor
LinkedIn
Live Nation
NBC Universal
Nectar Communications
Paypal
Paramount Pictures
PEG Management
Playstation
San Francisco Giants
Salesforce
Sephora
SpaceX and Tesla
Yelp Eat24
Wagstaff Worldwide
The Walt Disney Company
Graduate Schools
a partial list:
American College of Traditional Chinese Medicine
The American University of Paris
Chapman University
Columbia University
John F. Kennedy University
Lewis and Clark College
Portland State University
San Francisco State University
Santa Clara University
University of California, Davis
University of Colorado, Boulder
University of Illinois, Chicago
University of Illinois, Urbana-Champaign
University of Nebraska, Omaha
University of San Francisco
University of Southern California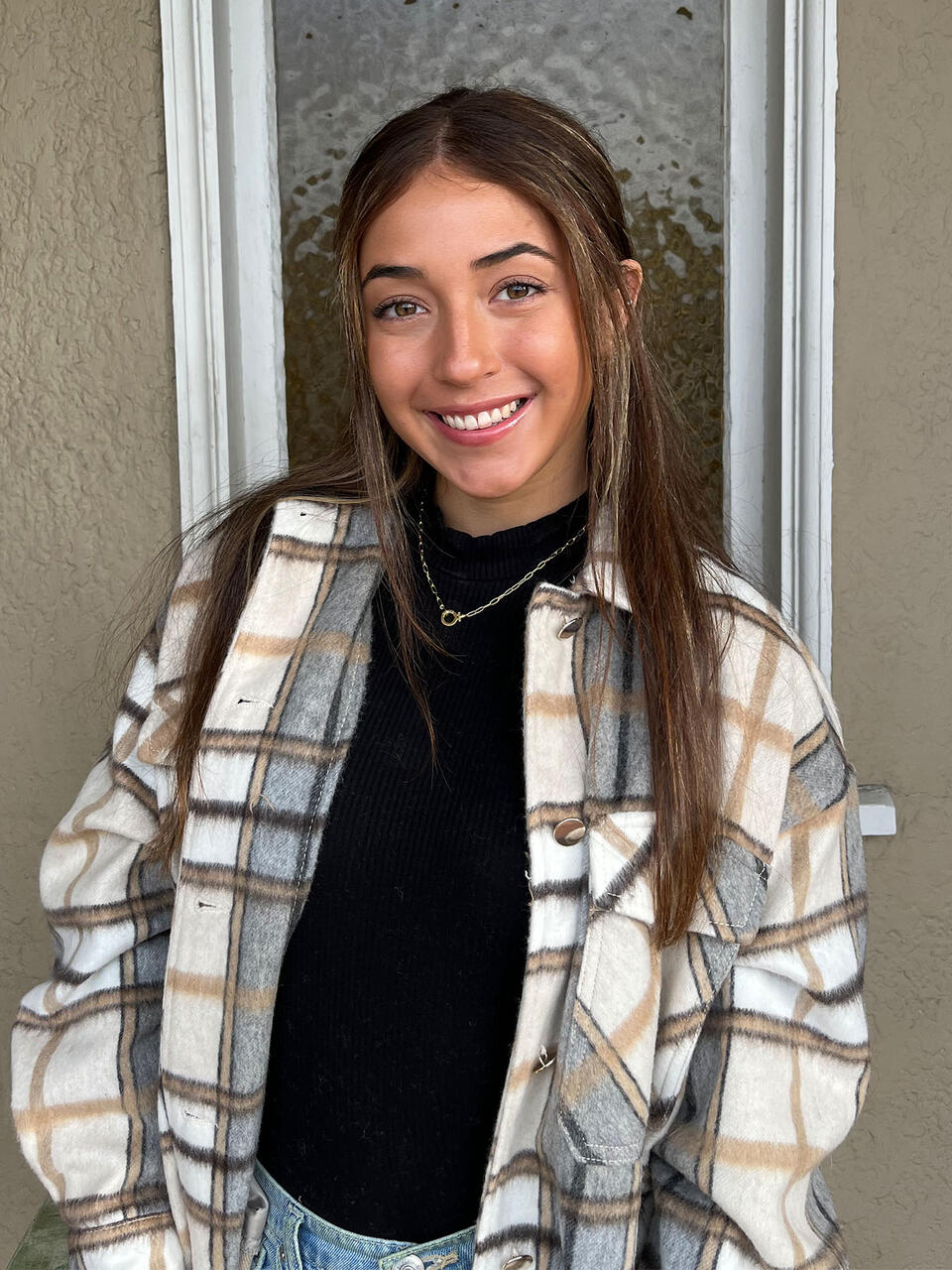 Taryn Cunningham '23
Going through this internship and constantly presenting to high level executives and other people on my team definitely translated into the classroom. I'm more confident in my work and just presentations as a whole."
Taryn Cunningham '23