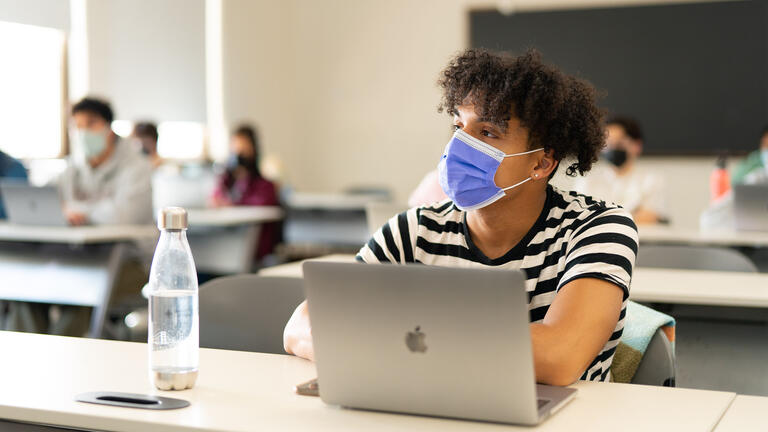 Communication Studies, BA
Our Students
Whoever you are and wherever you come from, you are welcome in communication studies. Meet three students who help make our program great.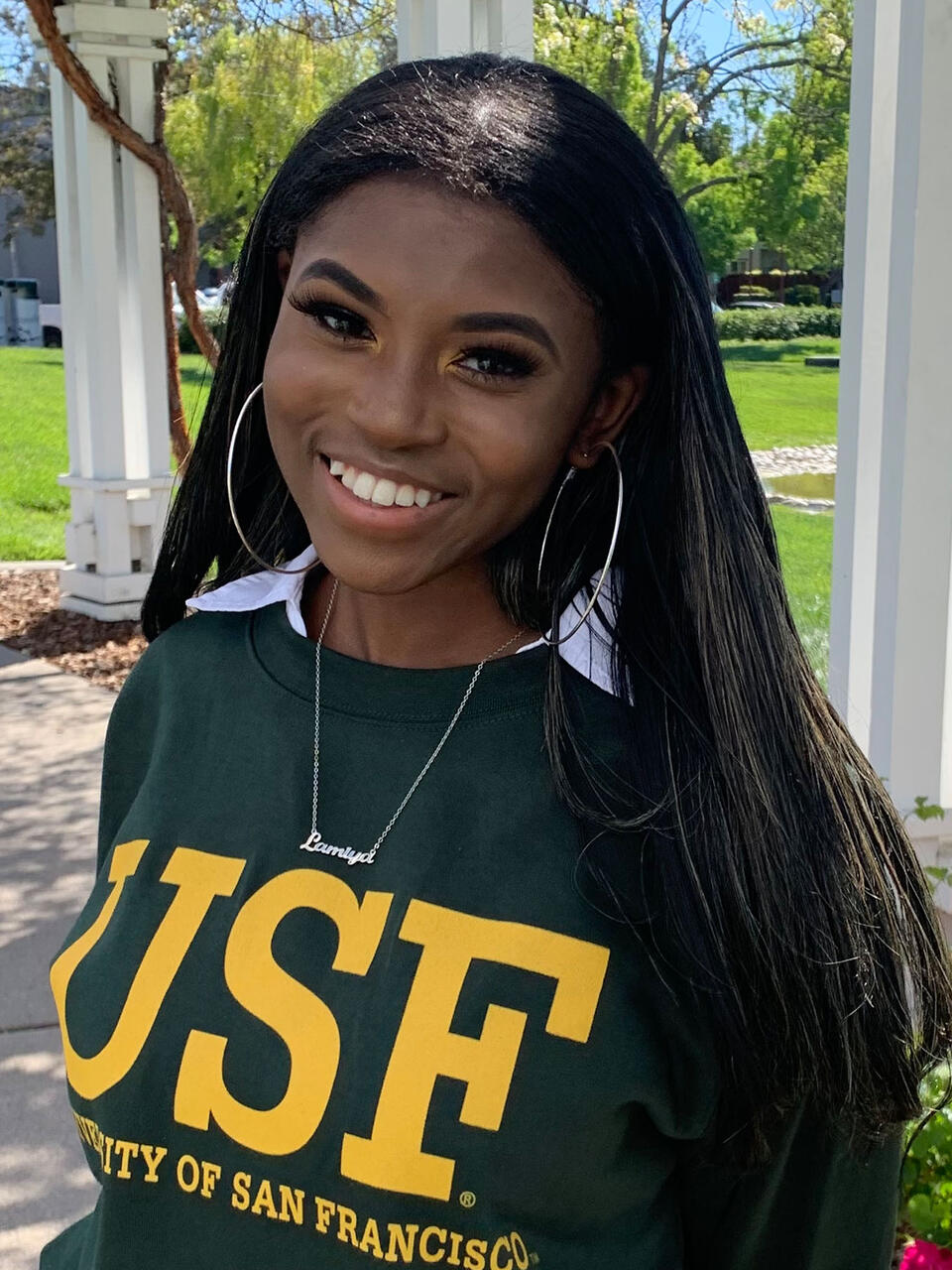 Lamiya Cotton '25
Meeting new people who come from different backgrounds, places, and walks of life, communication studies has allowed me to understand different viewpoints and become a more well-rounded person."
Lamiya Cotton '25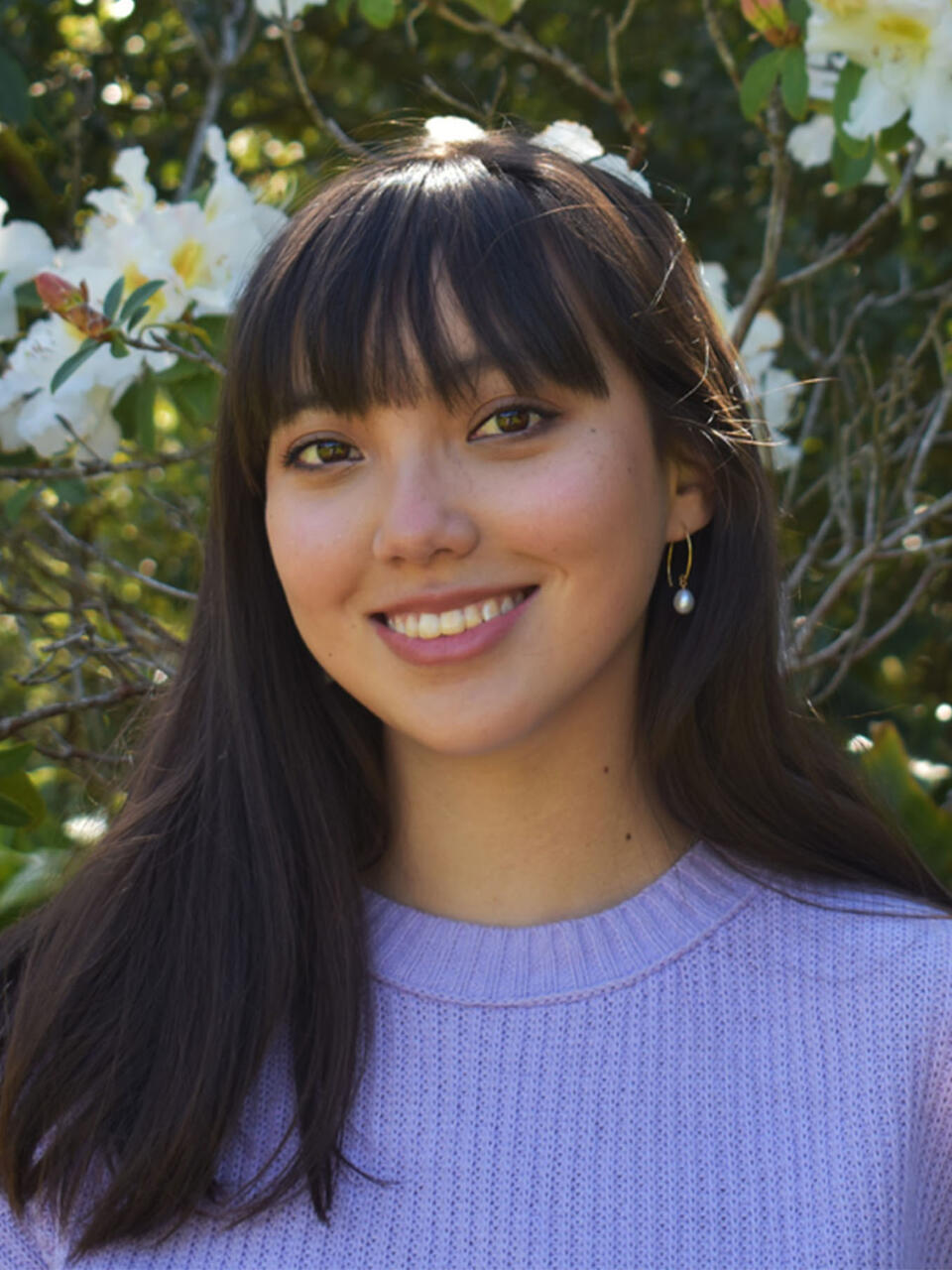 Leah Clatterbuck '21
Reach out to the professors! The COMS department is so friendly and helpful."
Leah Clatterbuck '21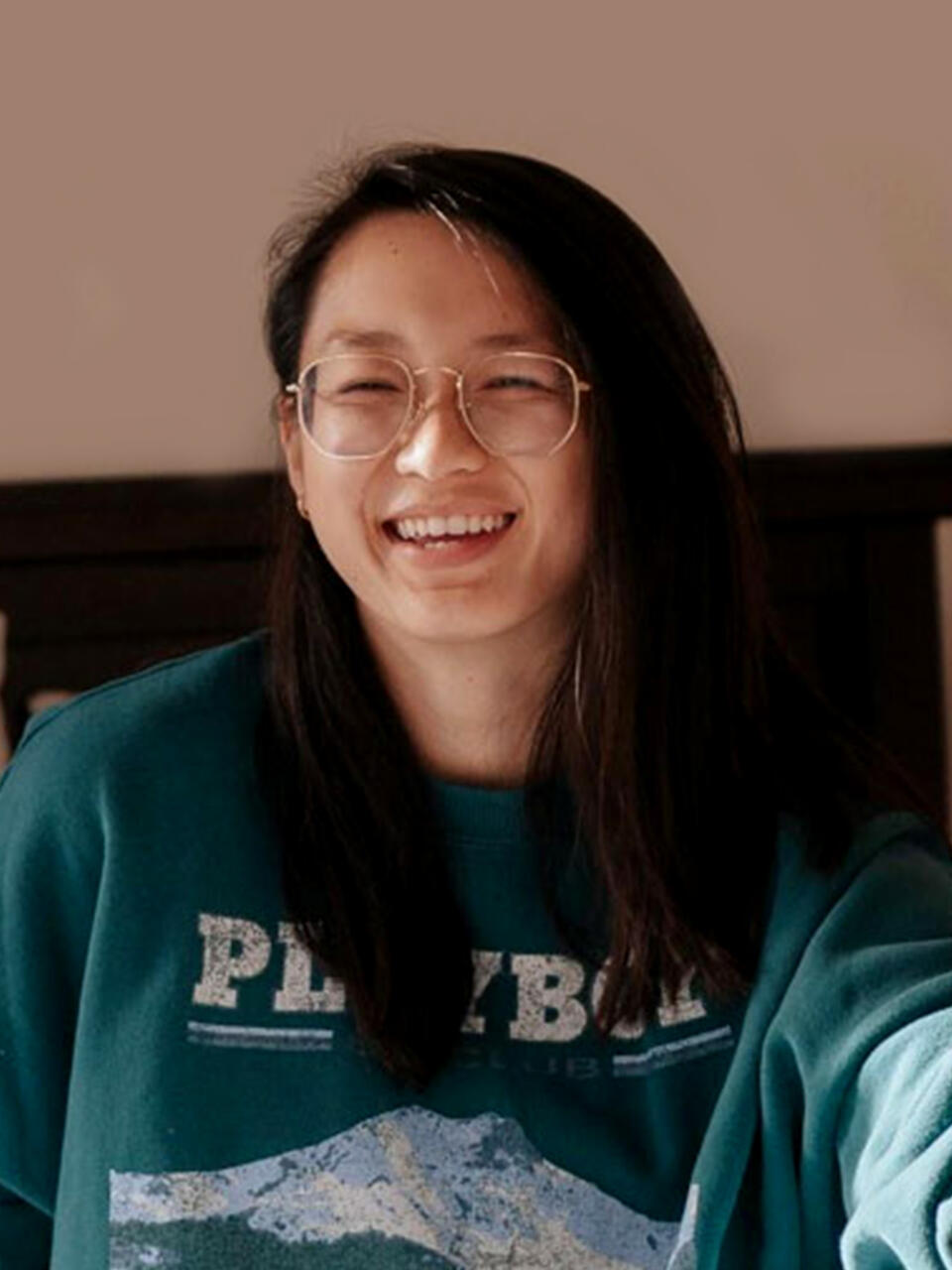 Karina Tran '21
It is hard for me to imagine a greater department to be a part of. The peers that I've gotten to interact with in my classes are so incredibly kind, thoughtful, and passionate about the relationships we develop."
Karina Tran '21