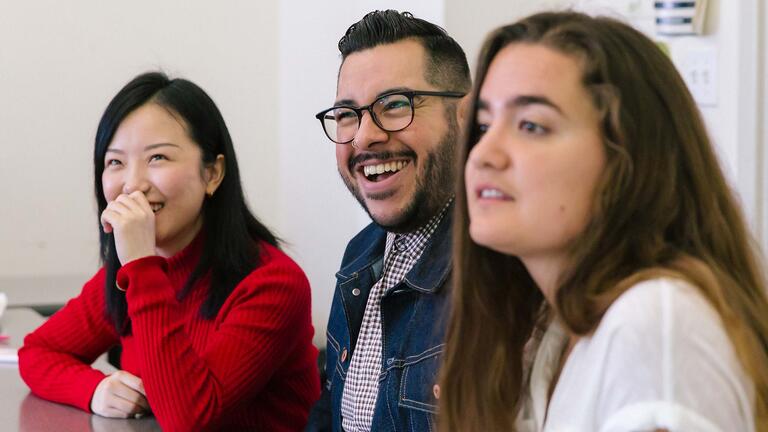 Clinical Psychology, PsyD
Program Overview
Based in Jesuit values, the USF PsyD program's mission is to offer a rigorous program of study that emphasizes clinical and scholarly work with underserved populations and focuses on training culturally responsive health service psychologists to work in interprofessional, integrated behavioral health settings.
Program Delivery
The program consists of four years of academic study, including three years of practicum training (1500-2000 hours), a clinical dissertation, and a fifth year internship (1500-2000 hours applied toward licensure).
Admission is for the fall semester only, with year-round study during fall, spring, and summer semesters. 
Some courses may be taken jointly with students in the Master of Public Health, the Doctor of Nursing Practice in Psychiatric Mental Health Nurse Practitioner programs, and occasionally with students in other USF schools and colleges.
Transfer credit may be given for courses taken at other accredited institutions that are substantially equivalent to those offered in the PsyD Program up to a maximum of 12 credit hours.
Residency Requirements
The length of the PsyD Program is four years of full-time academic coursework plus one year of full-time internship (or two years of part-time internship). The residency requirements of the program are as follows: Four years of full-time academic study plus one year full-time or two years part-time internship prior to receiving the doctoral degree.  Three of the required four academic training years must be completed within the USF PsyD Program, a minimum of one year of which must be in full-time residence at the USF PsyD Program.