Department Chair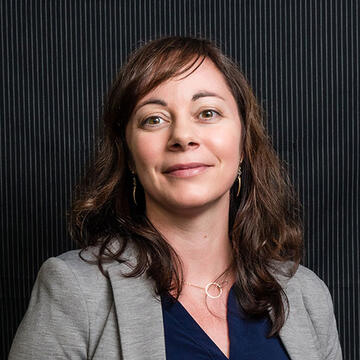 Cowell 226
Dr. Couture has more than fifteen years of experience leading public health studies in local and international settings, including Haiti, Cambodia, Ghana, Thailand, and the Ivory Coast. She built a solid academic background in epidemiology and public health with research interests in substance use, infectious diseases, gender-based violence, sexual and reproductive health, and social determinants of health in diverse, vulnerable populations. Dr. Couture has been principal investigator, co...
Education
:
Université de Montréal, Montreal, Canada, PhD in Public Health, epidemiology,
McGill University, Montreal, Canada, MSc, Masters in Biochemistry, molecular biology
Université Laval Quebec...
Expertise
:
Epidemiology
Data analysis
Quantitative research methods
Survey design