Cross borders. Build bridges. Use our centers and institutes to connect with the world.
Join the Center for Humanizing Education and Research to do the work, apply the work, and share the work with local and global communities.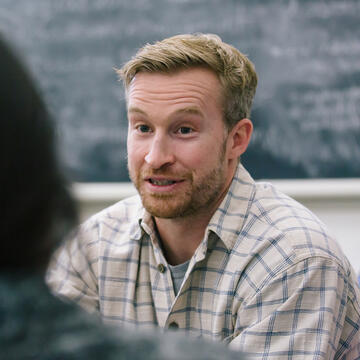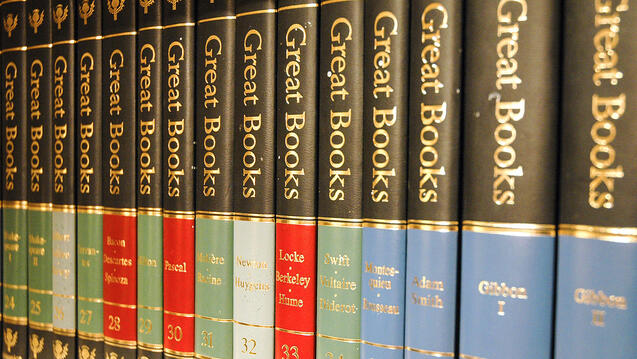 Consult reference materials and curriculum aids for K-12 grades, multicultural, English language learners, and Spanish speakers at the Curriculum Resource Center.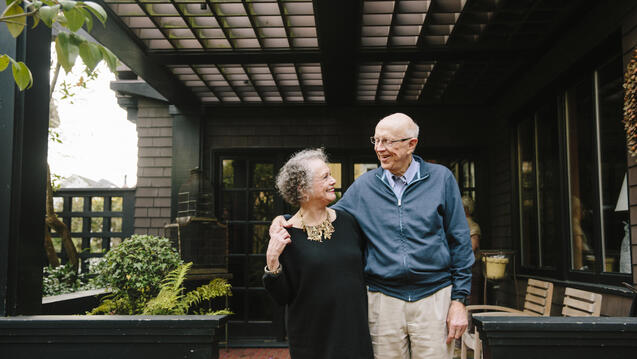 Work with the McGrath Institute for Jesuit Catholic Education to support Catholic schools and promote Jesuit education around the world.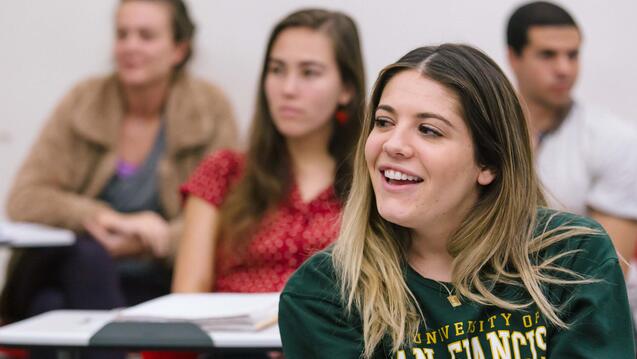 Visit the Undergraduate Teacher Education Center and prepare to thrive in urban classrooms and to be an agent of social justice in your community.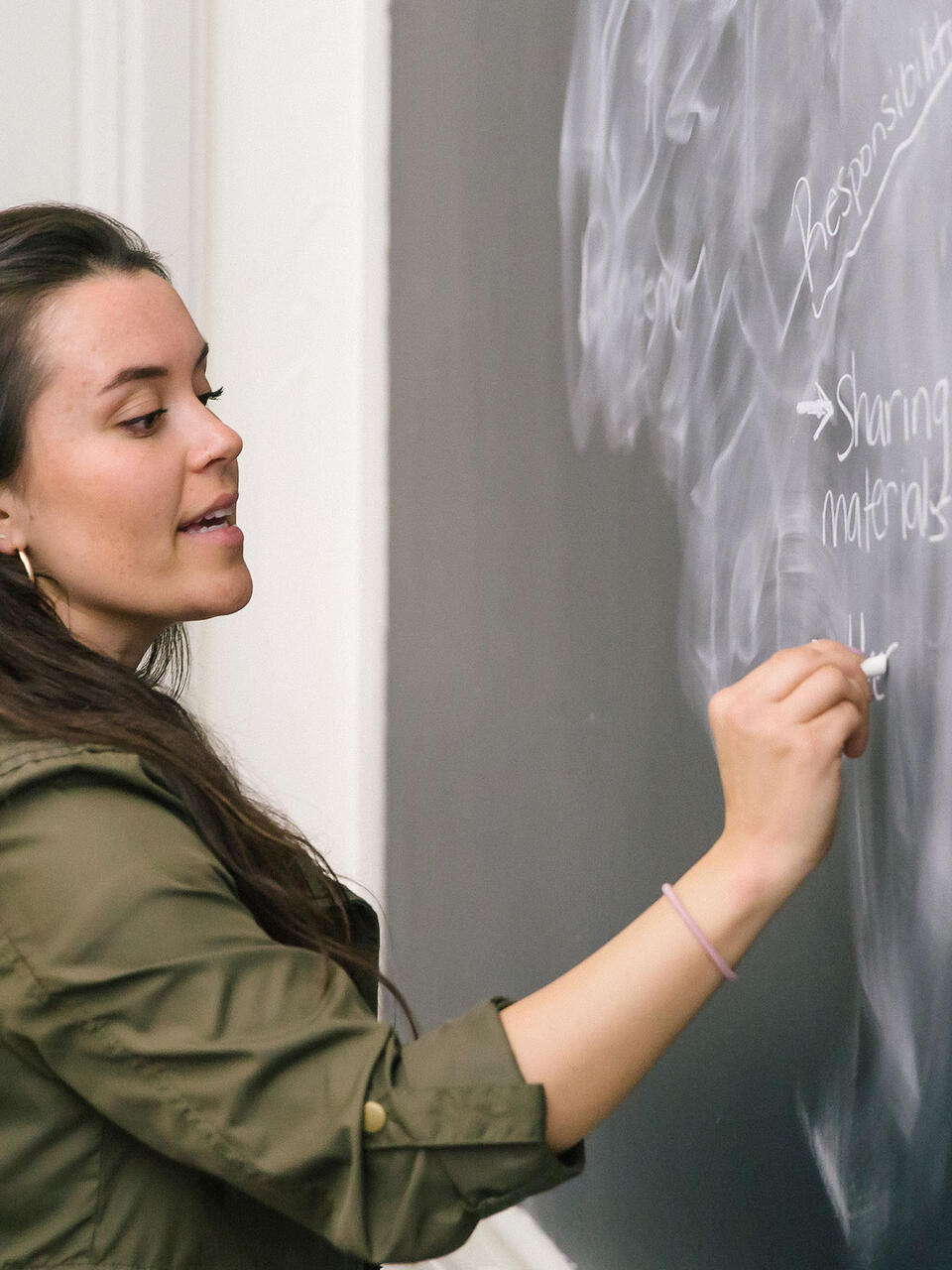 Teach Reading
Teach K-8 students from San Francisco's Western Addition neighborhood.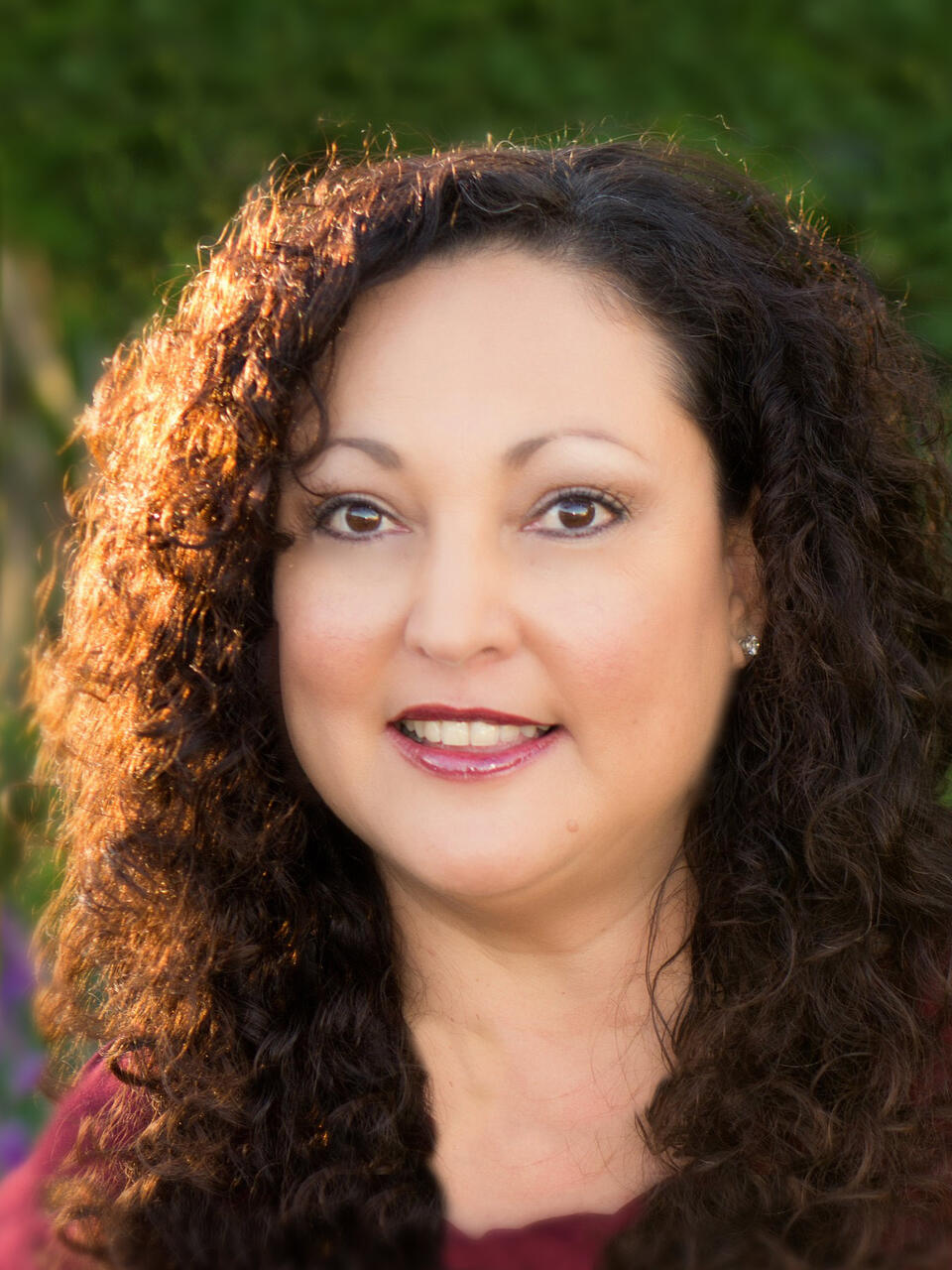 Gena Castro Rodriguez
Marriage & Family Therapy Professor
I'm currently working on research to understand the experience of survivors of violent crime that will inform criminal justice reform efforts by progressive prosecutors offices across California. My work is about lifting voices and people who have not had equity and access."
Gena Castro Rodriguez
Marriage & Family Therapy Professor