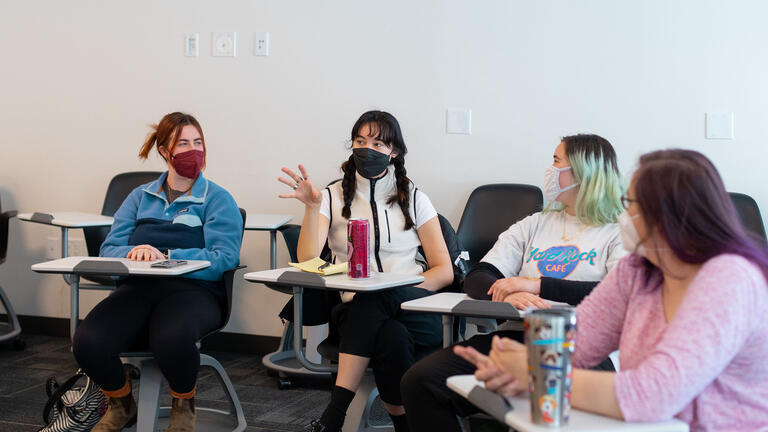 Urban Education & Social Justice with Credential, MAT
Faculty
Department Chair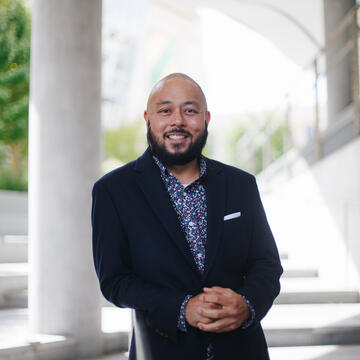 Education 214
Patrick Camangian, PhD is a professor of Teacher Education at the University of San Francisco. Patrick's interdisciplinary research on humanizing education intersects critical and culturally relevant pedagogy, critical literacy, and health science research. Patrick pursues these areas of research to improve teacher quality, capacity, and retention, as well as to inform policies and practices impacting urban schools and communities. He has been working in schools since 1997, continuing in the...
Education
:
UCLA, PhD in Urban Schooling, 2009
CSULA, BA in Communication Studies & English Education, 1999
Expertise
:
Urban Education
Pedagogy
Literacy
Critical Wellness
Teacher Quality, Capacity, and Retention
Full-Time Faculty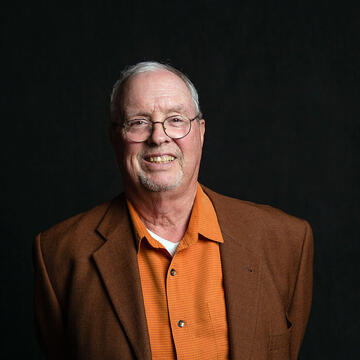 Education 204A
Rick Ayers is an associate professor of education focusing on English language arts and secondary education, and a faculty member of the urban education and social justice cohort. Professor Ayers focuses on curriculum and pedagogy, with particular emphasis on equity, social justice, and decolonial approaches to education. His writing, in blogs as well as publications, is on community-engaged scholarship and community organizing.
Professor Ayers is the author or co-author of five books...
Education
:
PhD, Language, Literacy, and Culture, UC Berkeley, CA
MA, Education, Mills College, CA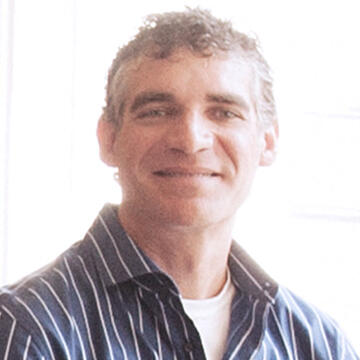 Education 017
Noah Borrero is a professor in the teacher education department, with a focus in urban education and social justice. He teaches courses in bilingual/bicultural education, teaching for diversity and social justice, critical pedagogy, and action research. Professor Borrero's scholarship focuses on promoting equity in schools through focusing on students' and teachers' cultural assets.
After earning a doctorate from Stanford University in 2006, that same year Professor Borrero helped develop the...
Education
:
PhD, Education, Stanford University School of Education, Stanford, CA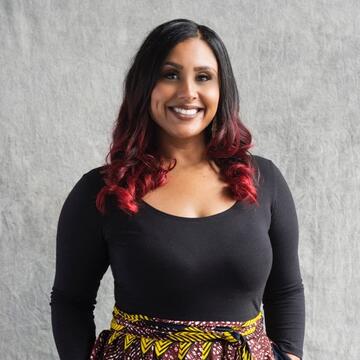 Education 214
Dr. Farima Pour-Khorshid was born and raised in the Bay Area where she later taught at the elementary grade levels in her community for over a decade. She has supported educators locally, nationally, and internationally through her roles as a university professor, teacher supervisor, educational consultant, and community organizer. She is committed to abolition and healing-centered engagement within and outside of the field of education. Much of her work is rooted in healing centered initiatives...
Education
:
University of California, Santa Cruz, Ph.D. in Education, Emphasis in Language, Literacy and Culture, 2018
University of California, Santa Cruz, M.A. in Education, Emphasis in Language, Literacy and...