Department Chair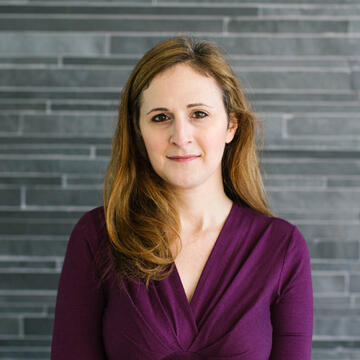 Kalmanovitz Hall 256
Kimberly Richman received a BA at Pitzer College in Claremont, California, and an MA and a PhD in the Department of Criminology, Law, and Society at UC Irvine, where she also completed a graduate emphasis in women's studies. She currently teaches Criminology; Sociology of Law; Deviance and Social Control; Senior Thesis Workshop; and Capstone in Sociology.
Professor Richman's primary areas of research interest are law and society, criminology, and the effects of legal rights (or their lack) on...
Education
:
PhD, University of California, Irvine
MA, University of California, Irvine
BA, Pitzer College
Expertise
:
Criminology
Legal Studies
Gender and Sexuality
Social Justice and Inequalities
Part-Time Faculty

Education
:
UC San Diego, PhD in Sociology, 2018
University of San Diego, MA in Peace & Justice Studies, 2005 
UC Berkeley, BA in Peace & Conflict Studies, 2004
Expertise
:
Brynna Jacobson teaches as part-time faculty in the Department of Sociology at the University of San Francisco. Her recent book examines the evolution of notions of normalcy, legitimacy, and imperative around the contested field of geoengineering...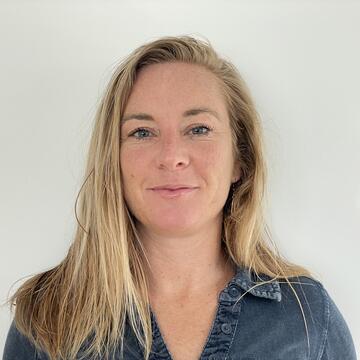 Beth has conducted extensive ethnographic research on the politics of gender and sexuality in India, France and Senegal. Her current research focuses on gender-bending Muslim female soccer players in urban Senegal. She is interested in how these women wield their stigma to challenge heteronormative gender expectations from within an Islamic ethos. 
Drawing on concepts from the sociology of culture (embodiment, subculture and emotions), the sociology of sport as well contemporary theories of...
Education
:
École des hautes études en sciences sociales (EHESS), PhD in Sociology, 2019
Université de Paris, MA in Sociology and Anthropology, 2007
Cal Poly San Luis Obispo, BA in History, 2004 
Expertise
:
Transnational Feminist THeory
Sport and the Body
Cultural Sociology
Gender and Sexuality in the Muslim World