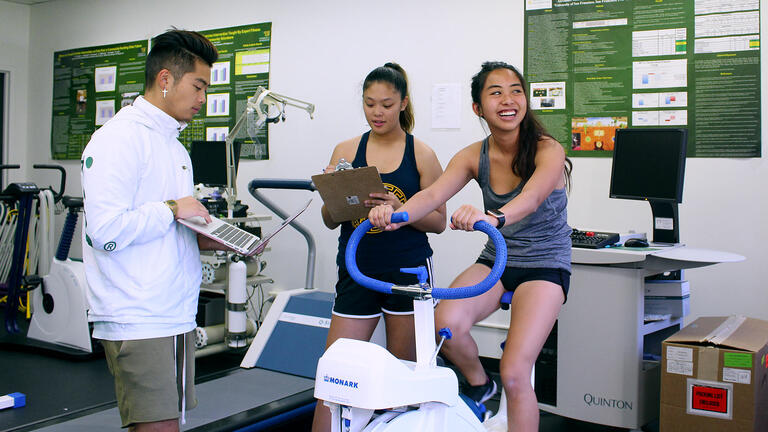 Our faculty are committed to cura personalis, or care for the whole person. We provide academic excellence in teaching, research, and service in an environment where all individuals have an equal opportunity to thrive and feel a sense of belonging. We embrace and celebrate diversity as the key to academic excellence.
Department Chair
Harney Science Center 116
Karen L. Francis, PhD, is a Professor and Co-chair in the Kinesiology Department at the University of San Francisco. She teaches courses in Motor Control and Motor Learning and Neuroscience. Dr. Francis's research interests are focused on how we control and coordinate movement and how aging and disease affects our ability to control movements. Dr. Francis is currently the President of the American Kinesiology Association. She also serves on the Board of Directors for Big City Mountaineers; a...
Education
:
The University of Texas, PhD, Kinesiology: Motor Control and Learning, 2000
The University of Texas, MA, Kinesiology and Health Education, 1996
The Ohio State University, Health Education, 1992
Expertise
:
Motor Control and Learning

Harney Science Center 126B
Shannon Siegel teaches courses in the areas of growth, maturation, motor development, and measurement. She researches methods to get and keep youth physically active; much of her current research involves teaching inactive and/or overweight youth to rock climb. Professor Siegel is an active member of both ACSM (American College of Sports Medicine) and NASPEM (North American Society for Pediatric Exercise Medicine). In addition, she is a section editor for the International Journal of Exercise...
Education
:
Michigan State University, PhD, 1999
The University of Texas, Austin, MA, 1995
UC Santa Cruz, BA, 1989
Expertise
:
Kinesiology
Growth, maturation, and motor development
Faculty Emeritus

Harney Science Center 126
Neil Laughlin is professor emeritus in the Kinesiology Department. He taught at USF from 1971 to 2017. His research interests are character development in judo and gender-based differences in sport. He served on the university's Promotion and Tenure and Disabilities Committees and was on the advisory board of New Life, a San Francisco-based residential drug treatment program.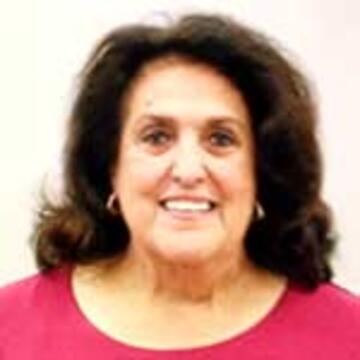 Geraldine Lauro, EdD, University of San Francisco (1992) is an emeritus professor in the Kinesiology Department who began teaching in the department in 1970. She taught Foundations of Exercise and Sport Science, Motor Development Across the Lifespan, Elementary School Physical Education Curriculum and Instruction, and other courses that prepared students for a physical education teaching credential program. She was the Coordinator for the Kinesiology Department's physical activity program...