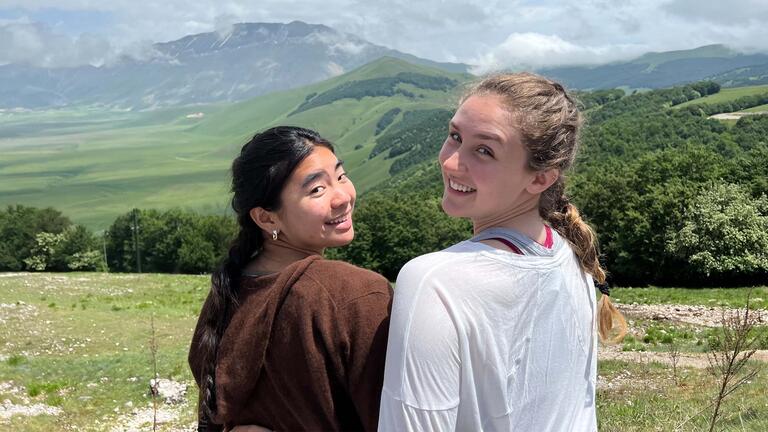 International Studies, BA
Faculty
Department Chair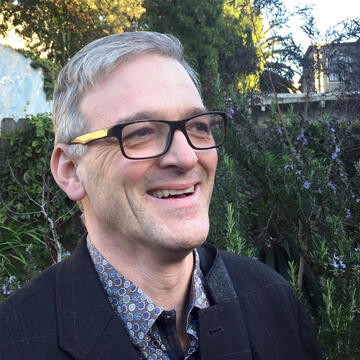 Kalmanovitz Hall 222C
John Zarobell is a professor and chair of international studies at the University of San Francisco. Formerly, he held the positions of assistant curator at the San Francisco Museum of Modern Art and associate curator at the Philadelphia Museum of Art. His first book, Empire of Landscape, focuses on visual culture in colonial Algeria and was published in 2010. Art and the Global Economy, published in 2017, analyzes major changes in the art world as a result of globalization and facilitates a...
Education
:
PhD, History of Art, University of California, Berkeley
MA, History of Art, University of California, Berkeley
BA, Fine Art, Hampshire College
Part-Time Faculty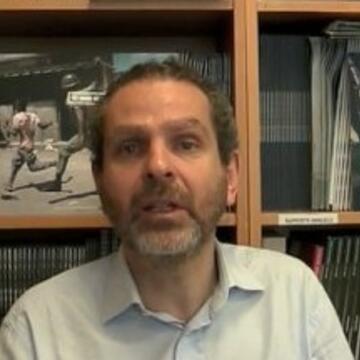 Olivier Bercault specializes in armed conflicts, refugee issues and international criminal prosecutions. He served in the emergencies program at Human Rights Watch (HRW) and conducted research missions in numerous conflict areas: Eastern Chad, Darfur, Central African Republic, Algeria, Afghanistan, Iraq, Sri Lanka among others. During that period, he investigated and documented widespread and serious abuses committed by governmental forces, rebel and other armed groups. His research on war...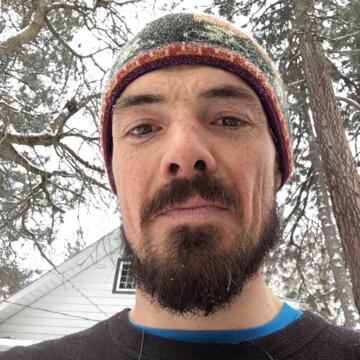 Adam Gorski is a senior data scientist at DocuSign. He specializes in predictive modeling, experimentation, and natural language processing. His education background is in economics, public policy, and data analysis.
Education
:
Master of Public Policy, University of California, Berkeley
MA, International Developmental Economics, University of San Francisco
BA, Economics, University of San Francisco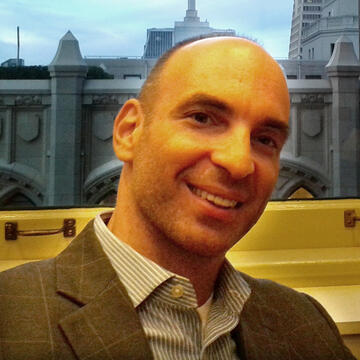 Filip Kovacevic is an adjunct professor in the Departments of Politics and International Studies. As a Montenegrin author, social justice activist, and geopolitical analyst, Prof. Kovacevic has lectured and taught across Europe, the Balkans, the former USSR, and the U.S., including two years at Smolny College, the first liberal arts college in Russia, operating under the auspices of St. Petersburg State University. He received fellowships from the Open Society Institute and the National...
Education
:
PhD University of Missouri-Columbia