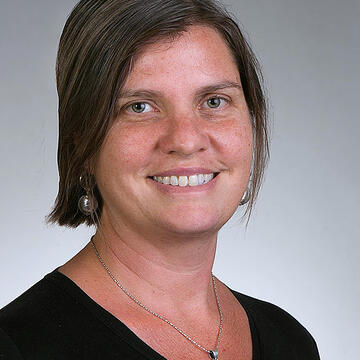 Department Chair
Program Director
Full-Time Faculty
Biography
Keally McBride is a professor of politics at the University of San Francisco and is interested in issues of power and social change. Her recent research has focused on the dynamics of information technology within contemporary capitalism, but she has published books on punishment and policing, movements of decolonization, and colonialism and the rule of law. She teaches a broad array of courses that investigate local public policy, European politics, political economy, peace and conflict, and revolution.
Expertise
Social change and revolution
European Politics
Political Economy
Research Areas
Contemporary Capitalism
Colonization and Decolonization
Policing and Punishment
Appointments
Vice President, University of San Francisco Faculty Association
Co-Director, The Tracy Seeley Center for Teaching Excellence
Book Review Editor, Theory and Event
Education
UC Berkeley, PHD 2000
UC Berkeley, MA 1993
Mount Holyoke College, BA 1991
Prior Experience
Postdoctoral Fellow, University of Pennsylvania
Postdoctoral Fellow, Cornell University
Visiting Assistant Professor in Women's Studies, Tulane University
Visiting Assistant Professor in Political Science, Temple University
Selected Publications
Mr. Mothercountry: The Man Who Made the Rule of Law, Oxford University Press, 2016
Political Theories of Decolonization, co-author with Margaret Kohn, Oxford University Press, 2011.
Punishment and Political Order, University of Michigan Press, 2007.
Collective Dreams: Political Imagination and Community, Pennsylvania State University Press, 2005.