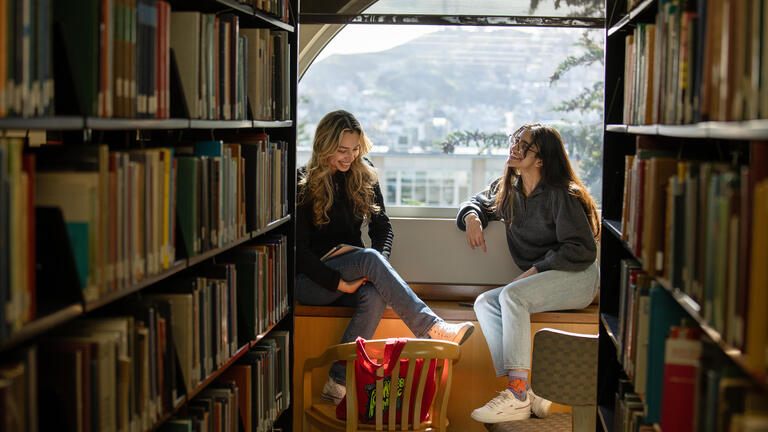 English, BA
Ignatian Literary Magazine
An integral thread of USF's historical tapestry for more than 100 years, Ignatian is our student-run literary magazine.
USF's Student-Run Literary Magazine
Ignatian Literary Magazine is USF's very own student-run publication aiming to promote the works of writers and artists in the Bay Area and beyond. Gain professional experience in the publishing and editing industry that's not normally offered in the classroom. Each semester, we accept submissions of poetry, fiction, nonfiction, and art to create a biannual edition.
Research Team Opens
Literary Time Capsule
English Professor Omar F. Miranda and three undergraduate students tell the untold story of USF's student-run literary magazine, Ignatian.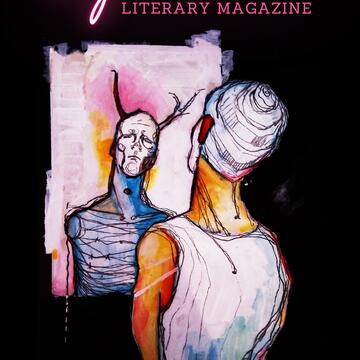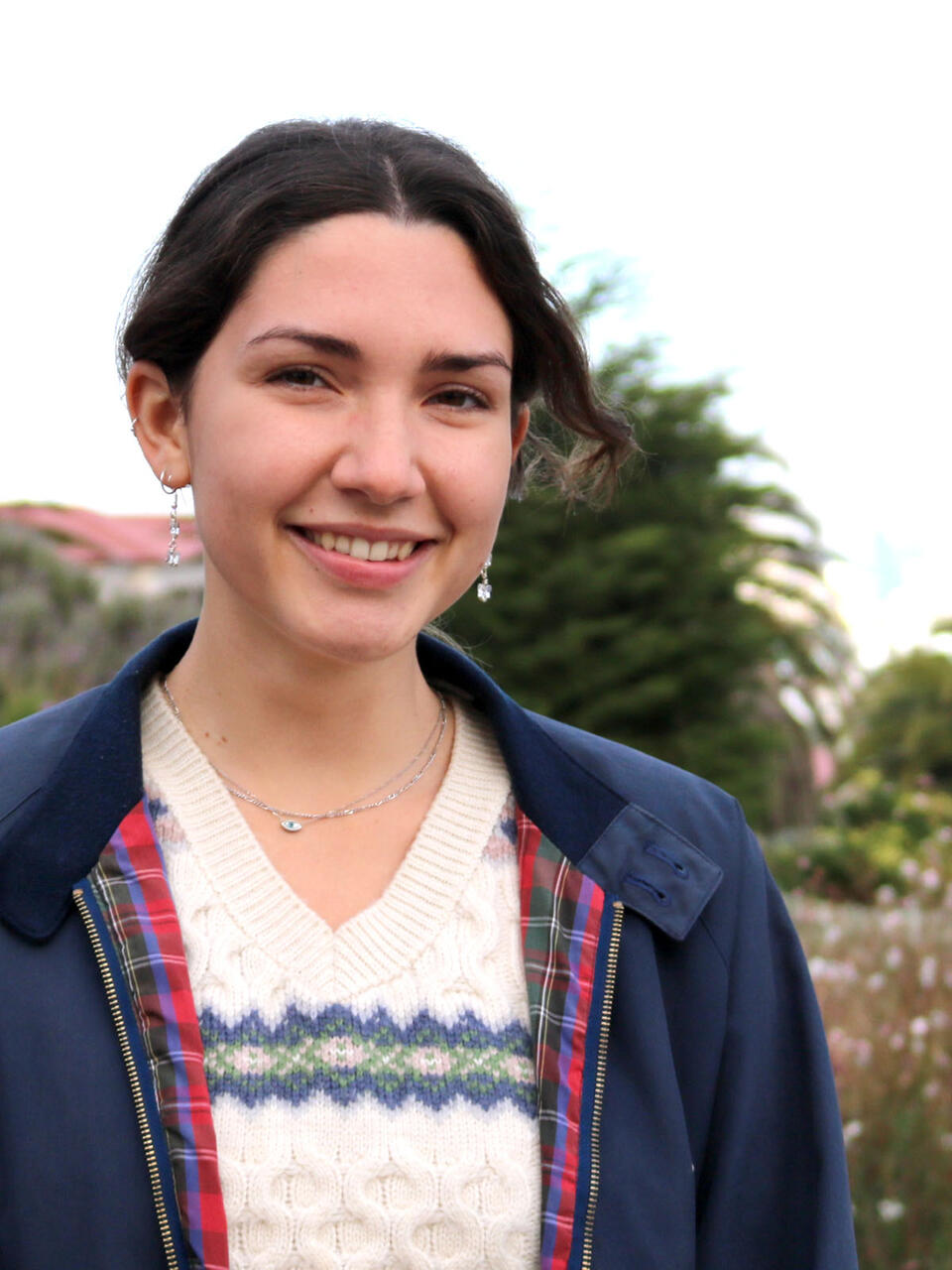 Zoe Binder '23
Co-Editor-in-Chief 2022-23
Gain Skills and
Form Friendships
Ignatian runs like a professional literary magazine and attracts skilled artists from around the world. We learned how to read submissions, interact with artists, and copy edit their pieces. We worked with each other and form friendships. Ignatian taught me skills — and gave me memories — that I will take with me in life."
Zoe Binder '23
Co-Editor-in-Chief 2022-23
Get Involved in A Committee
Events
Organizing fundraising opportunities, throw launch parties, design merchandise from stickers to tote bags, collaborate with community organizers to create moments for celebration.
Design
Use InDesign to creates the physical issues of our magazine and navigate WordPress to share the online issues via our website.
Social Media
Do you have a knack for social media? Then become the link that connects the magazine to the USF community through Instagram and Twitter.
Historian
Use historical research to learn about the university and Ignatian. Give context to Ignatian's long history and its transformations.
The History of Ignatian
The original Ignatian was first released in 1910 as "The Freshman," a literary journal, alumni magazine, and campus newsletter. Renamed a year later as Ignatian, this format lasted until 1924 and has since gone through several evolutions before returning to its roots as Ignatian in 1988. As a result of the Covid-19 pandemic, Ignatian transformed into a digital platform in 2020, reviving its traditional print issue in 2022. During the 2022-23 academic year, the editors and staff introduced a two volume digital series (Fall and Spring), while returning to print for an annual "compendium" of the entire year's best prose and poetry.