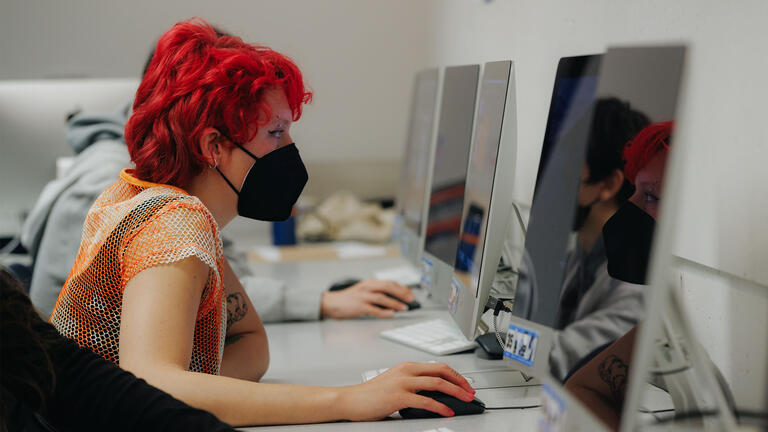 Our alumni work as art directors, visual designers, web designers, UI/UX designers, production artists, brand designers, and creative directors for design agencies, firms, and public companies across the country. Others have gone on to study design at top graduate schools in the country, such as New York University (NYU), California Institute of the Arts (CalArts), and Rhode Island School of Design (RISD) among others. As a whole, our program produces well-rounded designers, who, armed with both a liberal arts education and specialized training in design, thrive in today's competitive job market.
More than Pretty Pictures
"Design isn't just the aesthetically pleasing collision of words and imagery, it's creative problem solving for any medium."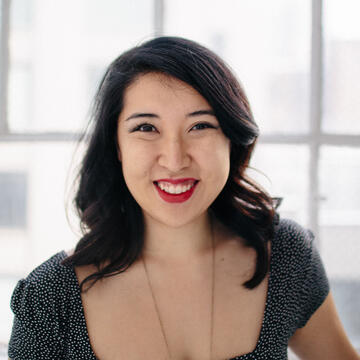 Challenging the Status Quo
"Coming to USF, I imagined being a designer meant working at an advertising agency. Through my courses, I realized design can be a tool for social movements."
Employers
a partial list:
Apple
Benefit Cosmetics
Big Fish Games
Chronicle Books
Disney
Dwell Media
Etsy
Google
Harper Collins
Heat Advertising
Howdy Design Associates
Minted
Mojo Tech
Oracle
Pandora
Project Open Hand
Recreation SF
San Francisco Magazine
Scoot
Swords to Plowshares
Teach for America
The Discovery Science Center in Orange County
The Harvey Milk Center for the Arts
Twitter
Graduate Schools
a partial list:
Art Center College of Art
Cal Arts
DePaul University
International Center of Photography
New York University
Pratt Institute
Rhode Island School of Design
Rochester Institute of Technology
Savannah College of Art
University of Texas at Austin
University of the Arts London
Thinking Visually
"It's not enough for something to look good if it doesn't have meaning. And it's not enough to communicate without understanding the influence of aesthetics."