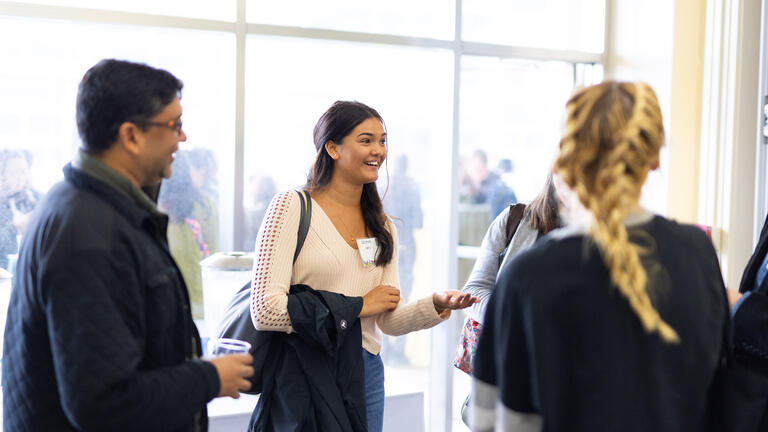 International Studies, MA
Faculty
Academic Director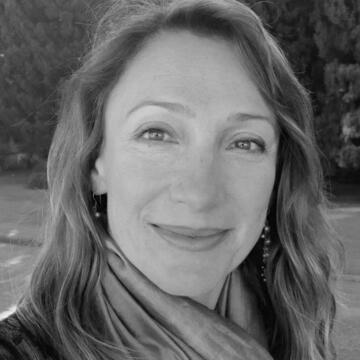 Kalmanovitz Hall 275
Nora Fisher Onar is associate professor of international studies at the University of San Francisco and academic director of the graduate program in international studies. 
Her research interests include the theory and practice of international relations, social theory, foreign policy analysis, comparative area studies (Turkey/Middle East; Europe; Eurasia), political ideologies, gender, and history/memory. She received her doctorate from Oxford and holds master's and undergraduate degrees...
Education
:
DPhil (PhD) in International Relations / Political Science, University of Oxford
Master in International Affairs (MIA), Johns Hopkins University School of Advanced International Studies
BS...
Expertise
:
Empire/Post-colonialism
Religion and Politics
History, Memory and Politics
Turkey/Middle East
EU/Europe
Part-Time Faculty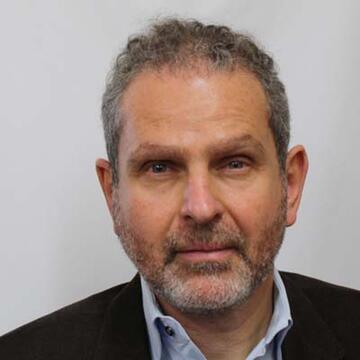 Olivier Bercault specializes in Human Rights, armed conflicts, refugee issues and international criminal prosecutions. He served in the emergencies program at Human Rights Watch (HRW) and conducted research missions in numerous conflict areas: Eastern Chad, Darfur, Central African Republic, Algeria, Afghanistan, Iraq, Sri Lanka among others. During that period, he investigated and documented widespread and serious abuses committed by governmental forces, rebel and other armed groups. His...
Education
:
Columbia Law School, New York, LL.M., 2000
University of Paris X, France, Diploma of Advanced Studies in the Specialty of Private Law, 1984
University of Paris X, France, Master in Private Law...
Expertise
:
Human Rights and Human Rights Law
Armed conflicts
Refugee issues and Refugee Law
International criminal prosecutions and War Crimes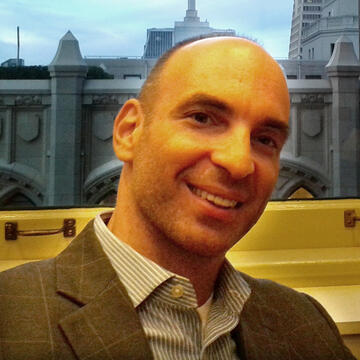 Filip Kovacevic is an adjunct professor in the Departments of Politics and International Studies. As a Montenegrin author, social justice activist, and geopolitical analyst, Prof. Kovacevic has lectured and taught across Europe, the Balkans, the former USSR, and the U.S., including two years at Smolny College, the first liberal arts college in Russia, operating under the auspices of St. Petersburg State University. He received fellowships from the Open Society Institute and the National...
Education
:
PhD University of Missouri-Columbia