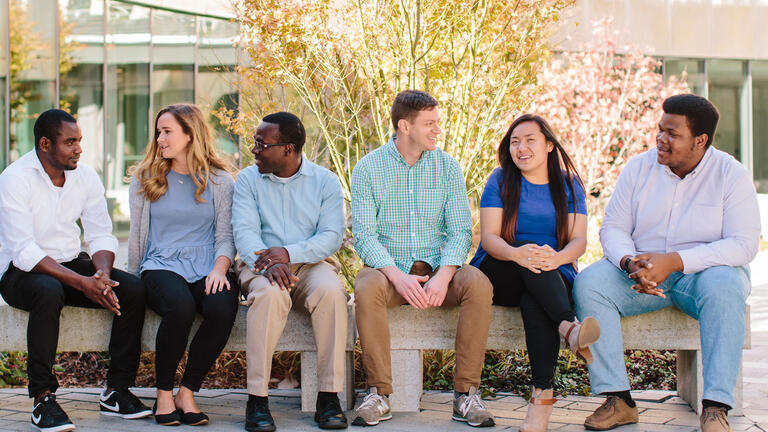 International & Development Economics, MS
International Field Research
A key program feature is the built-in overseas fieldwork research project, undertaken in small teams during the summer between students' first and second year of study. Students work closely with their faculty advisors to set up research projects and experiments with partner institutions and organizations around the world for the summer field research requirement.
Bosnia
Colombia
Congo
Egypt
India
Italy
Jordan
Kenya
Mexico
Philippines
Senegal
Solomon Islands
Uganda
Read Student Research Stories
Into the Unknown

: A month-long immersion into India
When I was an economics student at UCLA, I decided development economics was the path I wanted to take for my educational and professional future. Upon seeing USF's IDEC program, I fell head over heels for the program. Being able to travel abroad for field research and finishing my degree with a thesis seemed like a great opportunity.
The Value of Relationships

: Lessons Learned While Working With Tzeltal Mayan Coffee Farmers in Chiapas, Mexico
Ever since I read Dr. Bruce Wydick's book, "The Taste of Many Mountains", during my final quarter at Seattle Pacific University, I've been obsessed with coffee; not just as a beverage, but as a topic for economic development.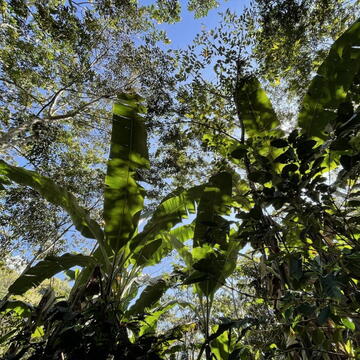 Lessons on Healing and Trauma

: Working with Former Abductees in Northern Uganda
Before attending USF, I had only two overarching career goals. Firstly, to have a job that would allow me to travel, and secondly, to work directly with people. I was still navigating how exactly to make a career out of this but was slowly finding a very fulfilling niche that would allow me to do both.