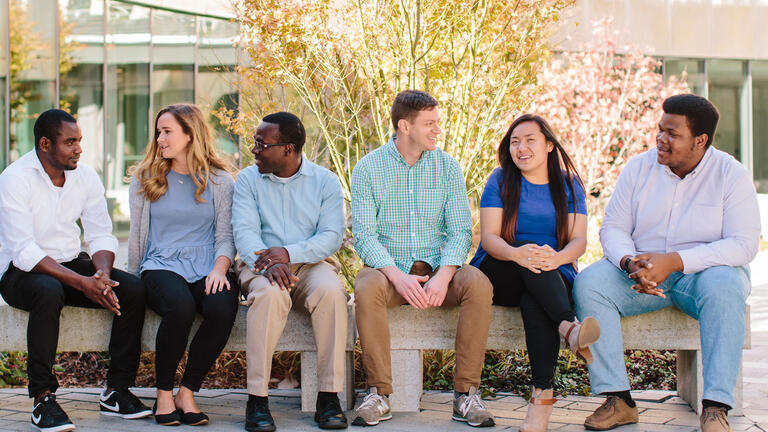 International & Development Economics, MS
Student Research
Our students have the opportunity to travel overseas and conduct field research for their master's thesis. Students have traveled far and wide to countries such as the Philippines, India, El Salvador, Guatemala, and elsewhere.
Read Their Stories
Exploring the Poverty-Psychology Connection
Virginia Graves MS '15 studied Tanzanian fishers to uncover the effects poverty has on psychology.
Closing the Gender Gap
Several IDEC students received funding to test what types of incentives encourage women in developing countries to enter competitive labor markets.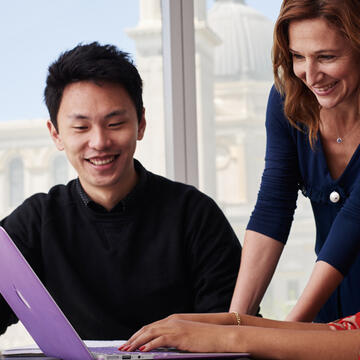 Getting Iranian Children Back in School
Elnaz Safarha MS '15 tested whether a simple incentive like ice cream could encourage Iran's street-working children to attend school more often.