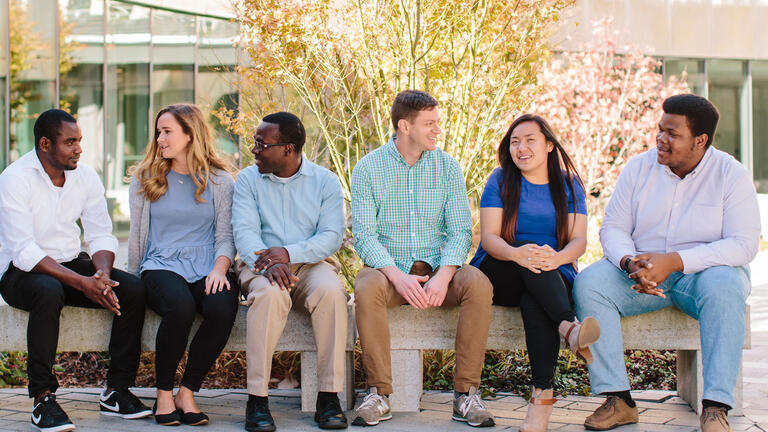 International & Development Economics, MS
Financial Aid
Program Scholarships
We offer a limited number of merit-based scholarships to incoming students on a competitive basis for up to $10,000 to highly selective applicants to support their first-year study in the program. All applicants, both U.S. and international students, are considered for these scholarships when the applications are reviewed. There is no separate application for this type of financial assistance. Applications received before the Priority Date will receive preferred scholarship consideration. 
The Schmidt Family Foundation Fellowship 
This highly prestigious fellowship is awarded to selective students who focus their research on topics related to the environment, sustainability, agriculture, and food security. Students admitted to the program have the opportunity to be nominated for this fellowship. Economics graduate students have won this award on a regular basis since its inception.
Teaching and Research Assistantships
Teaching Assistantships – Each semester, several teaching assistantships are available to qualify current students to assist faculty with graduate and undergraduate economics courses. Qualified students can apply after their first semester in the program. These positions are paid hourly and do not provide tuition remission.
Research Assistantships – These positions provide an opportunity to develop research skills under the supervision of a faculty member. They are also paid hourly.
On-Campus Student Employment
Enrolled students can apply for student employment opportunities on campus to earn additional income towards tuition or day-to-day expenses. International students are eligible to work on campus for up to 20 hours per week during the semester and up to 35 hours during the summer period and intersession.
Non-USF Financial Aid
Applicants can also seek out non-USF financial aid to fund their graduate education.