Program Director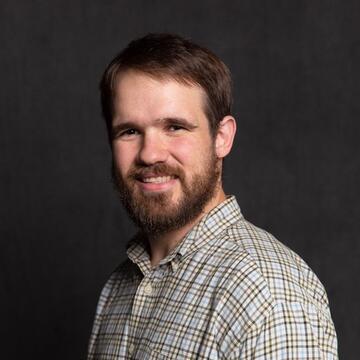 Harney Science Center 219C
Professor Naupaka Zimmerman is broadly interested in the intersection of microbial community and ecosystem ecology. His lab research focuses on the ecology of plant-microbe interactions, with a particular focus on asymptomatic foliar fungi (also known as fungal endophytes).
Born and raised on the Big Island of Hawai'i, Professor Zimmerman continues to conduct some of his research there, focusing on the endemic Hawaiian tree Metrosideros polymorpha. At USF, he has expanded his research to...
Education
:
PhD, Biological Sciences, Stanford University
BA, Environmental Science, Public Policy, Cultural Anthropology, Harvard University
Faculty Emeritus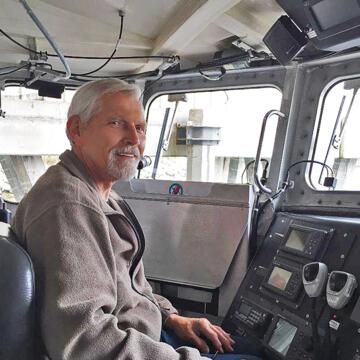 Raymond James (Jim) Brown joined the USF faculty in fall 1970 as an Assistant Professor in the Biology Department. Over his 37 years at USF, Jim taught General Biology, Organic Evolution, Comparative Anatomy, Vertebrate Embryology, and California Wildlife. Later in his career, he directed the Graduate Environmental Management Program and helped establish the Environmental Science Department. He was the first chair of the department and taught Environmental Science and Environmental Monitoring...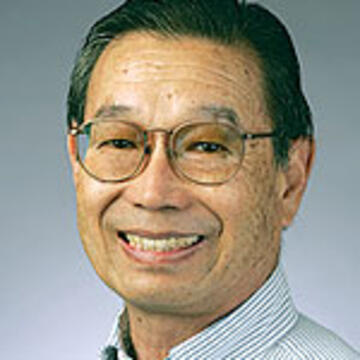 Paul K. Chien is Professor of Biology. He received his BS in both Biology and Chemistry from Chung Chi College, N.T., Hong Kong, and his PhD from the University of California, Irvine. Prof. Chien is interested in the physiology and ecology of inter-tidal organisms. His research has involved the transport of amino acids and metal ions across cell membranes and the detoxification mechanisms of metal ions.