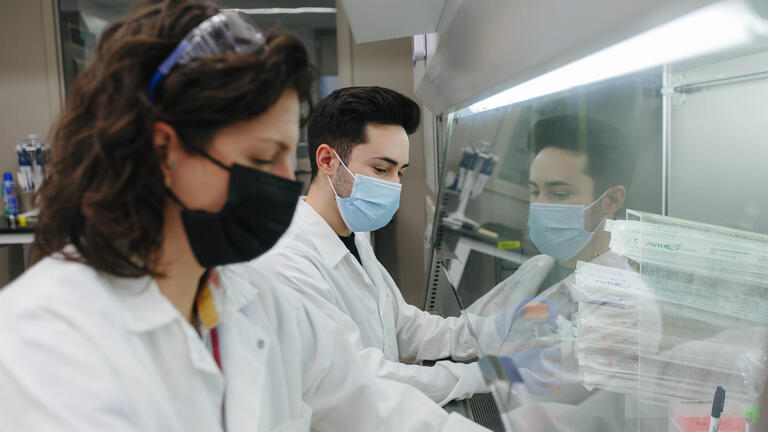 Students who complete the biology program are well prepared to enter a technical position in a research or industrial laboratory, or to continue on to medical school or a PhD program.
USF students benefit from their location in the heart of a region where publicly funded research labs partner with private industry to create the greatest concentration of biotech and biomedical careers in the United States.
Research experience and training prepares our students for:
Professional research positions in the educational, medical, pharmaceutical, or biotech fields, as well as other industries with biological research and development
Further studies in a PhD program or medical school
Teaching positions at the high school and community college levels
Where do students go after USF?
Graduates have pursued PhD, medical, dental, or veterinary school studies at the following universities:
Auburn University Veterinary School
College of Osteopathic Medicine of the Pacific
Colorado State University
Creighton University Medical School
Duke University
Georgetown University Medical School
St. Louis University
Texas A&M University
Uniformed Services University of the Health Sciences
University of California at Berkeley
University of California at Davis
University of California at Irvine
University of California at San Francisco
University of Colorado at Boulder
University of the Pacific Dental School
University of Hawaii
University of Virginia
University of Washington Medical School
Vanderbilt University
Yale University Medical School