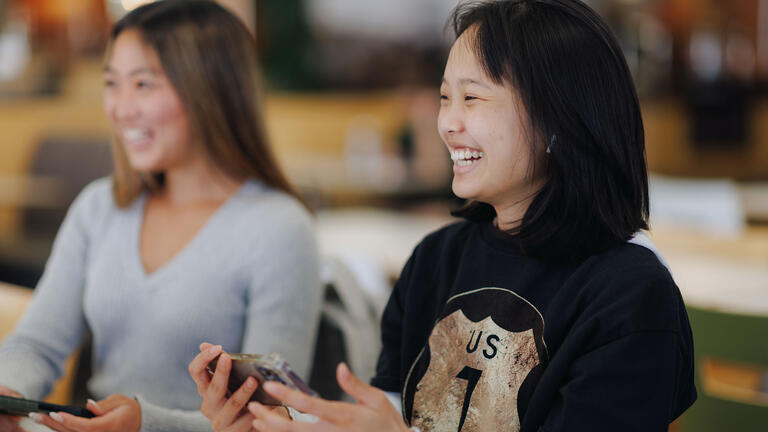 Public Health, BS
Faculty
Associate Dean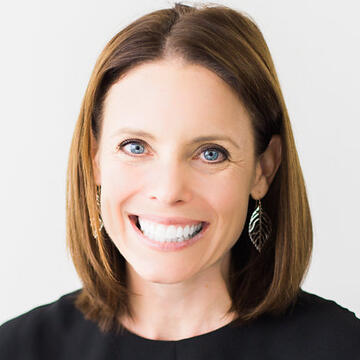 Dr. Erin Grinshteyn is an associate professor in the School of Nursing and Health Professions, where she teaches a variety of courses in the MPH program. Her primary research interest relates to fear of crime and fear of violent victimization, and the association of fear with a variety of health outcomes. She is particularly interested in population-based health disparities associated with fear of violence and specifically examines these topics among older adults. Erin also does work examining...
Education
:
PhD in Health Services, Fielding School of Public Health, UCLA
MS in Health Policy and Management, Harvard School of Public Health, Harvard University
BA in Sociology, Brandeis University
Program Director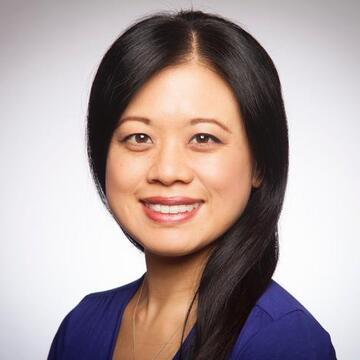 Cowell 425
As a health demographer, Dr. Chyu studies how social factors and chronic stressors are embodied physiologically and shape women's health over the life course. Her research examines the dynamic interplay of biological and social processes to better understand how chronic stress impacts health and aging trajectories. She is also interested in the effects of positive and adverse childhood experiences on physical and mental health later in life.
Education
:
Northwestern University, Cells to Society Center on Social Disparities and Health at the Institute for Policy Research, Postdoctoral Fellowship
UCLA Fielding School of Public Health, PhD in Public...
Expertise
:
Women's health
Biodemography
Chronic and toxic stress
Part-Time Faculty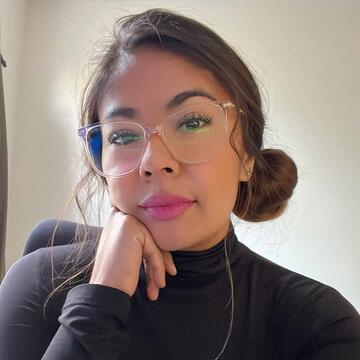 Mehgan Sierra (she/her) graduated San Francisco State University with her undergraduate degree in Latino and Sexual Studies. During undergrad, she was involved in the mental health and primary care setting by volunteering at San Francisco Suicide Prevention and Clinical Martin-Baro.
After finishing undergrad, Mehgan began her career at Edgewood Center for Children and Families, a mental health non-profit organization. She worked in an array of roles and continued to grow in this area from a...
Education
:
University of San Francisco, MPH and MS in Behavioral Health, 2018
San Francisco State University, BA in Latino Studies and Sexuality Studies, 2012
Expertise
:
Suicide prevention
Crisis de-escalation
Dance