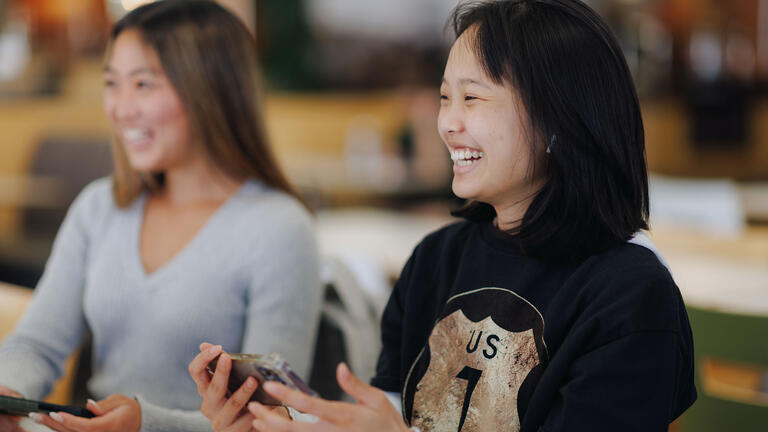 Public Health, BS
Internships
Complete an 80-hour internship at a public health agency and learn to improve the health of whole populations before you graduate.
Where Can I Intern?
You'll intern with public and private organizations such as:
Local and state health departments
Hospitals or clinics
Non-profit organizations
What Can I Do?
You'll intern at organizations that address public health and health equity-related issues such as:
Housing
Poverty
Social services
Social justice
Behavioral health
Youth development
Aging
Use Your Network to
Land a Job
Monica De La Cruz MPH '15 turned her internship at the Stanford School of Medicine into a full-time job. Now she teaches here at USF.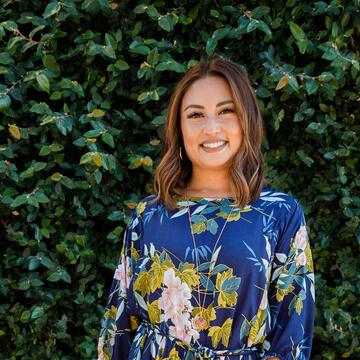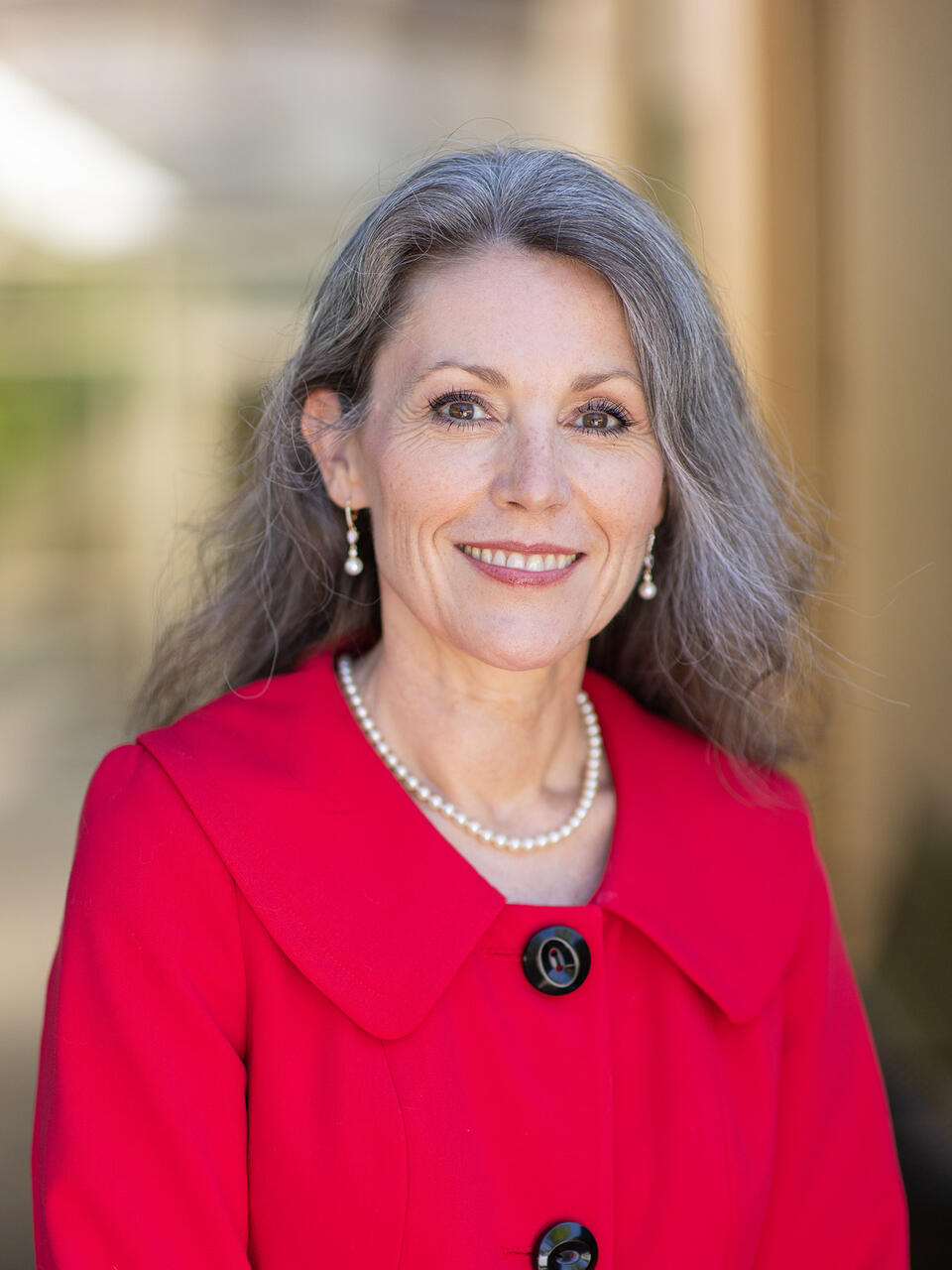 Dean, School of Nursing and Health Professions
Eileen Fry-Bowers
Become an
Agent of Change
We are changing the world's health through our engagement with each student, each patient, each project, each internship, each capstone, each dissertation, and each research study. We are agents of change."
Dean, School of Nursing and Health Professions
Eileen Fry-Bowers