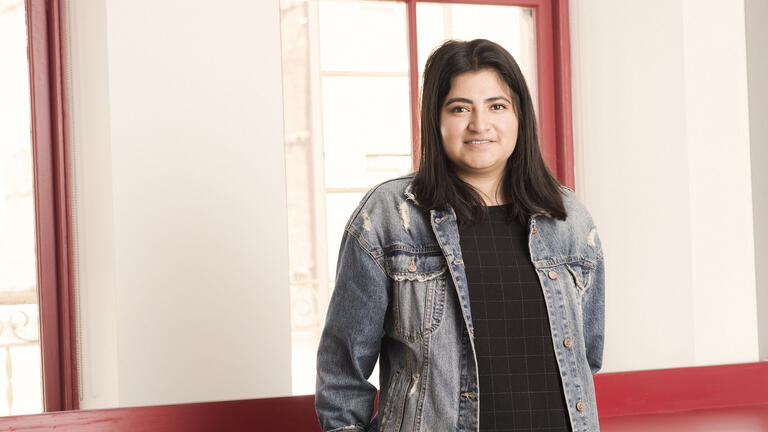 Higher Education & Student Affairs, MA
Program Overview
The Higher Education & Student Affairs (HESA) Masters program prepares students for a professional career in student affairs and leadership in higher education. The program trains professionals to understand issues of equity and social justice in higher education while thinking critically about how to transform organizations to improve educational outcomes for all students.
Program Schedule
Consistent with the School of Education's commitment to serve working adults, the program follows a schedule of alternate weekend classes that convene nine times a semester. Classes are typically held Thursday evenings, Friday evenings and all day Saturday.
Practica
Students completing the MA in Higher Education and Student Affairs (HESA) participate in multiple practicum opportunities during their program. Practicum options are available in partnership with various departments at USF and other partnering institutions.
Students working full-time in the student affairs field can choose to enroll in an advisor-approved elective course in lieu of completing the practicum.
Internships
Each student has the opportunity to do an internship placement at USF or other Bay Area institutions.