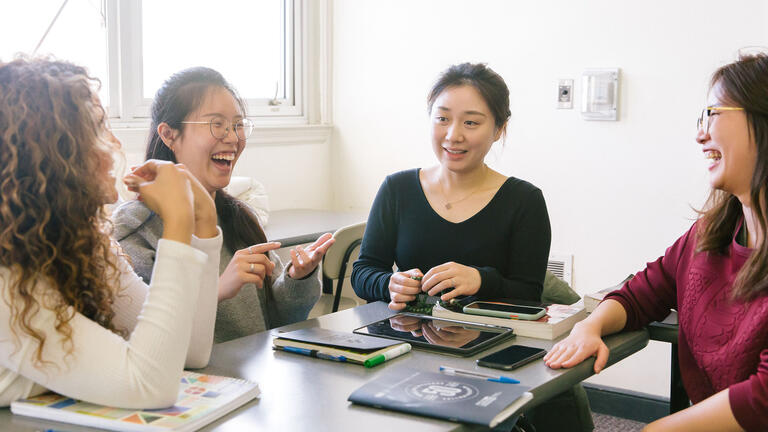 SCHOOL OF EDUCATION
Our Programs
Make an impact. Serve those most in need. Choose from more than 20 credential, master's, and doctoral programs, including programs at our additional campuses. 
Come attend classes in the late afternoon and evening, and/or on alternating weekends. Most students find they can maintain a full-time job while earning their credential, master's, or doctoral degree. However, if your program requires you to spend time in a classroom (i.e. student teaching) or to complete fieldwork or a traineeship, such commitments will interfere with a normal workday. Please consult your intended program of study for more information.
Come Advance Justice Through
Education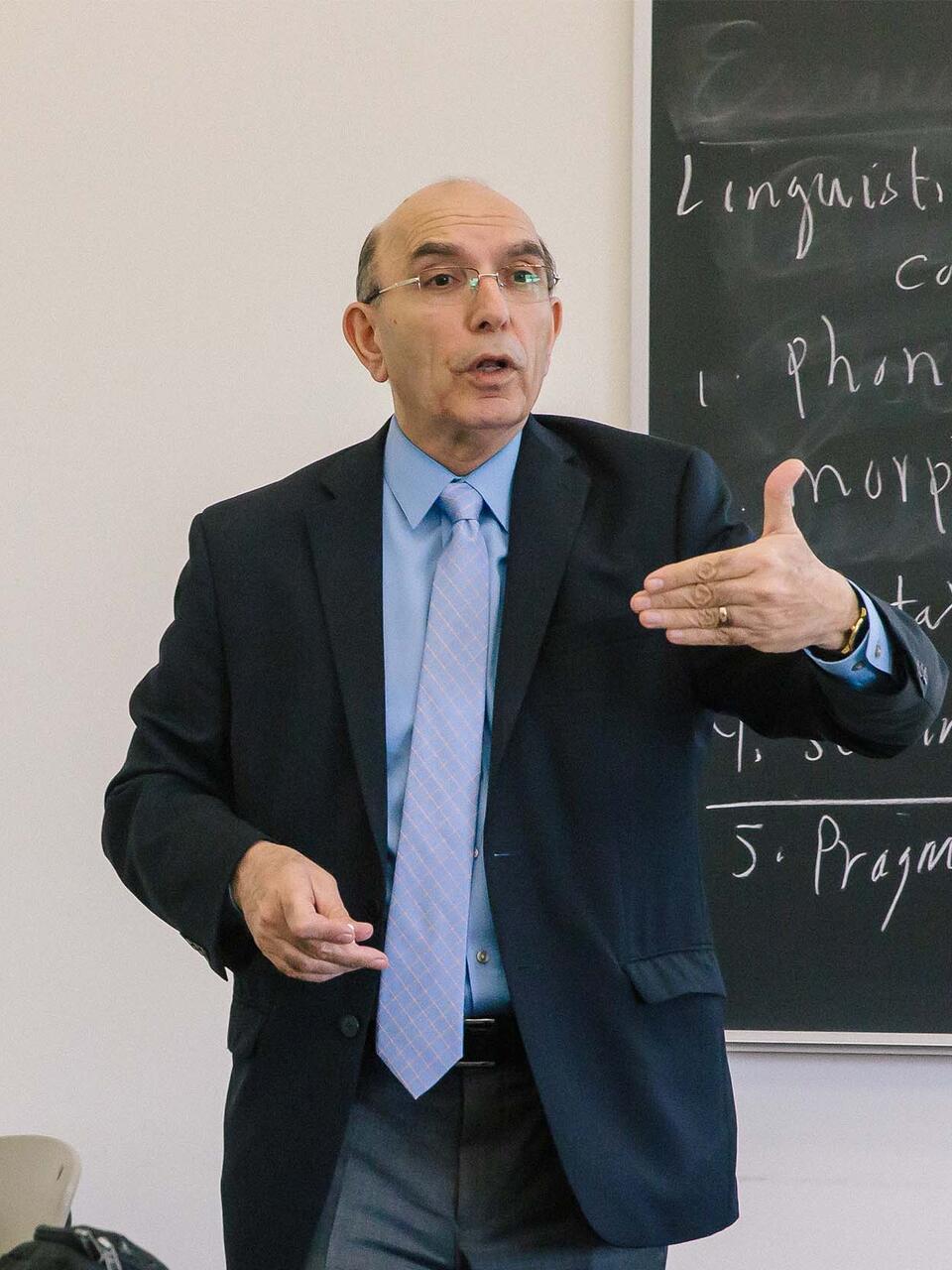 What Makes our Programs Unique?
Faculty-designed curriculum: Our coursework is designed by those who teach it: educators and practitioners who merge the latest research and trends with student interest and demands.
Sequential coursework: In most School of Education programs, each semester builds upon the last and prepares you for the next, giving you a clear path of learning and growth. 
Outstanding teachers: In teaching evaluations, School of Education faculty consistently receive the highest score among all USF colleges and schools.
Diverse student body: The typical School of Education student is either an experienced professional returning to school for additional coursework and experience, or a career changer hoping to break into a new field via a credential, master's, or doctoral program.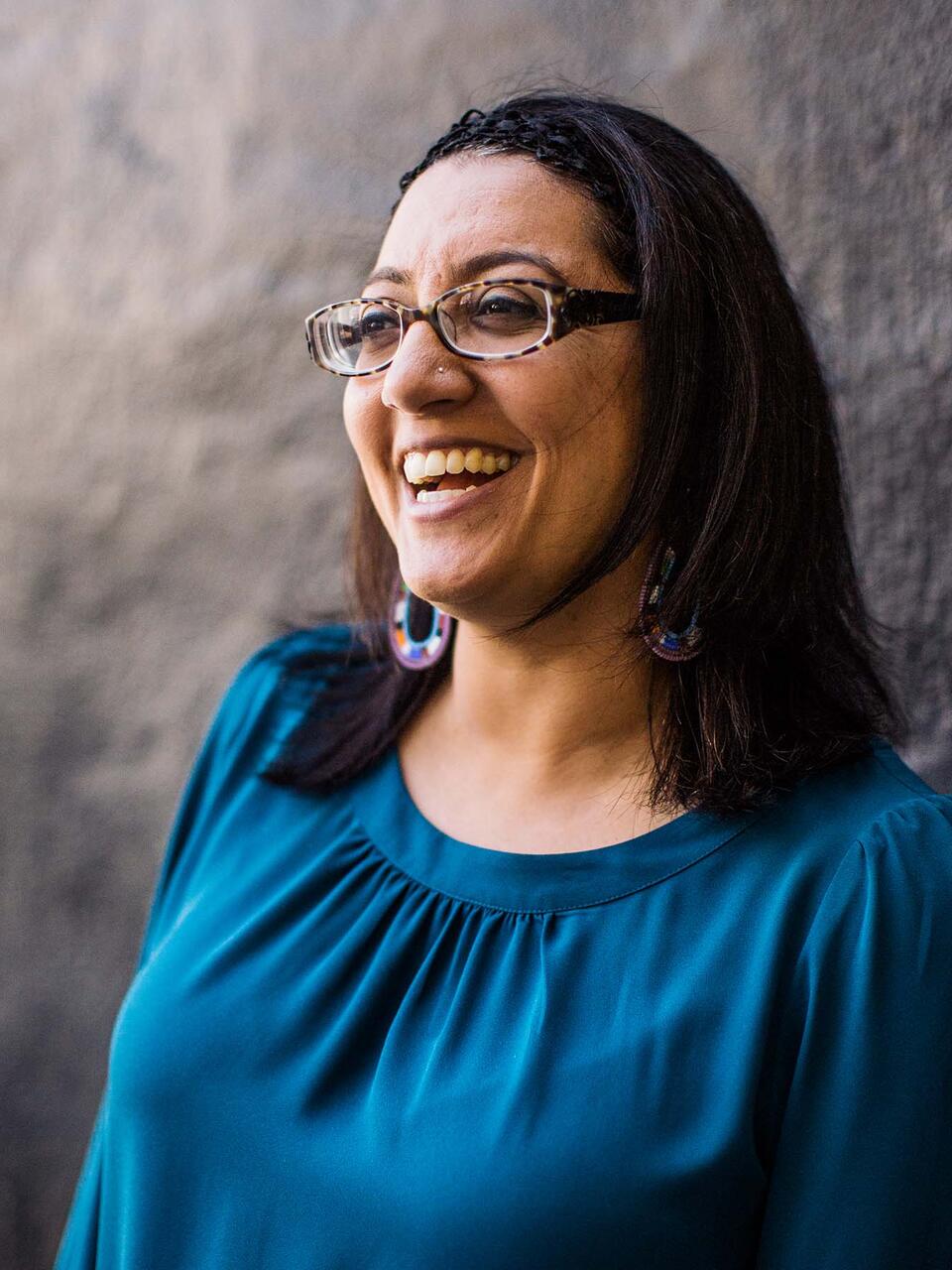 Monisha Bajaj
Professor, International and Multicultural Education
Network and build community with those sitting next to you in your classes — they will be sources of support and sources of great inspiration for many years to come."
Monisha Bajaj
Professor, International and Multicultural Education
2130 Fulton St.
San Francisco, CA 94117
Hours
Monday–Friday
8:30 a.m. – 5 p.m.