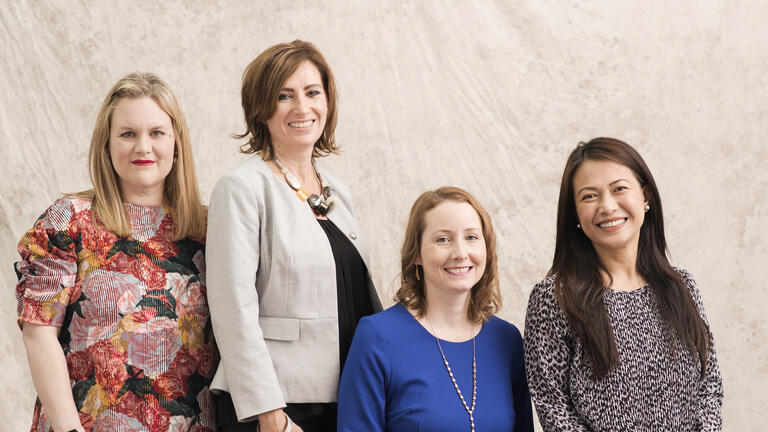 Catholic Educational Leadership, MA
Program Overview
The courses offered by the Catholic Educational Leadership (CEL) program, in collaboration with the McGrath Institute for Jesuit Catholic Education (MIJCE), seek to meet the specific needs of students who are preparing to serve the Catholic educational community. Students have the ability to personalize the program to their needs, with flexible Teaching Weekend Schedule and Summer Sessions, as well as options for MA with Administrative Credential or Catholic Educational Leadership Advanced Studies Certificate. 
Program Delivery
To meet the needs of working professionals, the program follows a Teaching Weekend schedule. The program is offered during three semesters of the academic year: Fall, Spring, and Summer.
Summer Session 
Furthering the vision of St. Ignatius Loyola, Summer Session for Catholic Education Leadership (CEL) features faculty from across the country who bring expertise in theory and practice in Catholic education. For over thirty years, the program has been shaping Catholic educational practice, discussion, and research, both nationally and internationally.
For questions about the application process, please contact schoolofeducation@usfca.edu or (415) 422-5467.