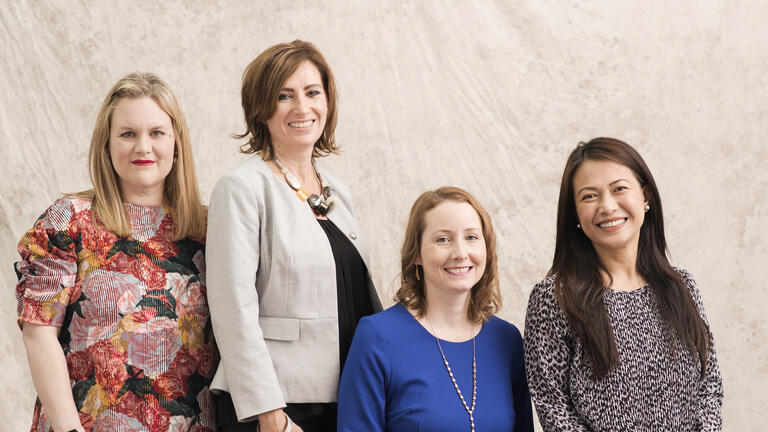 Catholic Educational Leadership, MA
Catholic Educational Leadership Certificate
The Certificate of Advanced Study in Catholic Educational Leadership is specifically designed for Catholic school leaders who already have a bachelor's degree from a regionally accredited institution of higher education. Those whose degree is in educational administration from a secular university would gain a distinctly Catholic perspective. Those whose bachelor's degree is in a subject area other than educational administration would receive preparation in essential areas of educational administration within a Catholic school context.
Accepting for Summer and Fall
Areas of Study
Chief Executive for Current and Aspiring Catholic School Presidents
Students pursuing the focus for the role as a Chief Executive pursue an additional 3-units of coursework and participate in a spiritual formation program and two weekend retreats rooted in Ignatian Spirituality. The program is cohort-based and takes one year to complete. Courses are offered in a hybrid format with in-person learning experiences completed over two summer sessions and online courses over the academic year. The spring semester will include a site based capstone project.
Educational Administration for Current and Aspiring Principals, Vice Principals and Department Chairs in Catholic Schools
Students pursuing the focus for the role as an educational administrator in a Catholic school complete 15 units of coursework. The program is scheduled as part of the regular semester of classes during the academic year.